August 18, 2016 9.36 am
This story is over 86 months old
Blood, sweat and tears as Lincolnshire hockey heroines lead Team GB into Olympic final
Four Lincolnshire hockey stars put their bodies on the line as Team GB women's team beat New Zealand 3-0 to progress to their first Olympic final. The quartet of Georgie Twigg, Hannah Macleod, Crista Cullen and Shona McCallin will now have to recover by Friday for their gold medal match against the Netherlands. Lincolnshire-born Crista,…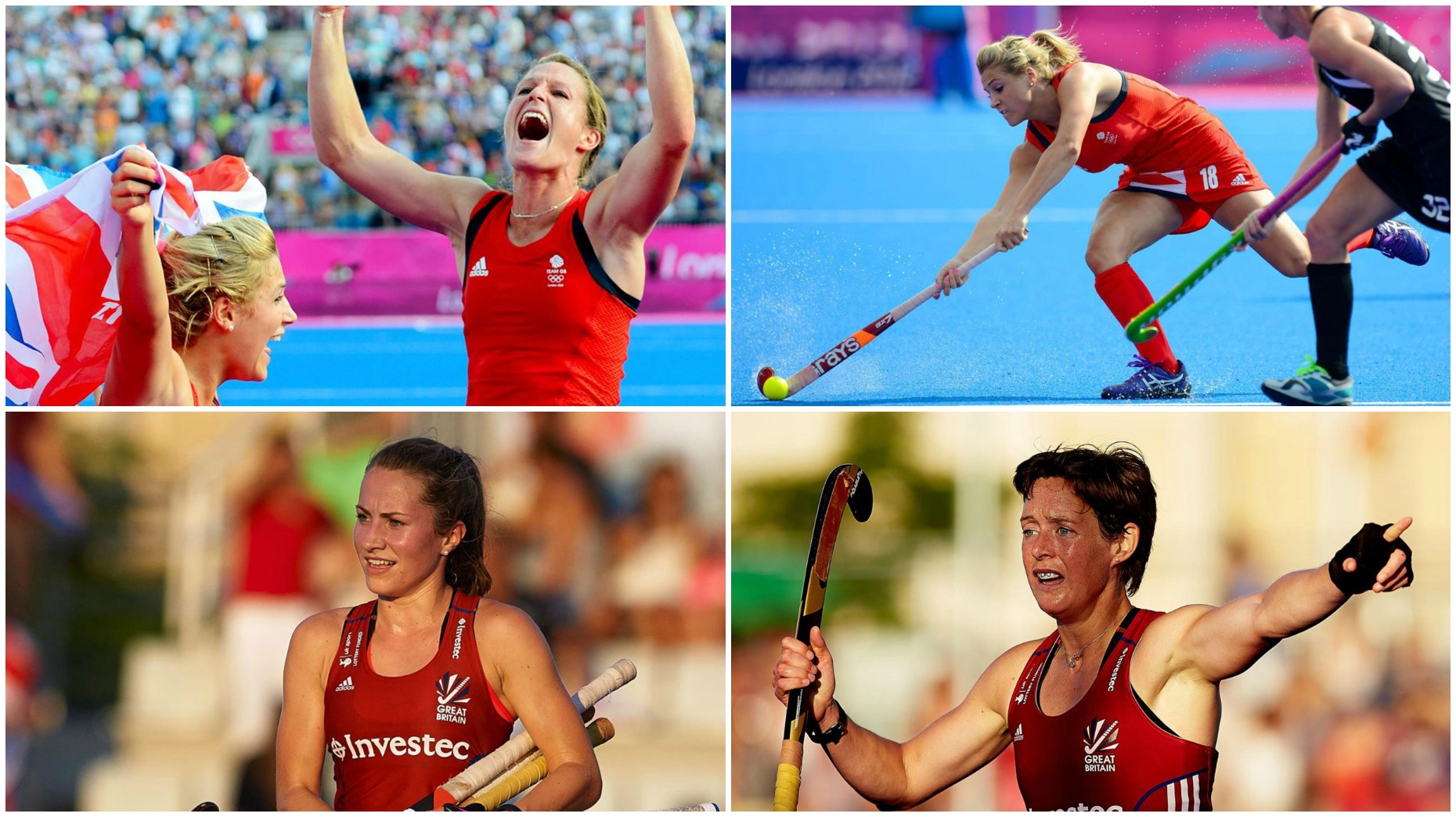 Four Lincolnshire hockey stars put their bodies on the line as Team GB women's team beat New Zealand 3-0 to progress to their first Olympic final.
The quartet of Georgie Twigg, Hannah Macleod, Crista Cullen and Shona McCallin will now have to recover by Friday for their gold medal match against the Netherlands.
Lincolnshire-born Crista, 30 and Georgie, 25, from Lincoln, were particularly involved in the thick of the action, literally giving blood for the cause.
Crista first needed stitches on the sidelines after taking a nasty blow and Georgie was smacked flush in the face by the ball after it flicked up off a stick.
Both bravely returned to the field of play after being patched up.
A brace from Alex Danson and a penalty from Helen Richardson-Walsh were enough to defeat the Kiwis, who were ranked fourth in the world.
Crista, who came out of retirement in 2015, told BBC Sport: "To fight for an Olympic medal is what gets us up every morning, let alone to be in a gold medal match.
We are hugely proud of where we have got.
The women are now guaranteed at least a silver medal from the tournament, improving on their impressive showing at London 2012, where they secured a bronze medal.
They have won all seven games in the tournament but face their hardest challenge against the Dutch, who are gunning for their third consecutive Olympic gold medal.
The final starts at 9pm BST.