August 30, 2016 2.09 pm
This story is over 68 months old
Callous Grimsby dog owner starved German Shepherd so badly it had to be put down
A cruel Grimsby woman starved her dog so badly that it needed to be put down in one of the most distressing cases of animal neglect seen in years. Sara Loche, 37, subjected German Shepherd Queenie to horrendous levels of suffering, with one RSPCA inspector claiming that he had seen dogs in better condition that…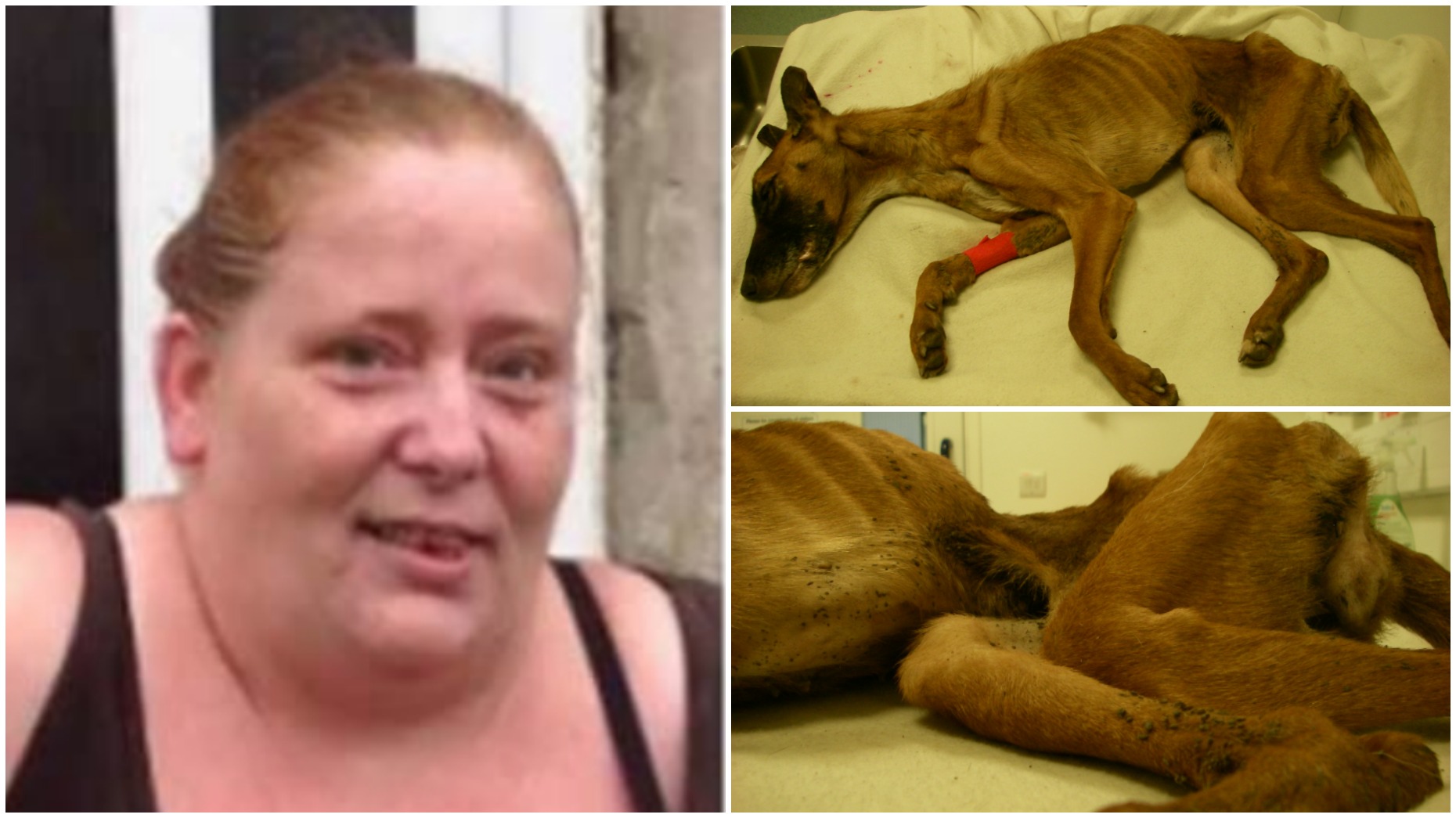 A cruel Grimsby woman starved her dog so badly that it needed to be put down in one of the most distressing cases of animal neglect seen in years.
Sara Loche, 37, subjected German Shepherd Queenie to horrendous levels of suffering, with one RSPCA inspector claiming that he had seen dogs in better condition that were dead.
Queenie weighed only 7.5 kilos when she was put to sleep, less than half of what she should have done.
Offences were committed during the period between December 27 and January 17.
Loche was convicted in her absence at Grimsby Magistrates' Court, for the cruelty and a warrant was issued for her to appear before the court to face a ban on keeping pets in the future.
Her husband, Richard, 46, had previously appeared at court for a similar offence and was given a 10-year ban on keeping pets.
He also received a 12-month community order.
The couple insisted that they fed Queenie two or three meals each day, and claimed that her weight fluctuated.
However, Susan Knox, chief vet at The Blue Cross Animal Hospital in the town, said that the dog had collapsed upon arrival.
She added that the dog had a very slow heart rate, protruding ribs, shoulder bones, spine and hip bones.
Deputy District Judge Nick Hayles concluded the case by saying that the case against Loche was proved.
RSPCA Inspector Stuart Wainwright said after the hearing: "We are very pleased that she has been found guilty and Mr Loche was convicted.
"We will have to wait for the sentence. It was in the worst condition I have ever seen a dog alive. I have only seen them like that when dead.
"I have seen dogs in better condition that were dead. It was shocking."