Drunk Grantham man jailed for punching schoolboy he thought was a drug dealer
A drunk who fractured the jaw of a teenage schoolboy after mistaking his victim for a drug dealer has been jailed for six months. Lincoln Crown Court heard Calum Stinson attacked the 16-year-old in the car park of the Sainsbury's store in Sleaford punching the boy so hard that the teenager's jaw was fractured in…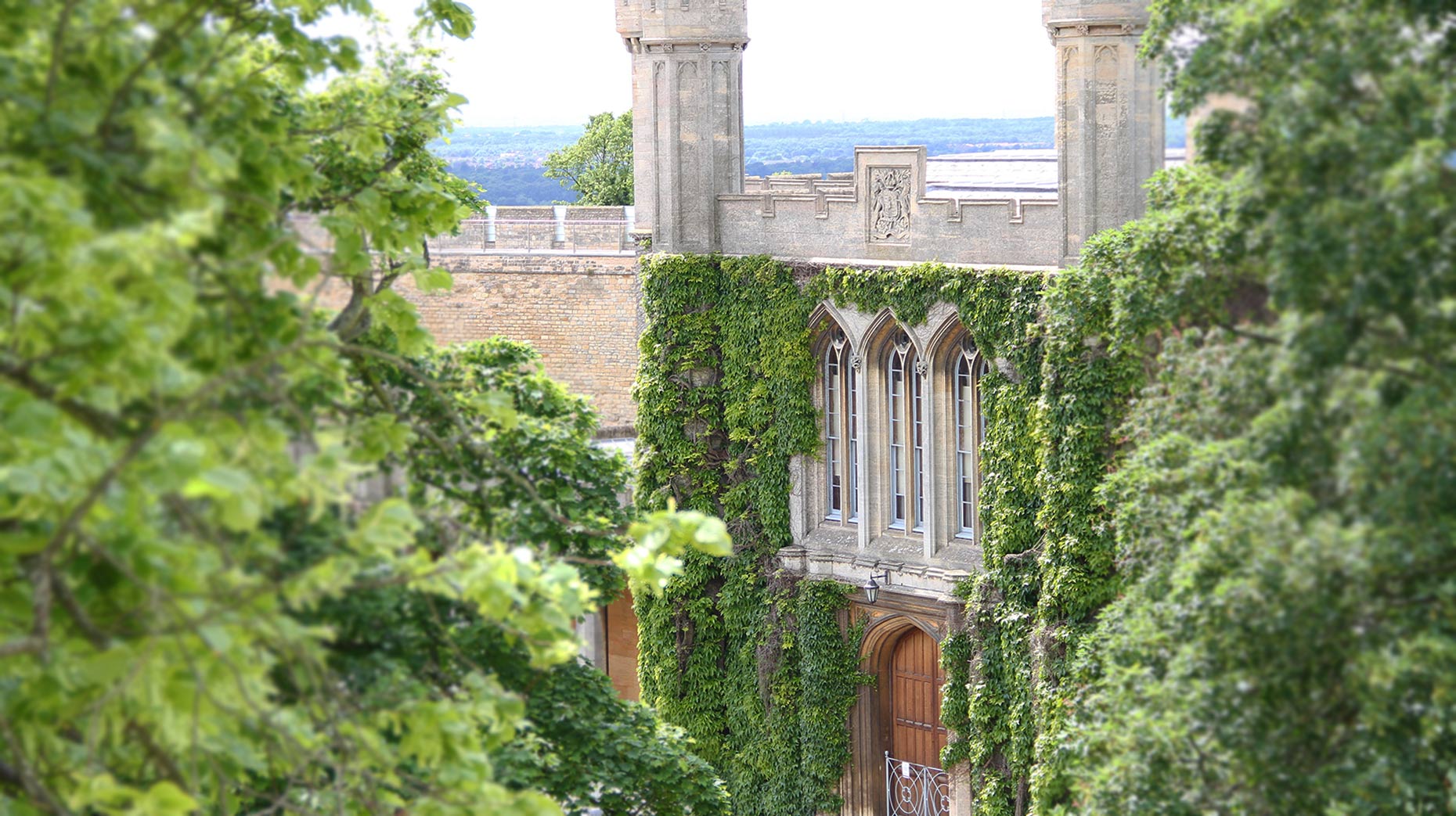 A drunk who fractured the jaw of a teenage schoolboy after mistaking his victim for a drug dealer has been jailed for six months.
Lincoln Crown Court heard Calum Stinson attacked the 16-year-old in the car park of the Sainsbury's store in Sleaford punching the boy so hard that the teenager's jaw was fractured in two places.
James Baird, prosecuting, told Lincoln Crown Court that Stinson had earlier been drinking with a friend and was intoxicated.
"Stinson said his friend's girlfriend returned home and told them a male had offered to sell her crack cocaine at Sainsbury's car park.
"As a result the two males went up to the car park. They spoke to a male whom they assumed was the man offering drugs.
"Stinson said he punched the man in the face so hard that he injured his own hand."
Mr Baird said the injured boy was initially unable to eat normally and was on a soft food diet for six weeks.
He had to have a week off school at a time when he was preparing for his GCSE exams.
Stinson, 21, of Harris Way, Grantham, admitted inflicting grievous bodily harm as a result of the incident on the evening of January 23 this year.
Judge Michael Heath, passing sentence on August 22, told him: "You were heavily in drink. There is an element in this of taking the law into your own hands because you assumed wrongly that this victim was the person who had offered drugs to someone you knew.
"You cannot walk up to someone in the street when you're drunk and break their jaw and not expect to lose your liberty."
James Gray, in mitigation, said: "It is an isolated incident. It was a single blow. He was drunk at the time. He has accepted he did it and he has expressed genuine remorse.
"It was an aberration. It is something he would not have done were he not drunk."