August 4, 2016 9.41 am
This story is over 87 months old
East Lindsey District Council to close community services following consultation
East Lindsey District Council will permanently close a number of customer access points and tourist information centres in the area following a consultation. This comes as the council implements changes following a review of the customer service provision it provides. As part of the changes, the council will reduce the number of customer access points…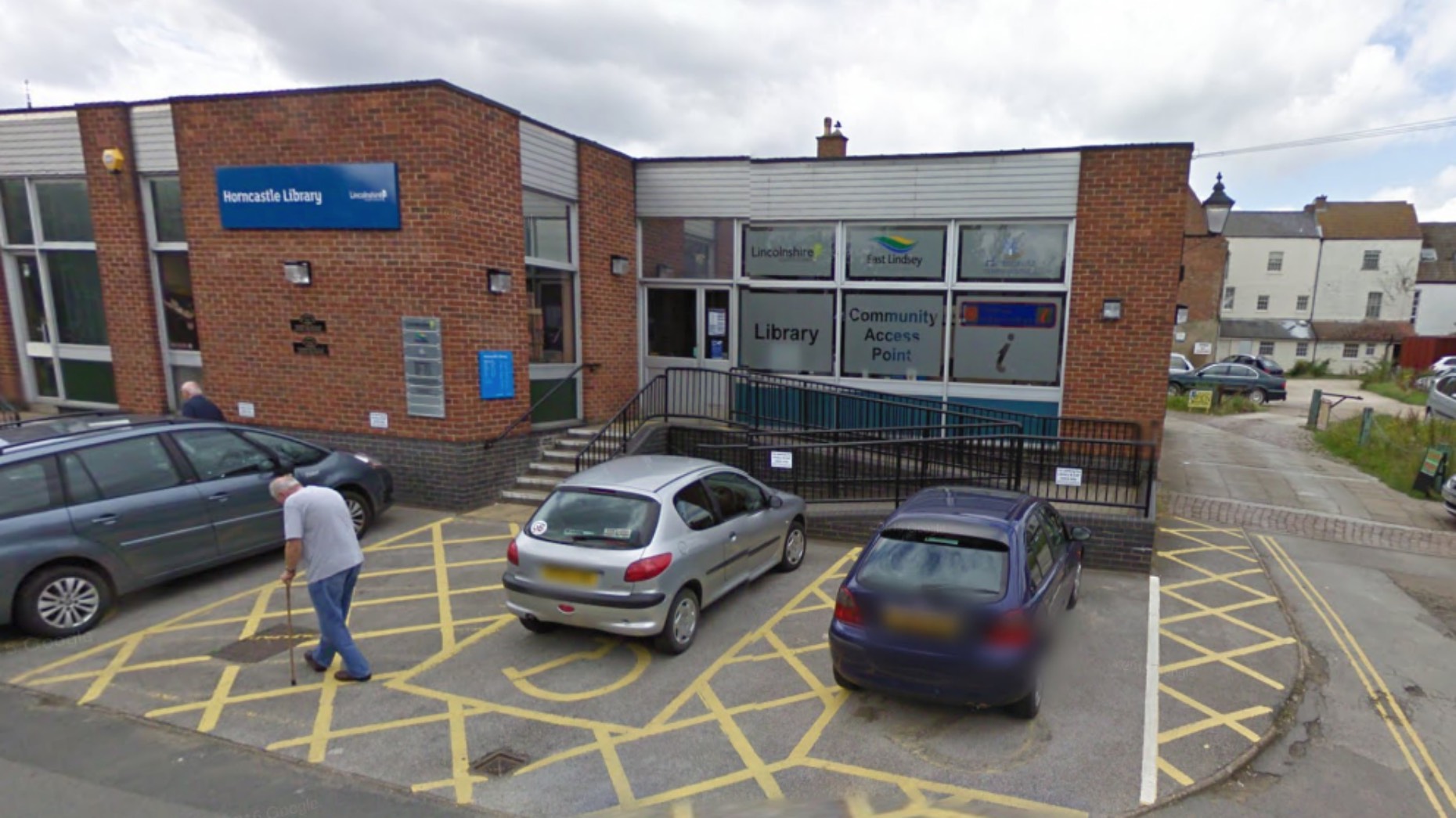 East Lindsey District Council will permanently close a number of customer access points and tourist information centres in the area following a consultation.
This comes as the council implements changes following a review of the customer service provision it provides.
As part of the changes, the council will reduce the number of customer access points (CAPS) and tourist information centres (TICS).
The decision made by the council's executive board comes after a public consultation, which saw 485 respondents.
Over the past three years footfall at CAPs/TICs in East Lindsey has reduced by around 18% overall.
The council currently provides 11 CAPs/TICs at a cost of around £730,000 per year.
Over the next four years East Lindsey District Council needs to save around £6m from its £18m revenue budget.
While the changes require some investment upfront from the council they will deliver a saving of £165,000 in 2017/18 and £219,000 per year thereafter.
The changes approved by the executive board:
An increase in the number of advisors in the council's telephone call centre.
The permanent closure of the part time CAPs in Alford, Holton Le Clay, Spilsby and Tattershall and the Manby CAP.
Reduced opening hours at Horncastle CAP, Louth CAP/TIC, Mablethorpe CAP and Skegness CAP and the installation of self-serve kiosks.
Mablethorpe TIC will be included in Mablethorpe CAP on the revised CAP hours, and the council will decide whether further TIC provision can be provided closer to the town centre.
Horncastle TIC will be provided by the Sir Joseph Banks Centre.
The council will continue its discussions with the Directors of the Cottage Museum in Woodhall Spa to seek a local management arrangement.
The council will launch an online 'My Account' function that enables residents and businesses to log-on and complete and track a range of transactions via the council's website.
Portfolio Holder for Partnerships, Councillor Graham Marsh, said: "The expectations of our customers are changing as is the way they access services.
"The changes will deliver a substantial saving to help protect other front line services."