August 10, 2016 3.43 pm
This story is over 87 months old
Lincoln council's litter and dog fouling enforcement officer issues 500th fine
Five hundred litter louts have been prosecuted by City of Lincoln Council's roaming enforcement officer in his first 10 months in the role. Dan Taylor has wasted little time issuing fines to people carelessly discarding cigarette butts, chewing gum and drinks cans since he was given the job by the council in October 2015. On…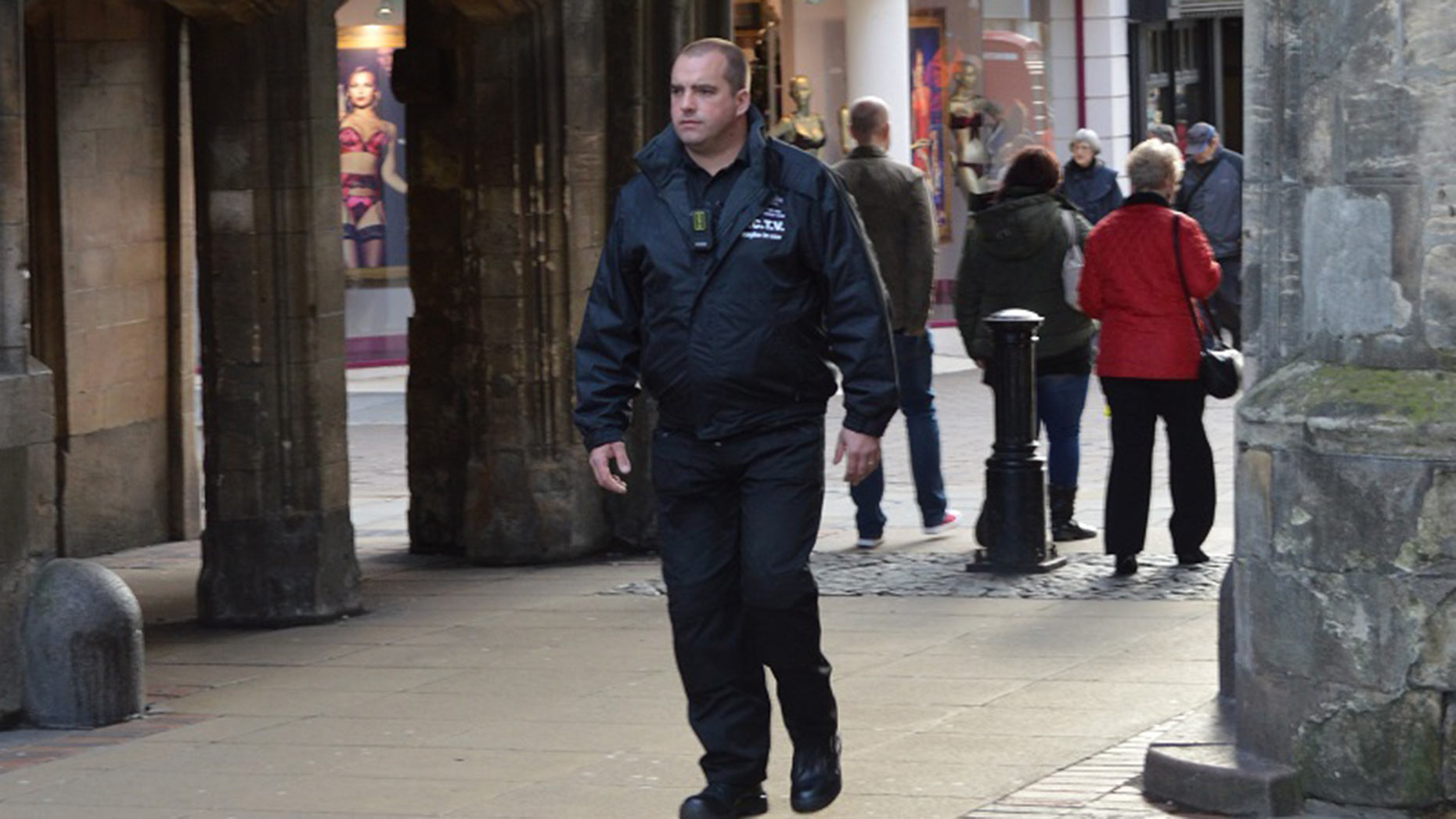 Five hundred litter louts have been prosecuted by City of Lincoln Council's roaming enforcement officer in his first 10 months in the role.
Dan Taylor has wasted little time issuing fines to people carelessly discarding cigarette butts, chewing gum and drinks cans since he was given the job by the council in October 2015.
On Monday, August 8, he handed out his 500th on-the-spot-fine to a man who dropped his litter in front of him on Lincoln High Street.
Anyone who is issued a fixed penalty notice has the opportunity to pay the fine within 14 days, or 10 days for a smaller penalty amount, and nearly 90% have paid within this time.
If they fail to pay up, the council starts legal proceedings.
Since the crackdown began, judges have issued over £7,000 in fines and costs with a number of prosecutions still ongoing.
Sam Barstow, Public Protection and Antisocial Behaviour Manager at City of Lincoln Council, said: "The results speak for themselves.
"Having an enforcement officer monitoring the city has been a great success and it sends out a strong message of zero-tolerance to people who drop litter.
"Lincoln is a popular tourist destination, and it is important that we all contribute to making it a clean, attractive and welcoming city.
"I'm proud of the fantastic work our team is doing and to see such positive results is very encouraging."