August 24, 2016 2.28 pm
This story is over 68 months old
Lincolnshire Police dismiss officer convicted of stealing
A Lincolnshire police officer has been sacked by the force after he admitted stealing a kayak and a set of paddles before selling them on eBay. Constable Andrew Hamilton was dismissed by Lincolnshire Police for gross misconduct just months after he was awarded a Chief Constable's commendation for saving a motorist's life. It comes after…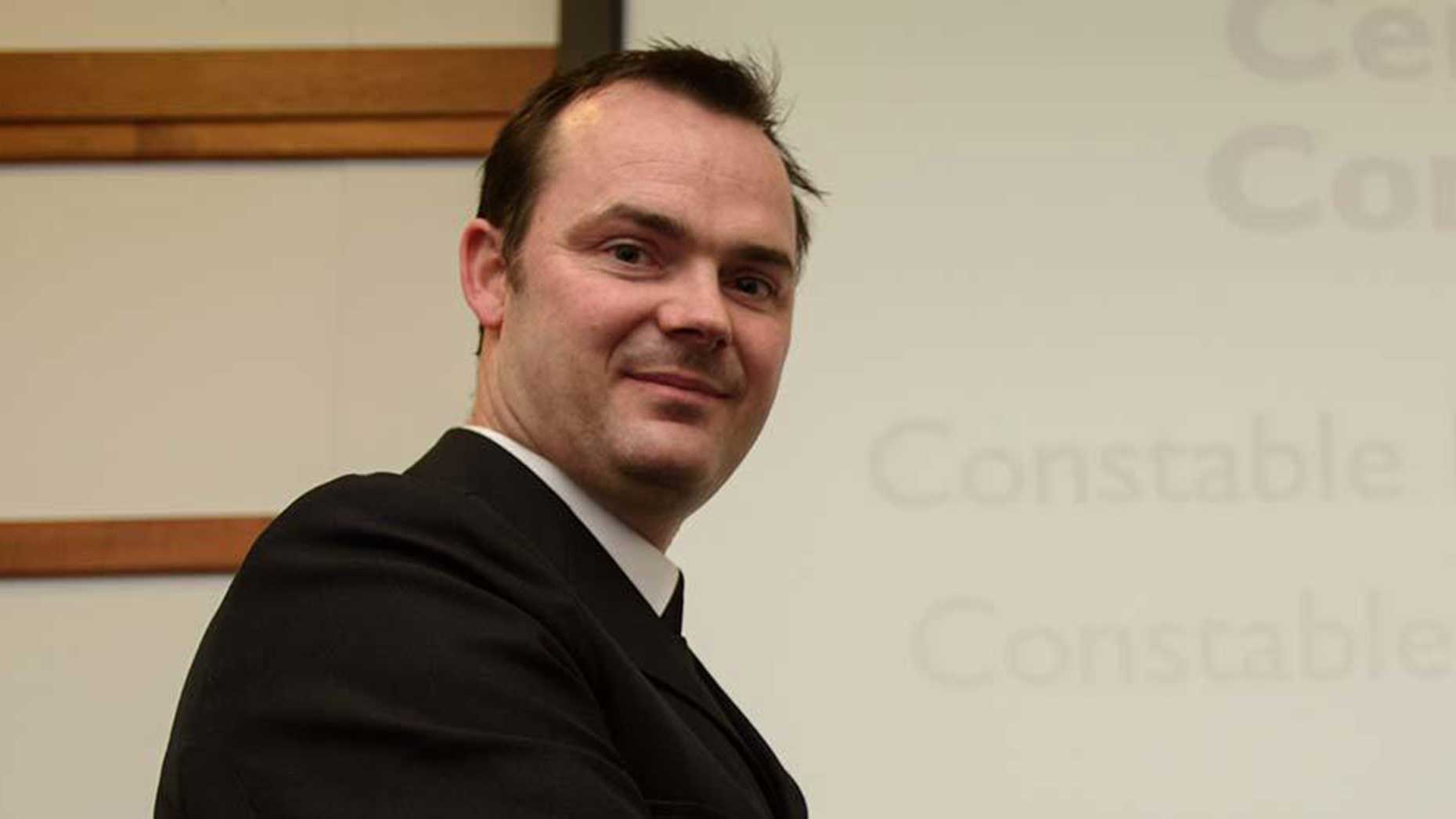 A Lincolnshire police officer has been sacked by the force after he admitted stealing a kayak and a set of paddles before selling them on eBay.
Constable Andrew Hamilton was dismissed by Lincolnshire Police for gross misconduct just months after he was awarded a Chief Constable's commendation for saving a motorist's life.
It comes after the officer was convicted of two counts of theft when he appeared at Nottingham Magistrates' Court on August 8.
The thefts related to Hamilton removing a kayak and a set of paddles from Nottingham Kayak Club which belonged to two other club members.
The items were then sold on the internet auction site, eBay.
Hamilton, who was a detective based in Grantham CID, kept the proceeds from the sale, despite knowing or believing he was not lawfully entitled to do so.
It happened between May 1 and July 9, this year.
A misconduct hearing on Wednesday, August 24 was told PC Hamilton, who did not attend the hearing, admitted the allegations and expected to be dismissed.
The public hearing was held at Lincolnshire Police headquarters in Nettleham and chaired by Chief Constable Neil Rhodes who himself awarded PC Hamilton a special commendation for bravery last year.
In giving his ruling the Chief Constable said: "I am satisfied on the balance of probabilities the officers conduct amounts to gross misconduct.
He added: "There is no place in the police service for an officer who demonstrated such unequivocal dishonesty."
In November PC Hamilton received a commendation from the Chief Constable for his role in saving a motorist who passed out at the wheel at 60mph.
Police constables Hamilton and Danielle Crompton were driving their marked patrol car along the A46 dual carriageway in June 2015 when they noticed that the driver of an Audi car which drove past them in the same direction was slumped at the wheel.
The car then hit the central reservation but continued driving.
Danielle, who was driving the patrol car, immediately accelerated and used the patrol car to bring the out-of-control Audi to a halt as it headed towards stationary traffic waiting at a roundabout.
The two officers immediately began first aid on the collapsed Audi driver until paramedics arrived.
It transpired that the man, Stephen Finney, had suffered a seizure at the wheel and has since made a full recovery.
Chief Constable Rhodes awarded the officers commendations for their keen observational skills, outstanding professionalism and swift decisive actions which prevented serious injury to the Audi driver and other road users.