August 22, 2016 1.44 pm
This story is over 68 months old
Sceptical residents respond to Lincolnshire devolution plans
Lincolnshire residents have raised serious doubts about proposals for a Mayoral Combined Authority for the region. Over 4,400 people responded to a consultation on plans for the Greater Lincolnshire devolution deal announced by former Chancellor George Osborne in the Budget this year. Key points of the proposal include: The combined authority will receive £15 million a…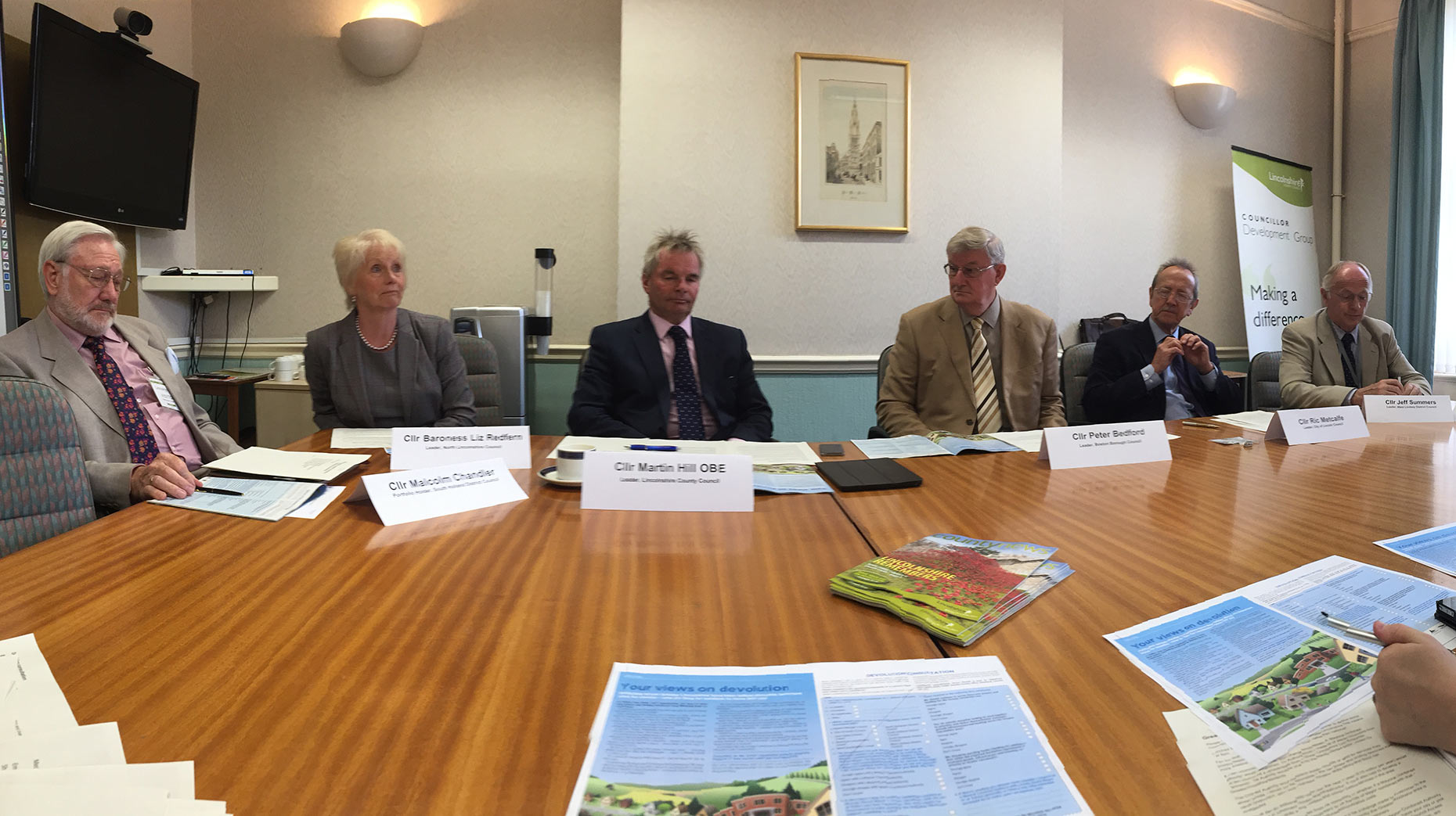 Lincolnshire residents have raised serious doubts about proposals for a Mayoral Combined Authority for the region.
Over 4,400 people responded to a consultation on plans for the Greater Lincolnshire devolution deal announced by former Chancellor George Osborne in the Budget this year.
Key points of the proposal include:
The combined authority will receive £15 million a year, for the next 30 years, for infrastructure projects
Funding and responsibilities will include transport, housing, skills training and flood risk management
A directly elected mayor will lead the combined authority, with elections potentially taking place in 2017
All the councils will continue to exist in their current form
More residents (49%) disagreed or strongly disagreed with plans for a Greater Lincolnshire Mayoral Combined Authority than agreed with them (47%).
The possibility of combining the Police and Crime Commissioner role with an elected mayor was also criticised, with 38% of respondents agreeing with the idea and 56% disagreeing.
Residents are broadly in favour of devolution, with 59% agreeing that councils should pursue devolved powers for the Greater Lincolnshire area, 73% agreeing that councils should prioritise economic growth, infrastructure and housing and 77% agreeing that councils should pursue further devolved powers in these areas.
In total 4,432 completed surveys were received during the consultation period, both in hard copy and online. See the full report here.
Each council will now consider their own response to the consultation findings at meetings in September and October, and decide whether they want to pursue a Mayoral Combined Authority for Greater Lincolnshire.
The full consultation findings will be submitted to the Secretary of State for Communities and Local Government with the proposals.
Councillor Peter Bedford, Chair of the Greater Lincolnshire Leadership Board, said: "By working together and making more decisions locally we want to encourage economic growth and improve infrastructure across the whole area.
"We will be writing to government to get a clear understanding of what the new administration's aspirations are for devolution and where they stand on the requirement for an elected mayor."
Read the thoughts of several leading politicians on the devolution and elected mayor proposals here.
Also, check out our all-you-need-to-know guide on the devolution deal.