September 7, 2016 3.54 pm
This story is over 86 months old
Grantham's largest private employer confirms 500 jobs at risk
Grantham financial services company Totemic Holding Limited has confirmed that up to 500 employees could be made redundant. The company, which is the largest employer in Grantham, specialises in personal finance management and currently manages the debt of over 100,000 people. Totemic had geared up to take on additional workloads and cases as it saw competitors…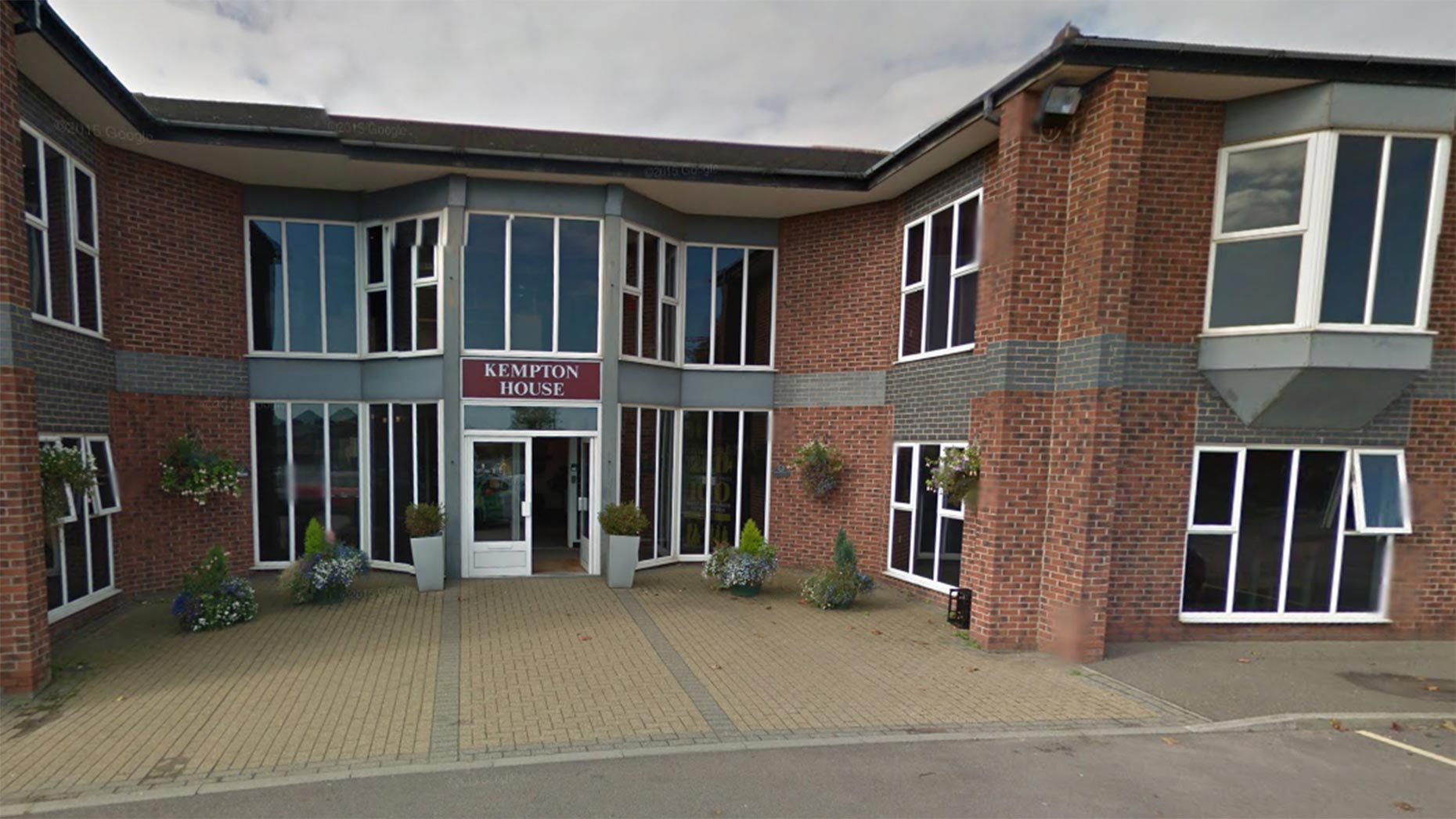 Grantham financial services company Totemic Holding Limited has confirmed that up to 500 employees could be made redundant.
The company, which is the largest employer in Grantham, specialises in personal finance management and currently manages the debt of over 100,000 people.
Totemic had geared up to take on additional workloads and cases as it saw competitors closing down and referring business to them.
However, a change in the market saw some competitors remain open, causing the workload to drop significantly.
Director of Totemic John Fairhurst confirmed between 400 and 500 jobs could be lost in a worst case scenario.
He said: "We are embarking on 45-day consultation period which will take place this month going through to late October, early November.
We will be working hard to change our market position so that we can reduce the number of staff we need to lose. We are hopeful that this reduction is not long term.
"Unfortunately we have been running at a loss for half of this year and we just can't sustain that in the longer term.
"We are mindful that we are the largest private employer in Grantham and we are doing all we can to minimise the impact that it has on the staff and the town."