September 15, 2016 10.21 am
This story is over 63 months old
Green light for five-storey Brayford hotel extension
The City of Lincoln Council's planning committee has approved plans to add a five-storey extension on to the Holiday Inn hotel on Lincoln Brayford. The development at the rear of the hotel, overlooking Newland, would create an additional 49 bedrooms, bringing the total number of rooms to 146. Spaces in the current car park would be…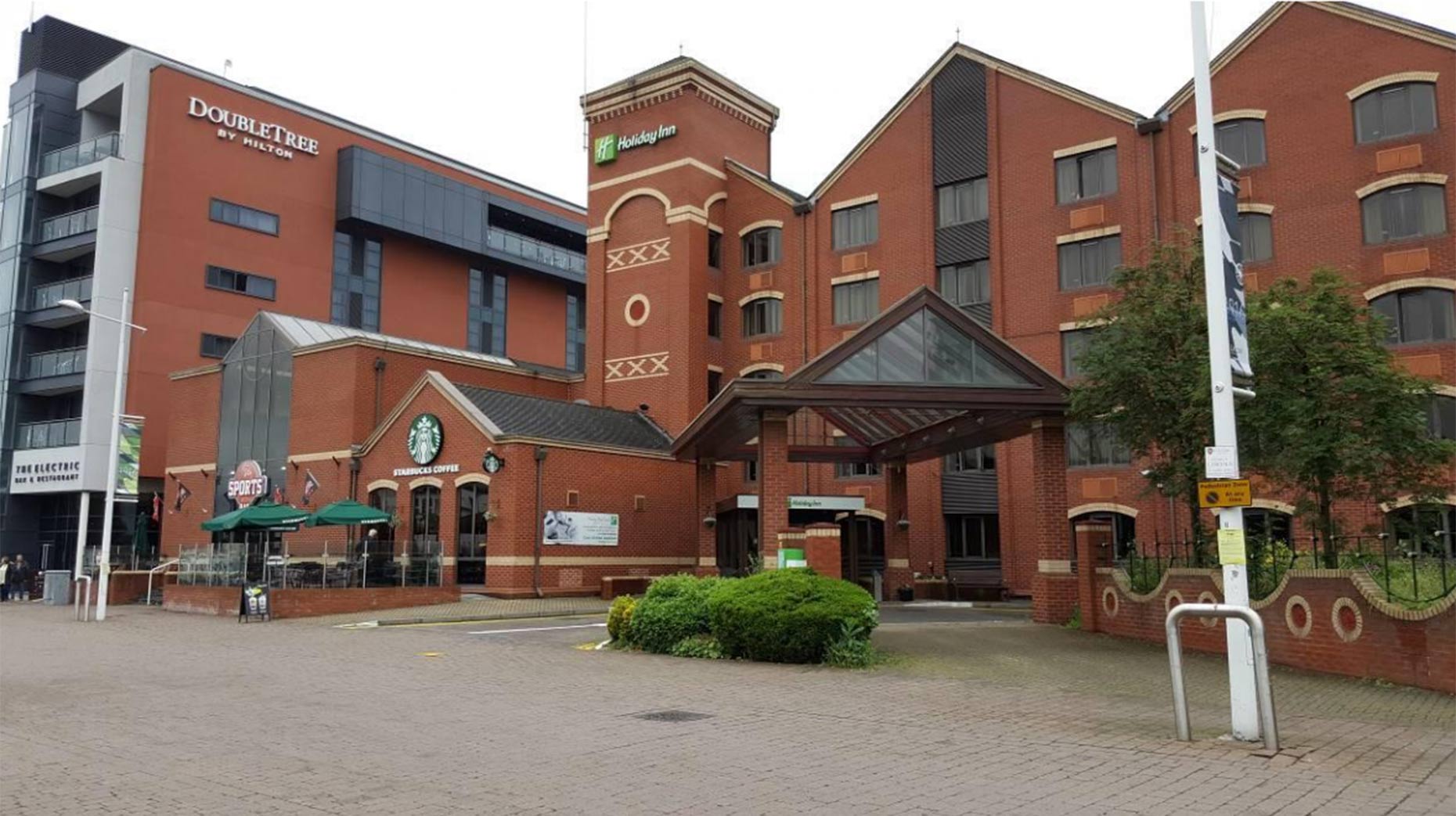 The City of Lincoln Council's planning committee has approved plans to add a five-storey extension on to the Holiday Inn hotel on Lincoln Brayford.
The development at the rear of the hotel, overlooking Newland, would create an additional 49 bedrooms, bringing the total number of rooms to 146.
Spaces in the current car park would be reduced by 24 to make way for the extension.
Plans also included the removal of the canopy from the front of the building.
The proposals were unanimously approved by councillors at a meeting on Wednesday, September 14.
Decision makers agreed that the development would have no negative visual impact on the area.
At the same meeting, a proposal for a two-storey floating restaurant on the Brayford was rejected by the committee.