September 20, 2016 2.45 pm
This story is over 67 months old
"I will forever be sorry": Driver who caused A46 horror crash inspired by victim's forgiveness
A Lincoln man who caused a horrific car accident that injured two young women has said the forgiveness offered to him by 21-year-old victim Kate Hunter has had a "profound effect" on his life. Kate, whose dreams of competing in equestrian events at the Paralympics in Rio were dashed after the collision in 2013, is now…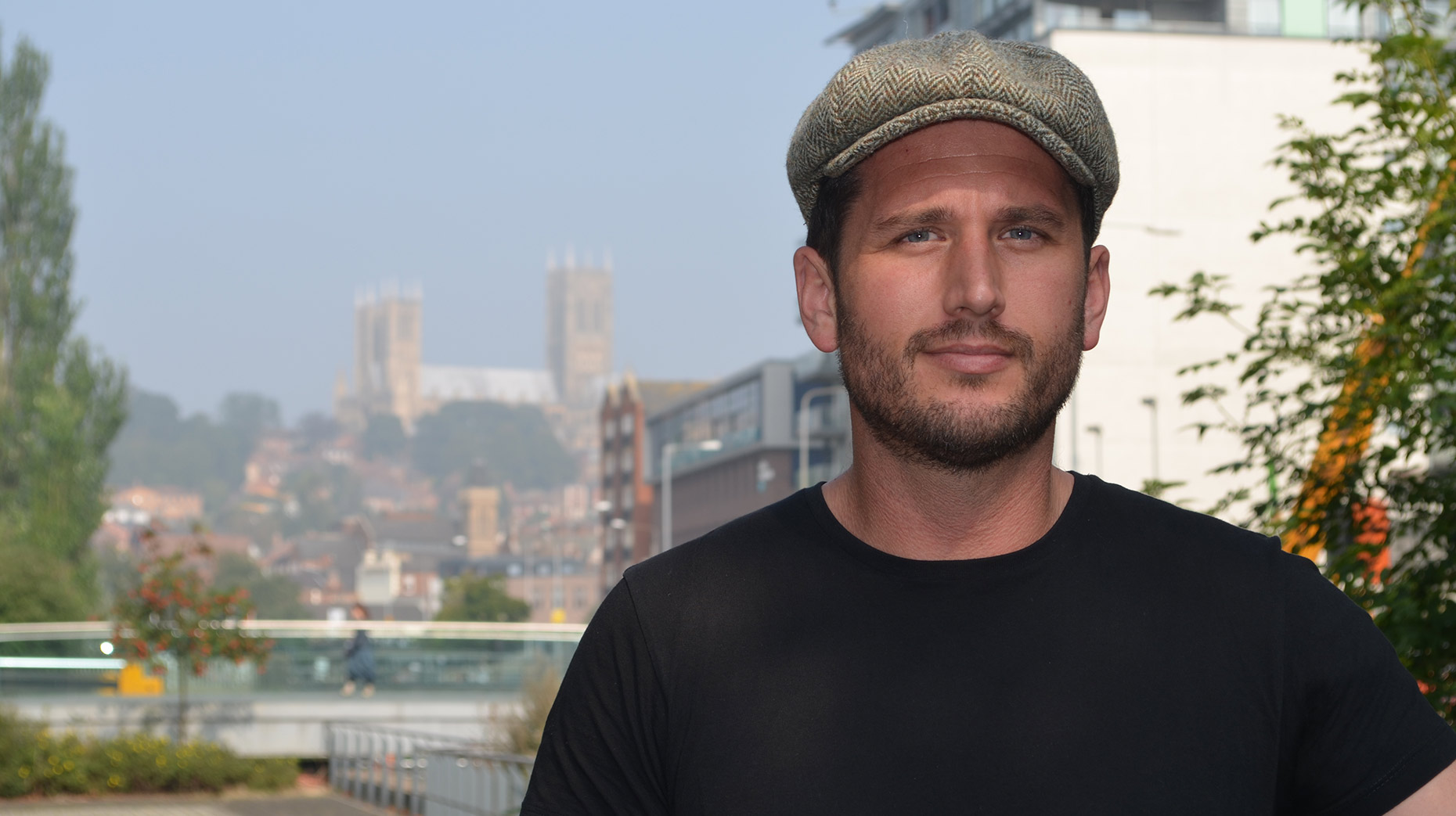 A Lincoln man who caused a horrific car accident that injured two young women has said the forgiveness offered to him by 21-year-old victim Kate Hunter has had a "profound effect" on his life.
Kate, whose dreams of competing in equestrian events at the Paralympics in Rio were dashed after the collision in 2013, is now close friends with Adam Hill, 36, who was jailed for causing the head on A46 crash.
Porsche salesman Adam was driving on the wrong side of the road in his Audi A6 when he smashed into a Fiesta, driven by Kate's friend Beth Tyson.
The two girls suffered life changing injuries, with Kate needing major surgery. Despite this, the promising dressage competitor decided to get back on the saddle and is inspiring others through her role as ambassador for the Stoke Mandeville Spinal Research charity.
She made the brave decision to meet with Adam while he was in prison, facilitated by a restorative justice service, and forgave him for his part in the crash.
Adam Hill, who lives in Lincoln, said: "As soon as I was convicted I requested that I speak to the girls to apologise to them.
"It was only really after the first police interview that I realised I was culpable for it. I had no recollection of the actual crash.
"I was put in contact with the restorative justice team at Restorative Solutions, who enabled me to be able to write to Kate and coincidentally at the same time she had shown an interest and she wanted to be in contact with me. So we exchanged letters and were able to meet at Boston North Sea Camp.
"We got the opportunity to talk about how the accident affected us and what our recollection was on the night and what we wanted to achieve.
"It was very emotional. We all cried at least once. I was very important for me to get the chance to get the chance to say sorry.
"Kate said she forgave me. Her mum said she forgave me and that I was the same age as her son. It could just as easily have been him and it was quite clearly a tragic accident.
"That genuinely allowed me to feel like I could start to move on with my life. I had suffered with depression and anxiety as a result of everything.
Fundraising goals
"Since then we've been very close and meet at least once a month to discuss what we could do to raise money for Stoke Mandeville Spinal Research.
"Kate is now an ambassador of that charity so I decided that I would do something and I am running the Lincoln Half Marathon on October 2 to try to raise money."
Adam is collecting sponsorship before running the Lincoln Half Marathon on October 2 and is edging closer to meeting his £3,000 target.
He added: "Kate to me is an inspiration. There are victims on all sides and it's had a profound effect on me and my life. But whenever I look at Kate and see how positive she is even in the face of the injuries that she sustained in the accident, it does pick me up. I will forever be sorry for what happened."
To donate, visit the JustGiving page here.
Restorative Solutions
Restorative justice facilitates contact between victims of crimes and those responsible. It aims to encourage closure for both parties.
Kate's mum Sue said: ""In the days that followed the court case she really struggled and expressed a wish to be able to write and/or meet with the perpetrator. I contacted the Restorative Justice Team at Lincoln who were really lovely and arranged to come to our home and discuss the process.
"Over the weeks that followed we had a number of meetings where the procedures were explained to us in great detail ensuring that my daughter was made aware of every eventuality in the process. This was done with kindness, empathy and compassion and made us feel very secure
"Without the Restorative Justice system, this negative would never have become a positive and I believe it is vital people understand how important this system is and how it can help people move forward and give them peace of mind".