September 1, 2016 10.33 am
This story is over 86 months old
Lincoln university steering UK's role in €3.7m European business development research
The University of Lincoln has been tasked with delivering the UK's strand of a €3.7 million research project to support business development across the continent. Only 7% of applications were successful, with selected universities from across seven European countries helping to support business development and innovation through RUNIN project (The Role of Universities in Innovation and Regional…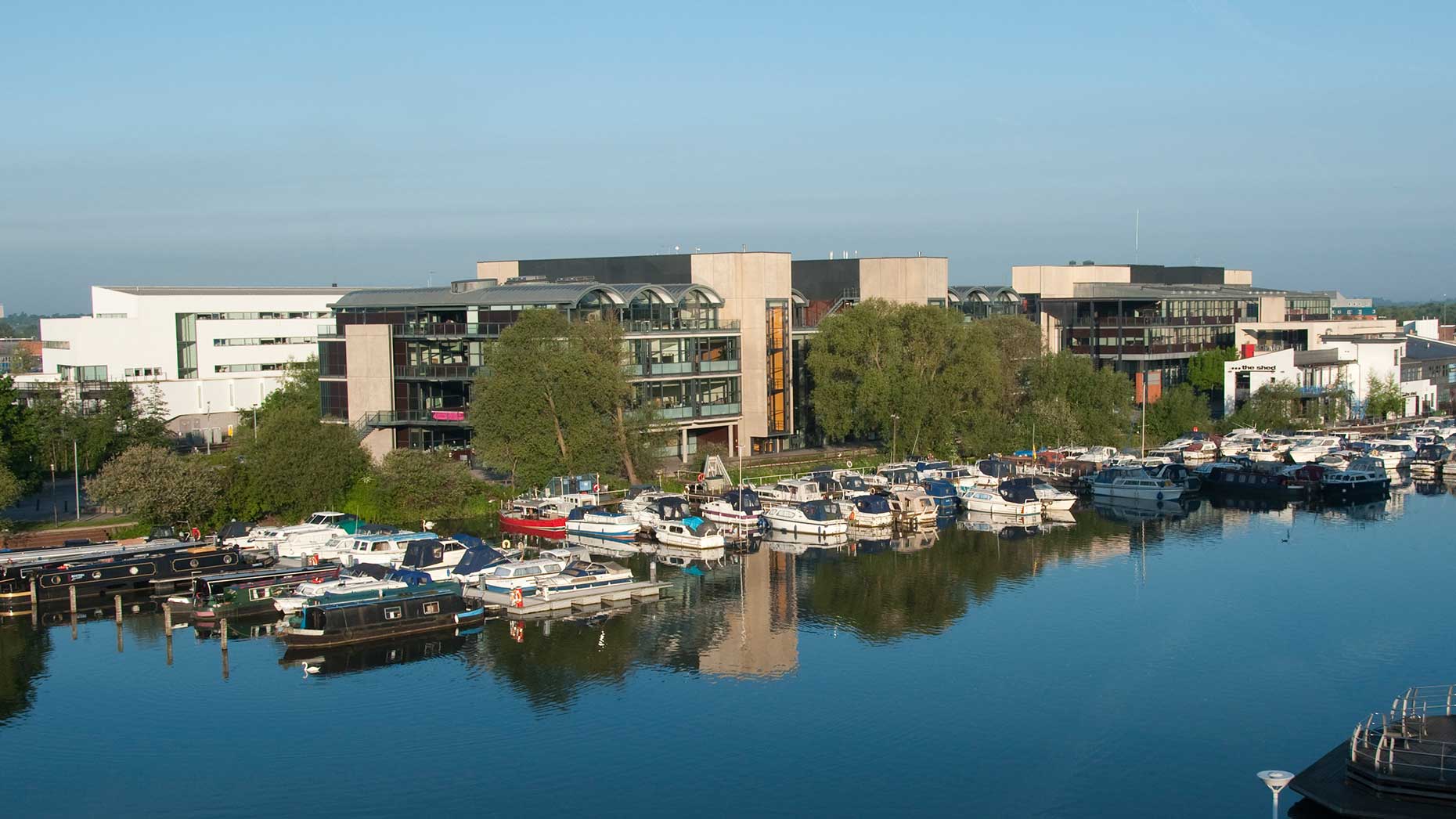 The University of Lincoln has been tasked with delivering the UK's strand of a €3.7 million research project to support business development across the continent.
Only 7% of applications were successful, with selected universities from across seven European countries helping to support business development and innovation through RUNIN project (The Role of Universities in Innovation and Regional Development).
The University of Lincoln will receive around £500,000 and will work with Lincolnshire County Council, the partner institutions, and economic development agencies across Europe.
The project will last for four years. At Lincoln, two new PhD researchers will be employed to identify policies and practices already in place which could be adopted by universities, firms and regional stakeholders to improve innovation.
It's funded by the Innovative Training Networks (ITN) scheme under Marie Skłodowska-Curie actions, part of the European Commission's Horizon 2020 programme.
The project is being coordinated overall by the University of Stavanger with five other partner universities and nine regional development organisations.
Professor David Charles from Lincoln International Business School, who will lead the University of Lincoln's contribution to the project, said: "For businesses, being innovative – for example, implementing new ideas, creating novel products or improving existing services to name a few – is vital to prosper in an ever-competitive environment.
"This project addresses a core concern of policy-makers across Europe of how regions can prosper in the rapidly changing global economy.
"Universities have a key role to play in this; we are the producers of new knowledge, of a highly skilled workforce, and we can transmit that knowledge to firms, policy-makers and the general public."
Professor Rune Dahl Fitjar from the University of Stavanger is coordinating RUNIN. He added: "This training programme will equip the next generation of innovation researchers with the skills they need to work across the sectors of the economy.
"The programme will give the candidates a solid research education, as well as building skills which will be useful in future careers in industry or the public sector."