Lincolnshire RAF veteran jailed after secretly filming young girls
An RAF veteran who secretly filmed young girls has been jailed for 15 months at Lincoln Crown Court. Malcolm Everard, who was in the RAF for almost 40 years, firstly as a serviceman and later as a civilian, converted the footage into more than 100 illegal still photographs. He was caught out after a computer disk…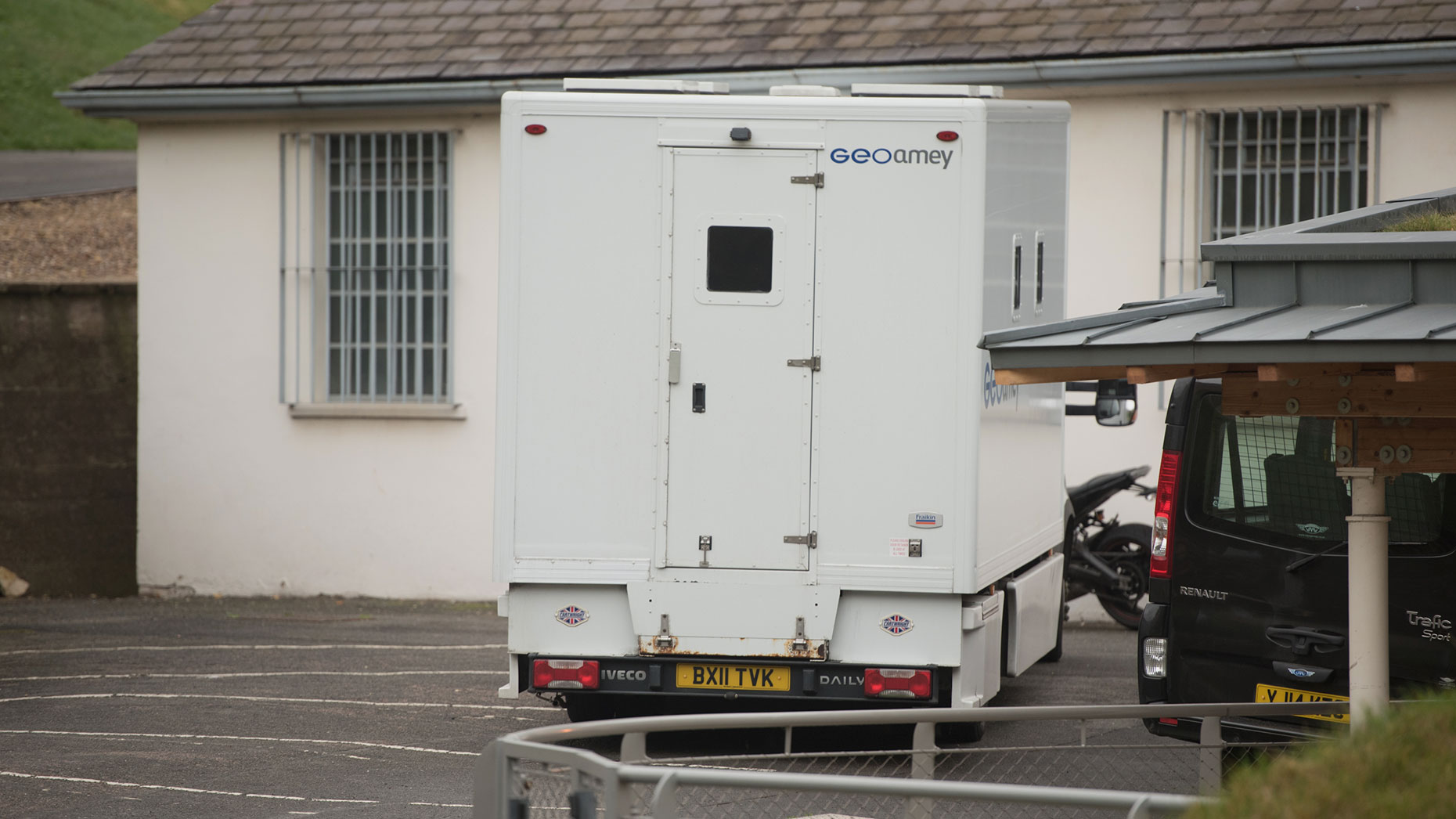 An RAF veteran who secretly filmed young girls has been jailed for 15 months at Lincoln Crown Court.
Malcolm Everard, who was in the RAF for almost 40 years, firstly as a serviceman and later as a civilian, converted the footage into more than 100 illegal still photographs.
He was caught out after a computer disk containing the photographs was discovered by a man who called at Everard's home in Cranwell to feed his cat while he was away on holiday.
Andrew Scott, prosecuting, said that police were contacted and officers carried out a raid on Everard's home.
They found illegal photographs that Everard had taken himself as well as more than 500 child porn photographs he had downloaded onto a laptop computer.
Everard, who admitted to having an interest in naturism, denied in police interviews that he had any sexual interest in children.
Everard, 66, of Delhi Square, Cranwell, pleaded guilty to two charges of taking indecent images of children and a further three charges of making a total of 593 indecent images on Tuesday, September 27.
The illegal images were created between November 2011 and April 2014.
Sunil Khanna, in mitigation, told the court that Everard had no previous convictions and added: "He accepts his interest in naturism and that lifestyle. He is desperately, desperately sorry for what he has done.
"He had 24 years of service in the RAF. He was a Sergeant on leaving. He then had 15 years of civilian service in the RAF as a driver.
"After that he became a neighbourhood handyman in the Cranwell area. He also worked for Age UK.
"This was a man who could be trusted to assist others.
"Since his arrest his neighbours have avoided him. He used to have an active social life but that has ended.
"He has gone from being a popular helpful member of the community to someone who is now quite isolated."
Judge Michael Heath, passing sentence, told Everard: "You plainly have a sexual interest in children otherwise you wouldn't have done what you did.
"You were downloading this material over a period of two and a half years.
"I note that you have been shunned by the community but that is not surprising given all of the circumstances.
"These offences are so serious that the only sentences that can be justified for them are custodial sentences."