September 1, 2016 7.58 am
This story is over 86 months old
Offences involving indecent images of children increase in Lincolnshire
The number of offences involving indecent images of children reported to Lincolnshire Police has risen by more than a third in the last three years. New figures have revealed that the total number of reported offences increased from 49 in 2013 to 67 in 2015, a rise of 36%. Across the UK, the total number…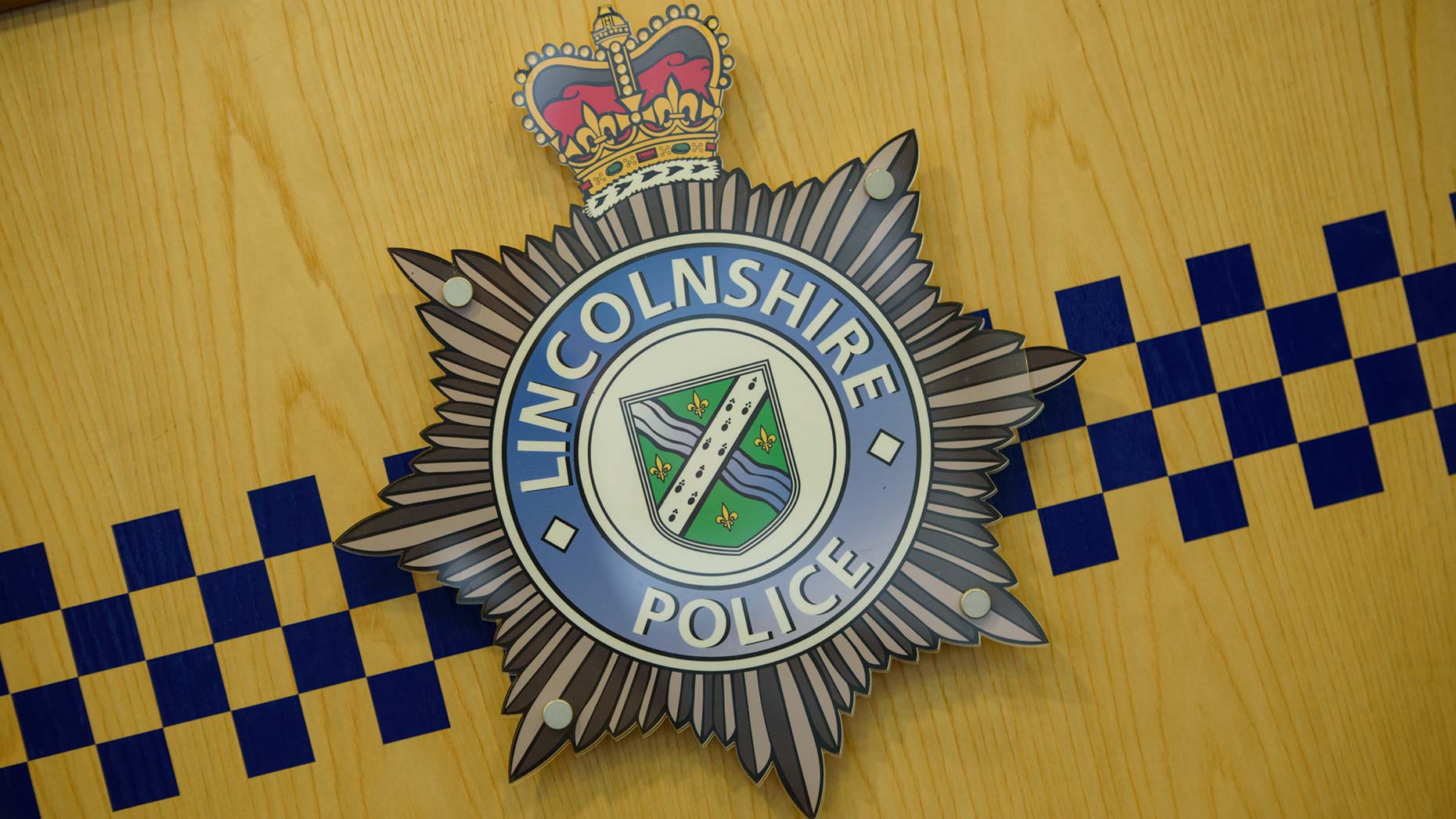 The number of offences involving indecent images of children reported to Lincolnshire Police has risen by more than a third in the last three years.
New figures have revealed that the total number of reported offences increased from 49 in 2013 to 67 in 2015, a rise of 36%.
Across the UK, the total number of offences reported to all 45 police forces has nearly tripled over the last three years, rising from 4,530 in 2013 to 10,818 in 2015.
Lincolnshire Police have said that they are continuing to put money and resources into tackling the issue.
Detective Superintendent Nikki Mayo of Lincolnshire Police said: "We have invested additional resources into this area to ensure that we can protect children from these offences and bring more offenders to justice.
"Protecting children from harm and safeguarding victims is an extremely important part of our work, and together with our partners, we work hard to raise awareness and educate children on how to keep themselves safe online."
Peter Wanless, CEO of the NSPCC, said: "Over the last two decades, digital technology has fuelled an explosion in the production and consumption of child sexual abuse images that increasingly involves the streaming of live video.
"Committed leadership from government, and dedicated police operations have made a real difference. But the war on child abuse images is only just beginning.
"The internet industry must prioritise this issue by committing their expertise and work with the public and voluntary sector to find solutions."
Further information on internet safety can be found on the Lincolnshire Safeguarding Children's Board website.