Residents donate £1,500 to rebuild junior football clubhouse trashed by vandals
Residents of a community whose football clubhouse was vandalised last week have raised £1,500 in just four days in a bid to restore the building. As previously reported, vandals trashed the clubhouse used by the Burgh le Marsh based East Coast Juniors Football Club on the evening of Wednesday, September 7, spraying a swastika on the wall.…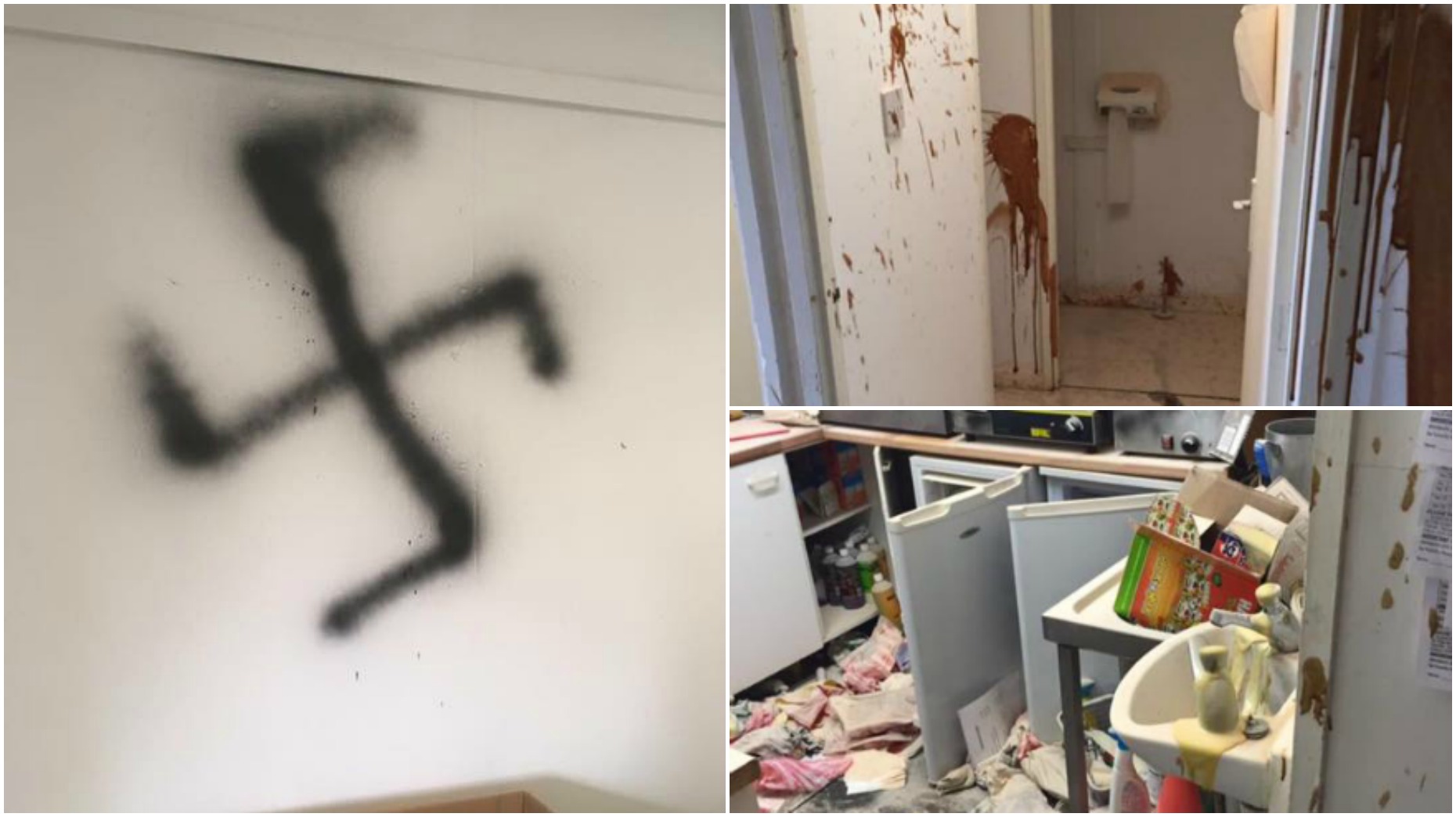 Residents of a community whose football clubhouse was vandalised last week have raised £1,500 in just four days in a bid to restore the building.
As previously reported, vandals trashed the clubhouse used by the Burgh le Marsh based East Coast Juniors Football Club on the evening of Wednesday, September 7, spraying a swastika on the wall.
A crowdfunding page has been set up to rebuild the clubhouse and has so far raised £1,500 of a £3,000 target.
Danielle Marshall, who launched the crowdfunding page, posted: "A volunteer organisation set up for the children of Skegness and surrounding areas to play football.
"Our building was broken into and completely trashed and left unserviceable for the foreseeable future.
"With the help of some mums and dads we have managed to clean all the debris from the walls and ceilings but it will take a long time to repair the damage and reinstate the building.
"[So far] We have had lots of respondents through Facebook and we are making progress what a wonderful village we live in."
One group of particularly generous supporters, the Vernon Family, have donated £1,000 to get the club back up and running.
They posted on the crowdfunding page: "Hope this helps you get the club house up and running again.
"Mindless vandalism is a disgrace and we hope that they are caught quickly."
To help the community bring back their clubhouse you can donate on the crowdfunding page.