September 8, 2016 8.24 am
This story is over 67 months old
Siemens UK CEO Juergen Maier to open Lincoln engineering hub expansion
The Chief Executive of the UK division of Siemens, one of Lincolnshire's biggest employers, will open the expanded University of Lincoln Engineering Hub today. Juergen Maier will join special guests at the development on the University of Lincoln's Brayford Pool Campus, marking a development milestone in the partnership between the company and the expanding institution. The hub completion marks the…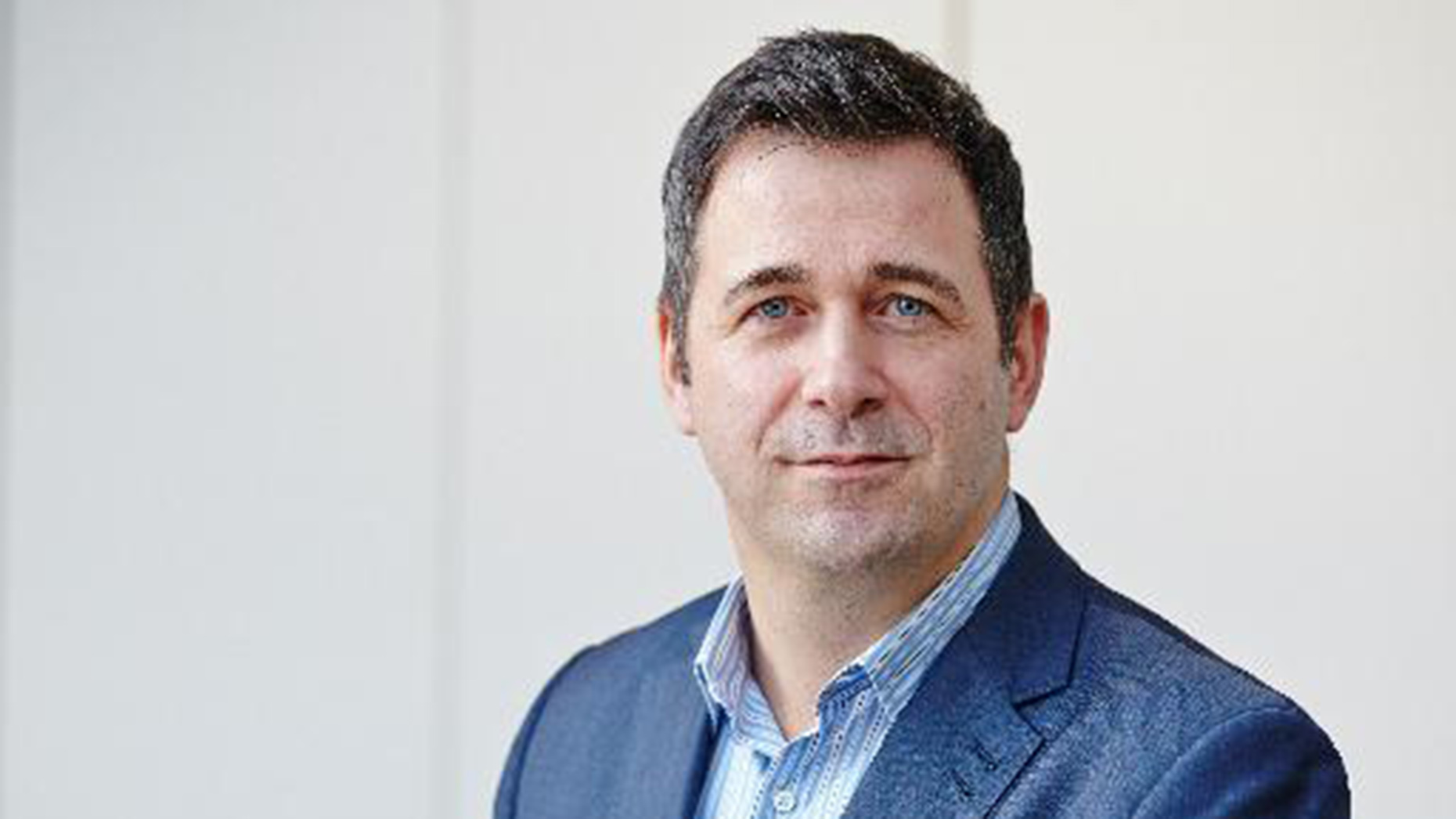 The Chief Executive of the UK division of Siemens, one of Lincolnshire's biggest employers, will open the expanded University of Lincoln Engineering Hub today.
Juergen Maier will join special guests at the development on the University of Lincoln's Brayford Pool Campus, marking a development milestone in the partnership between the company and the expanding institution.
The hub completion marks the first phase of the university's £17.5 million Isaac Newton building , which will be the new home to the schools of computer science, engineering and mathematics and physics.
The expansion of the Engineering Hub marks the first phase of the University's new Isaac Newton Building. It provides additional training spaces and offices for Siemens, as wells as new academic facilities for staff and students.
Once completed in 2017, the Isaac Newton Building will be home to the University's schools of engineering, computer science, mathematics and physics.
The official opening of the Engineering Hub development will take place on the same day that Juergen Maier receives an Honorary Doctorate from the University of Lincoln, in recognition of his contribution to the engineering sector. He will be welcomed to the campus by Professor Mary Stuart, Vice Chancellor of the University of Lincoln.
It is hoped the four storey, 7,432 square metre development will be completed by spring 2017.
The expansion branches off from the existing Engineering Hub on the campus, which was constructed in 2011.