Teen arrested after attempted shop burglary in Lincoln village
A teenager has been arrested after smashing a window in an attempt to burgle a shop in Saxilby. The 19-year-old was arrested after police were called the One Stop Shop on High Street in Saxilby at 2am on Monday, September 26. It is reported that two men were throwing items at the shop window and…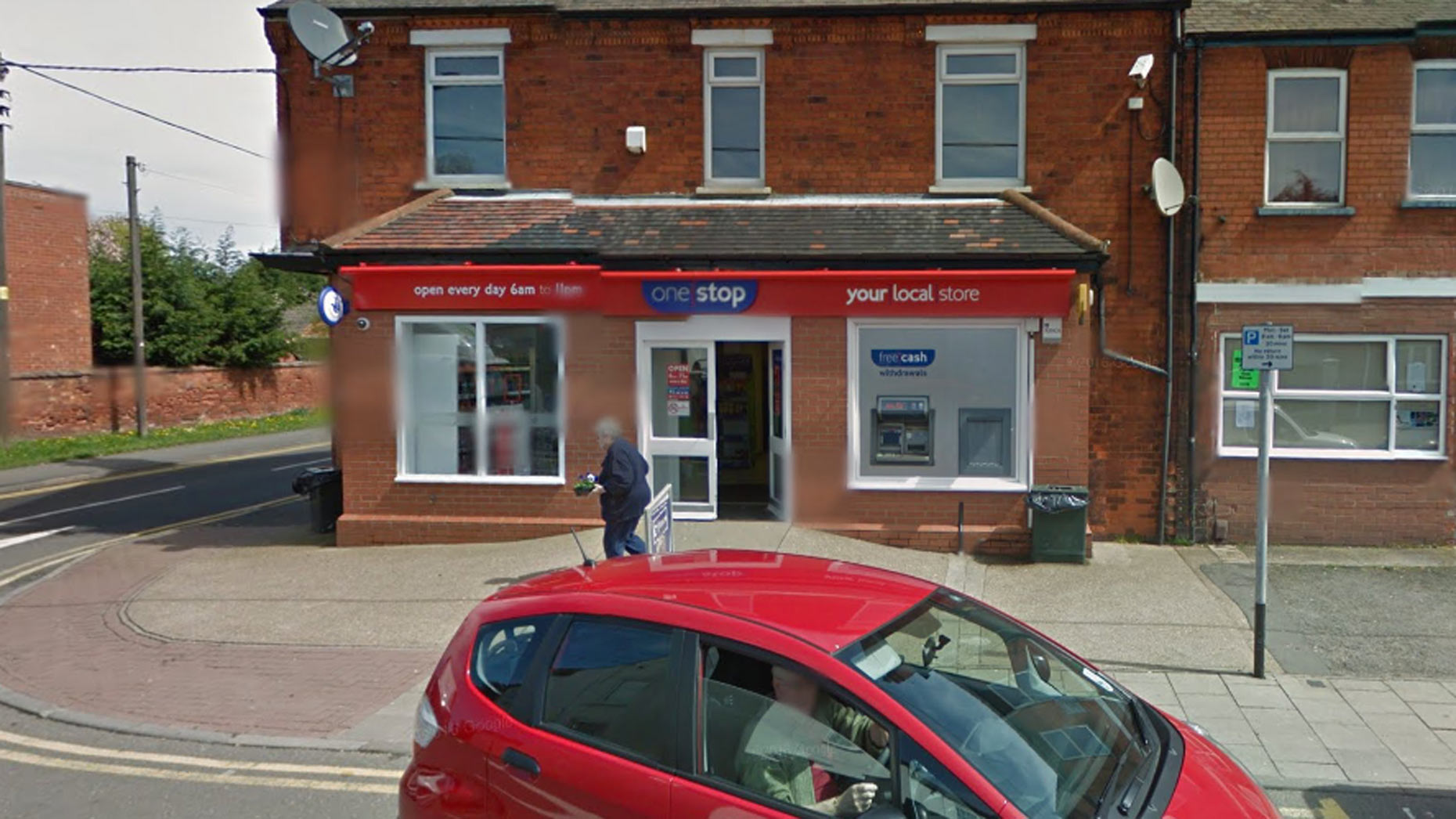 A teenager has been arrested after smashing a window in an attempt to burgle a shop in Saxilby.
The 19-year-old was arrested after police were called the One Stop Shop on High Street in Saxilby at 2am on Monday, September 26.
It is reported that two men were throwing items at the shop window and one of the windows had been smashed.
Police arrived promptly, as the men had not had time to enter the shop.
Police arrested the 19-year-old on suspicion of burglary. He has not yet been charged.
Another man was tasered as he struggled with officers but the taser was unsuccessful and he got away.
One of the men had also made a hoax call on the same night to say that a public house in Scotter had been being broken into, however this distraction technique was unsuccessful.
If you have any information on this incident, call 101 quoting incident number 12 of September 26.