Grimsby cyclist breaks arm in three places after being hit by car
A Grimsby cyclist has been left with a broken arm in three places after being knocked off his bike, with police now searching for the driver of the car. The 30-year-old man was struck at the approach to the Diana Princess of Wales Hospital on Forsythia Drive at 8am on Tuesday, October 25. The black Volkswagen…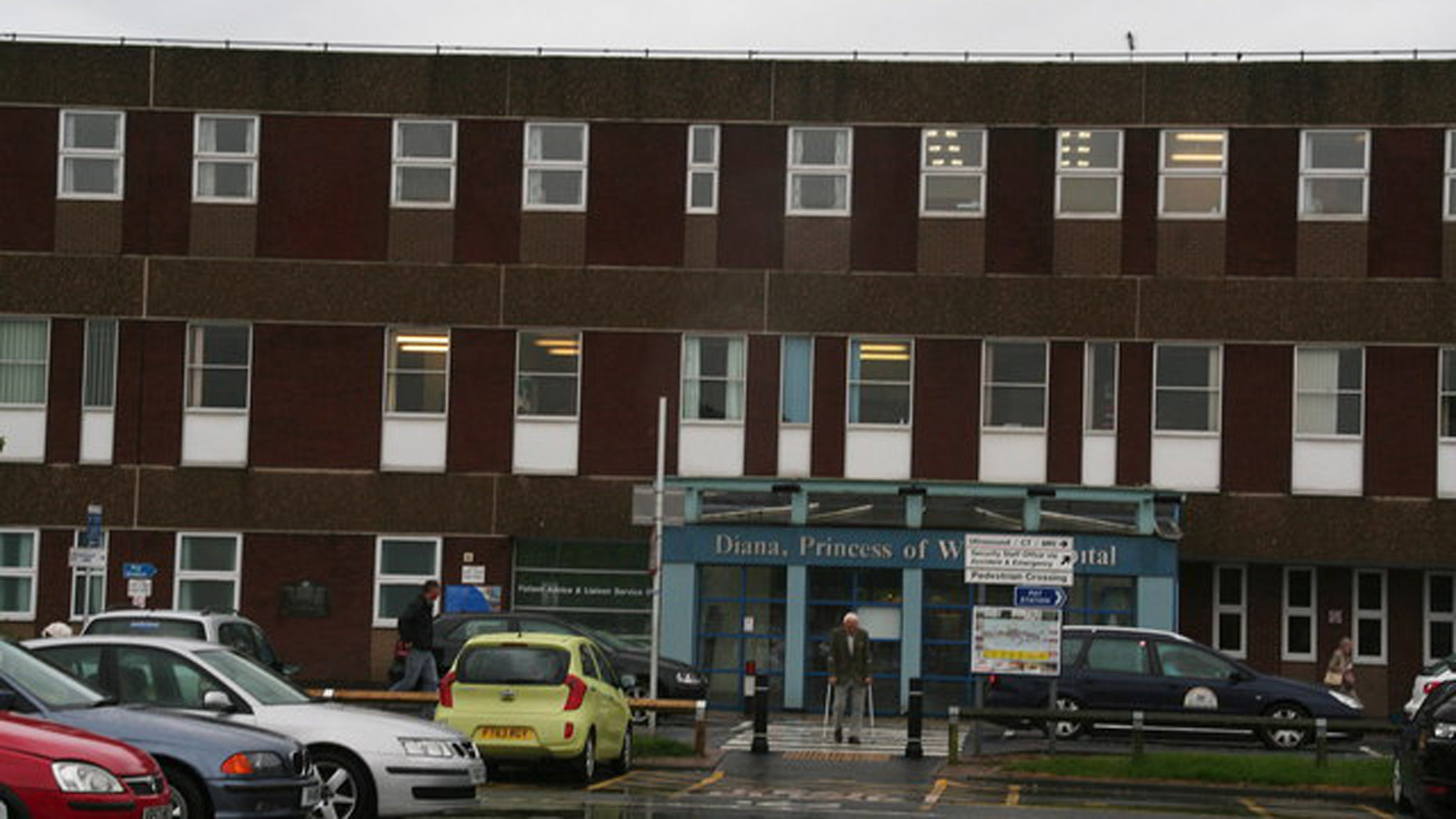 A Grimsby cyclist has been left with a broken arm in three places after being knocked off his bike, with police now searching for the driver of the car.
The 30-year-old man was struck at the approach to the Diana Princess of Wales Hospital on Forsythia Drive at 8am on Tuesday, October 25.
The black Volkswagen involved in the collision initially stopped at the scene of the crash.
However, the driver, described as a white woman, large build, with dark hair and aged in her 30s to 40s, did not leave her details.
A number of other people stopped to help the injured cyclist and officers would like to hear from anyone who can help to locate the woman driver involved.
Anyone with information is asked to call Humberside Police on 101 referring to log number 200 of October 25.