Grimsby kitten in need of home after being found starved and abandoned in tree
An eight-week old kitten is searching for a new home after he was rescued from a tree near Grimsby town centre. The frightened and skinny young kitten was struggling to climb down the tree on Laceby Road when a passer-by spotted him. Residents had never seen him before and he was not microchipped so his…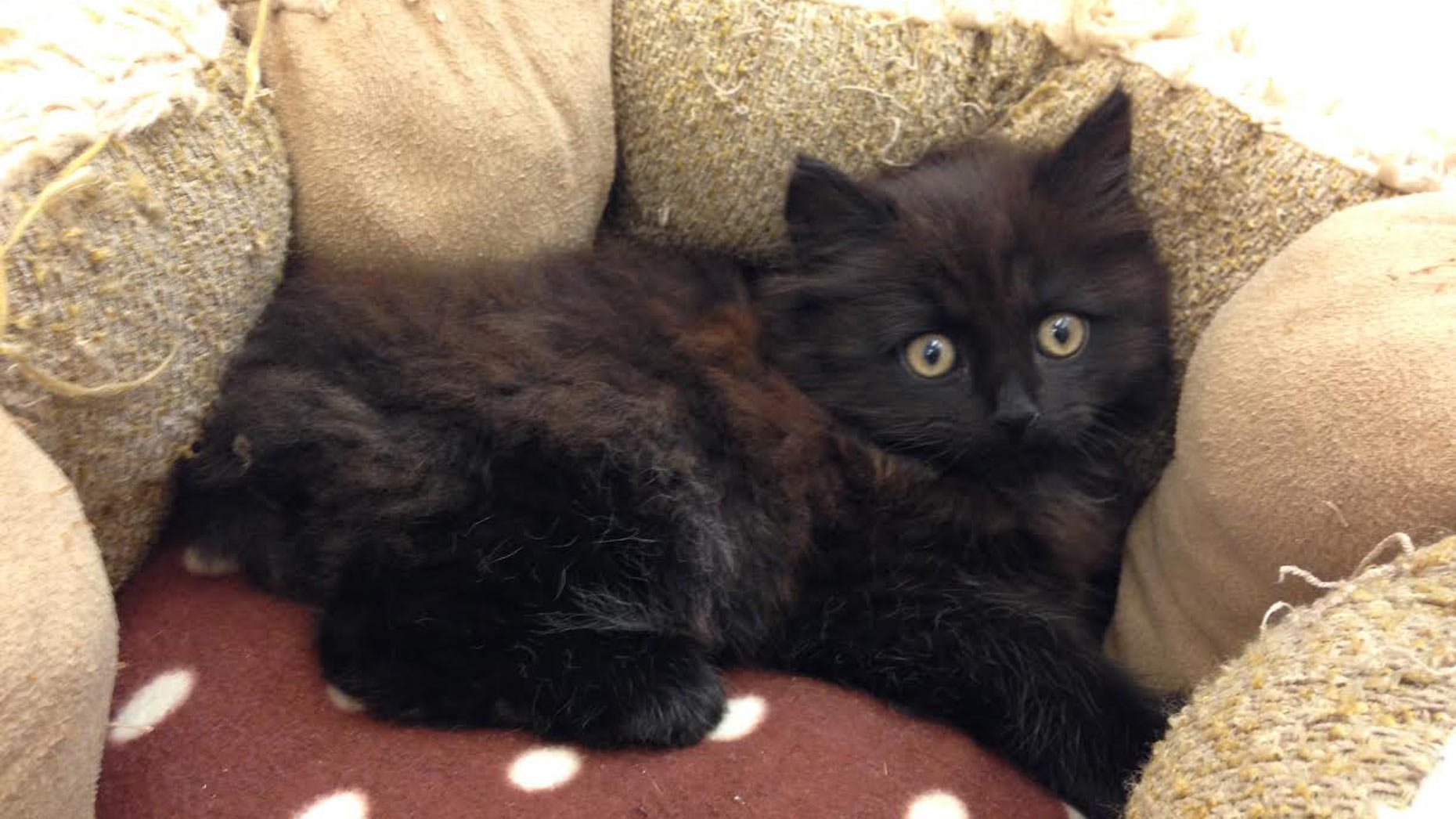 An eight-week old kitten is searching for a new home after he was rescued from a tree near Grimsby town centre.
The frightened and skinny young kitten was struggling to climb down the tree on Laceby Road when a passer-by spotted him.
Residents had never seen him before and he was not microchipped so his owners cannot be traced.
He has since been named William and is in the care of Blue Cross in Grimsby.
Tracy Nicholson, vet nurse at the Blue Cross animal hospital, said: "William was a real scaredy cat when he first arrived but he is starting to come out of his shell.
"He was also starving hungry so we don't know how he came to be lost and all on his own halfway up a tree. Something must have given him a real fright for him to get stuck in a tree like that – he is too small to have climbed up it easily.
"He is finally coming out of his shell and loves to see us, when we open his kennel door he leaps onto our shoulders with joy."
To find out about rehoming William or other kittens and cats in Blue Cross care in Grimsby visit the website.