Grimsby man charged after police seize 'large quantity' of heroin and cocaine
A Grimsby man will appear before magistrates after officers seized a large quantity of heroin and cocaine when he was stopped during a police patrol. Aiden Raymond McDarby, 36, of Heneage Road, was stopped on suspicion of a road offence on Albion Street in the town on Monday, October 24. Heroin and cocaine were then…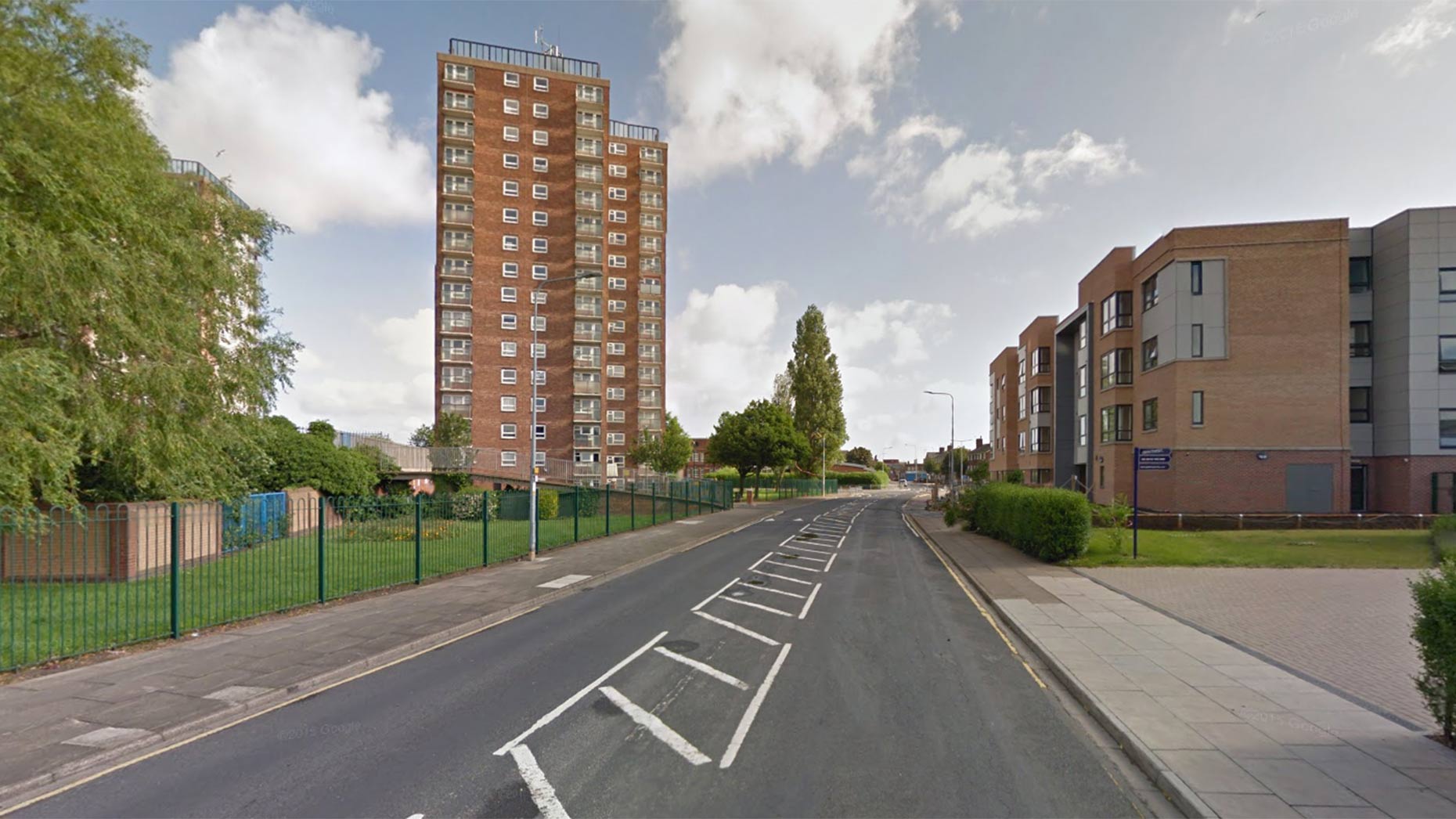 A Grimsby man will appear before magistrates after officers seized a large quantity of heroin and cocaine when he was stopped during a police patrol.
Aiden Raymond McDarby, 36, of Heneage Road, was stopped on suspicion of a road offence on Albion Street in the town on Monday, October 24.
Heroin and cocaine were then seized during further enquiries.
He has been charged with possession with intent to supply heroin, possession with intent to supply cocaine and possession of a knife in a public place.
McDarby is due to appear at Grimsby Magistrates' Court today on Wednesday, October 26.