October 31, 2016 4.14 pm
This story is over 85 months old
Lincolnshire health group apologises after ruling breast surgery for cancer patient was 'cosmetic'
A Lincolnshire health group has apologised to a patient who pleaded for surgery to reconstruct her breasts after complicated cancer treatment – only to be told her request was cosmetic. North Lincolnshire Clinical Commissioning Group has refunded the cost of the patient's (known as Mrs B) surgery, after she was forced to fork out over £6,000…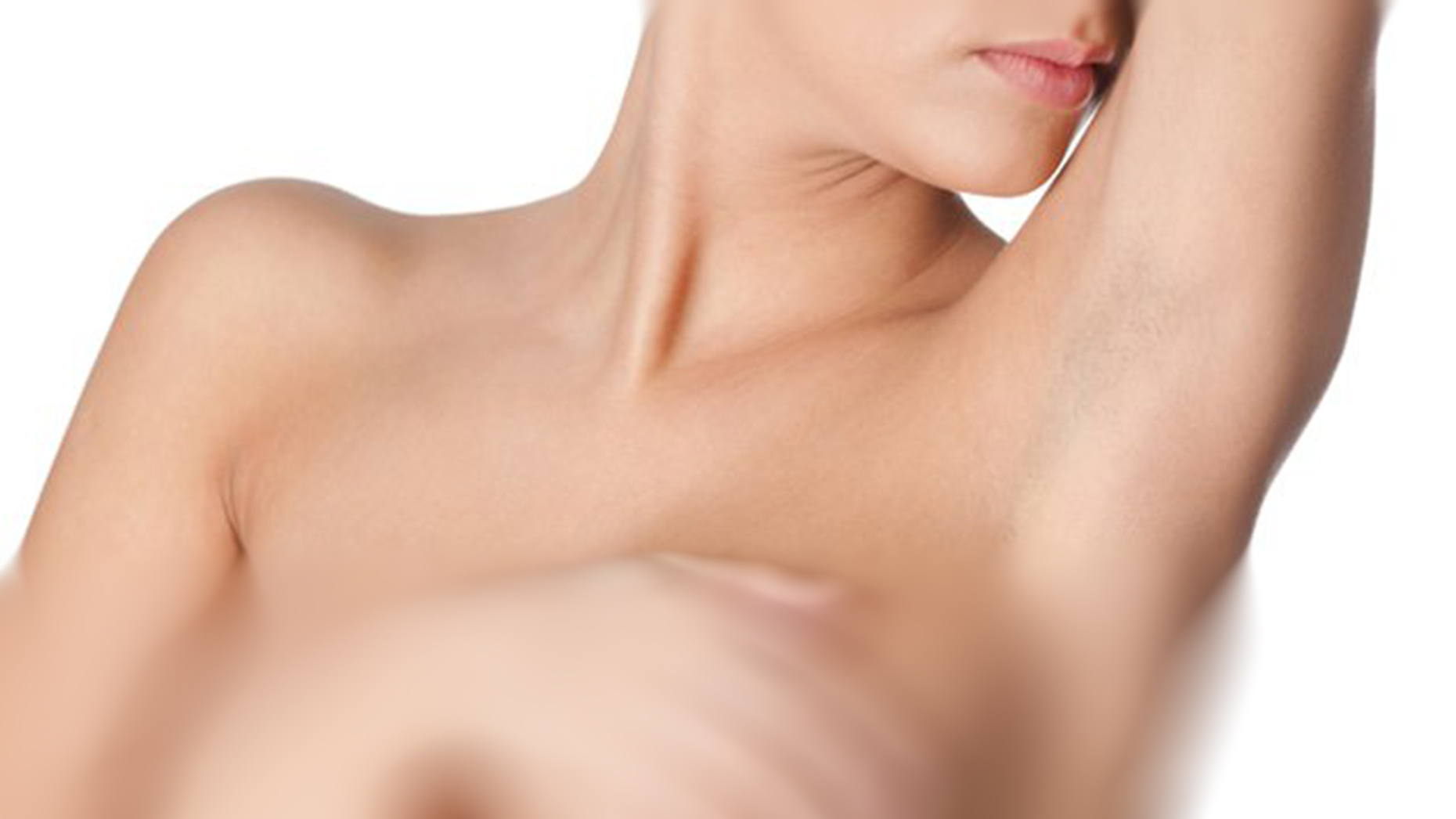 A Lincolnshire health group has apologised to a patient who pleaded for surgery to reconstruct her breasts after complicated cancer treatment – only to be told her request was cosmetic.
North Lincolnshire Clinical Commissioning Group has refunded the cost of the patient's (known as Mrs B) surgery, after she was forced to fork out over £6,000 to a private provider.
Mrs B had breast cancer in 1999, which was successfully treated with surgery, chemotherapy, radiotherapy and lymph node removal.
Her breasts became increasingly uneven following the treatment due to complications.
Mrs B was not offered reconstructive surgery at the time of her cancer treatment.
In fact, it was not discussed with her until a follow-up appointment at a breast clinic in 2012, at a breast clinic, 13 years after she was first treated.
However, on the day of the preoperative appointment she was told that she would need to apply for funding for her surgery.
Mrs B's GP applied to her local primary care trust (PCT) but the request was declined on the basis that the procedure was considered to be cosmetic rather than reconstructive due to the length of time that had passed since her cancer treatment.
Her GP unsuccessfully appealed the decision and Mrs B paid for private surgery at a cost of over £6,000.
She then complained to the North Lincolnshire CCG (who had taken over from the PCT in funding matters), arguing she had suffered emotional distress as a result of the decision.
The CCG upheld the PCT's original decision.
Mrs B complained to the Parliamentary and Health Service Ombudsman who found that the PCT and CCG were wrong to classify Mrs B's surgery as cosmetic.
The CCG has apologised to Mrs B and refunded the cost of her surgery.
A report by the ombudsman said: "Her breast asymmetry was a direct result of her breast cancer treatment.
"The PCT had failed to take into account the clinical information and advice that was available at the time, that Mrs B's condition was a progressive one that worsened over time.
There was no time limit on reconstructive surgery and we found that it was unfair to decline to fund Mrs B's request.
Parliamentary and Health Service Ombudsman Julie Mellor added: "Too many complaints are coming to us which could have been resolved more quickly by the NHS.
"When people pluck up the courage to complain they are all too often met with defensive and inadequate responses.
"Complaints need to be dealt with properly, so that people are given answers and to help prevent any failures from happening again."