Lincolnshire landmarks added to at risk register
Two Lincolnshire landmarks have been added to Heritage England's at risk register. St Botolph's Church, known better as Boston Stump, and Moulton Windmill near Spalding have been added to the register, which gives an annual snapshot of the health of England's historic environment. Crowland Abbey near Market Deeping has now been removed from the register. Over…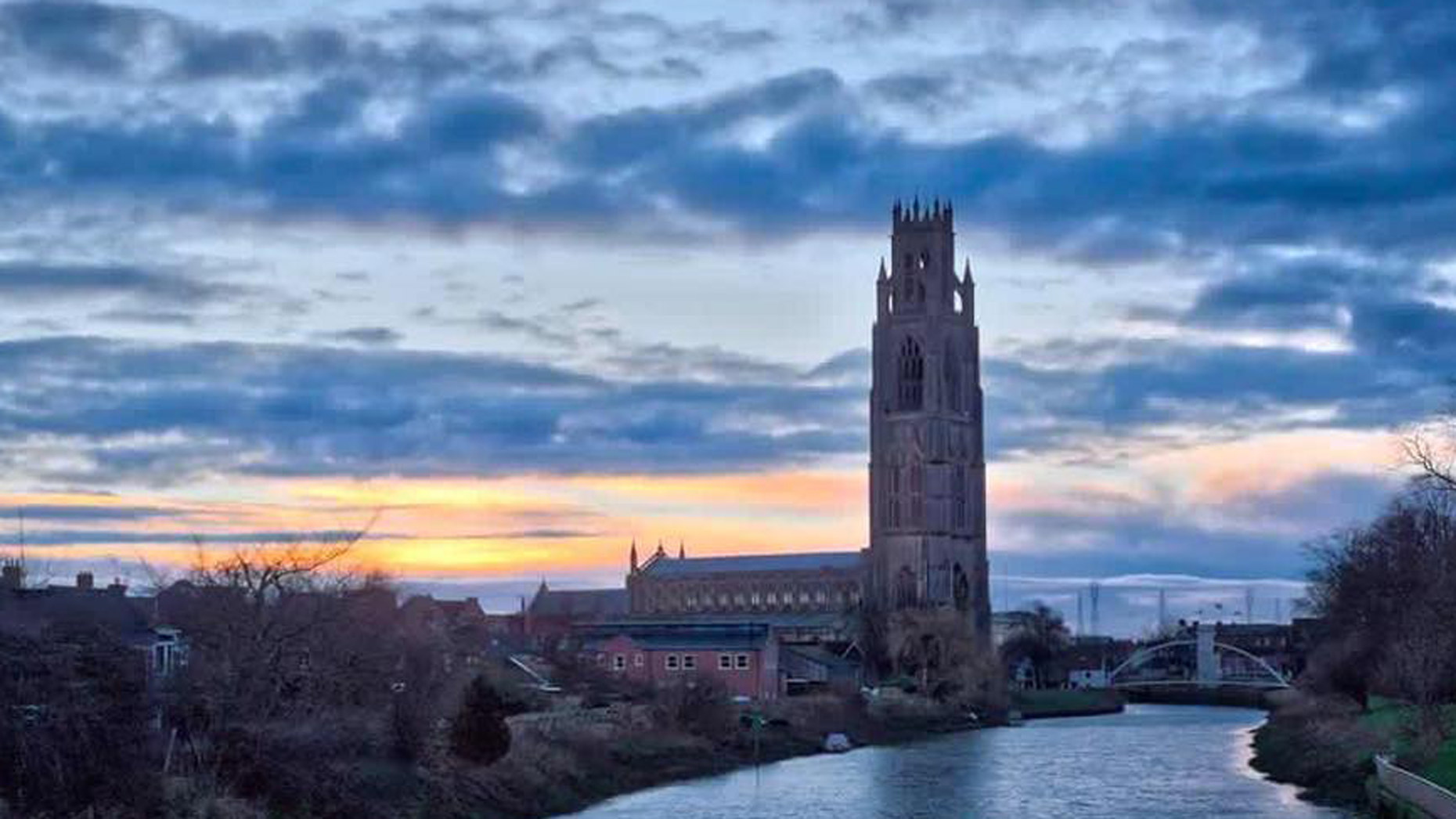 Two Lincolnshire landmarks have been added to Heritage England's at risk register.
St Botolph's Church, known better as Boston Stump, and Moulton Windmill near Spalding have been added to the register, which gives an annual snapshot of the health of England's historic environment.
Crowland Abbey near Market Deeping has now been removed from the register.
Over the past year, Historic England has offered £1.3 million in grants to help 21 of the region's best loved and most important historic sites.
The Heritage at Risk Register 2016 reveals that in the East Midlands, 124 grade I and II listed buildings, 135 scheduled monuments, 117 places of worship, six registered parks and gardens and 73 conservation areas are at risk of neglect, decay or inappropriate change.
Due to incorporating sites within North Lincolnshire and North East Lincolnshire that were previously included on the Yorkshire and Humber register, there has been a significant increase in the number of entries on the East Midlands Heritage at Risk Register this year.
Ben Robinson, heritage at risk principal for Historic England in the East Midlands, said: "Historic England continues to invest grant aid and to dedicate time and expertise working with owners, developers and communities to find solutions to rescue precious sites so people can continue to enjoy them and the stories they tell about our past."