Lincolnshire Oxfam shops raise £350k for refugees in Middle East and Greece
This year Oxfam shops in Lincolnshire managed to raise over £350,000 to support the charity's work around the world. The money raised will go towards Oxfam's projects such as supporting thousands of people who are displaced or refugees that the charity is working with in Syria, Turkey, Iraq and Greece. According to the charity, almost…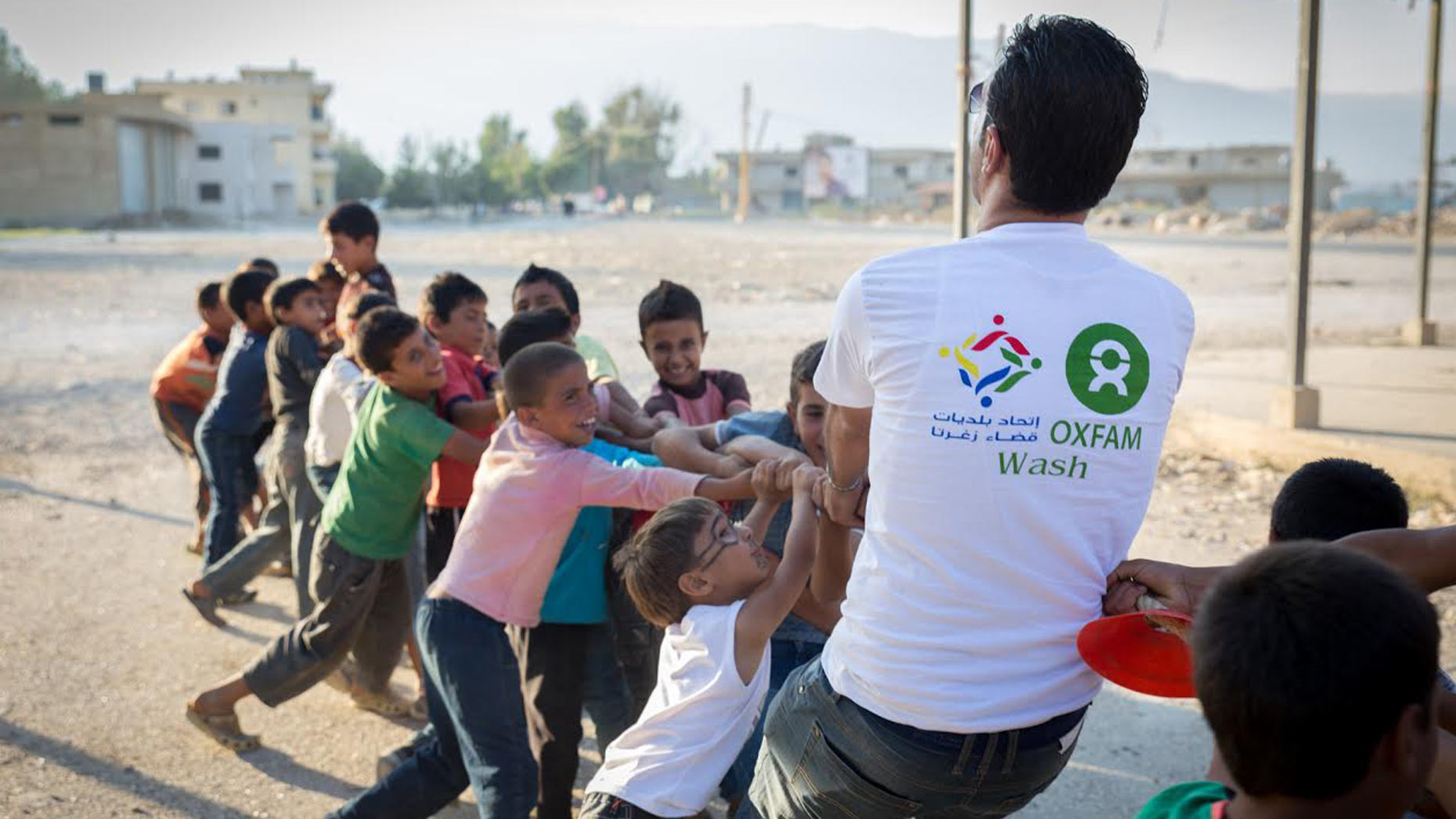 This year Oxfam shops in Lincolnshire managed to raise over £350,000 to support the charity's work around the world.
The money raised will go towards Oxfam's projects such as supporting thousands of people who are displaced or refugees that the charity is working with in Syria, Turkey, Iraq and Greece.
According to the charity, almost 60 million people are displaced from their homes than at any time across the world.
More than ever Oxfam shops need donations to raise crucial funds for its work to end extreme poverty and suffering around the world.
Maria Harrison, Oxfam area manager for Lincolnshire, said: "This support raises absolutely crucial funds for Oxfam's work helping people in desperate circumstances.
"It is thanks to our determined staff and volunteers, and our very generous donors and customers that Oxfam can provide life saving water, food and emergency supplies to thousands around the world.
"This year's achievement is a whole team effort."