North Hykeham GP rated inadequate for a second time
Crossroads Medical Practice practice in North Hykeham has been branded 'inadequate' by inspectors for the second time in just nine months. While the latest Care Quality Commission (CQC) report noted that some improvements had been made at the practice, inspectors found risks to patients and inadequate care for older people, as well as a need for…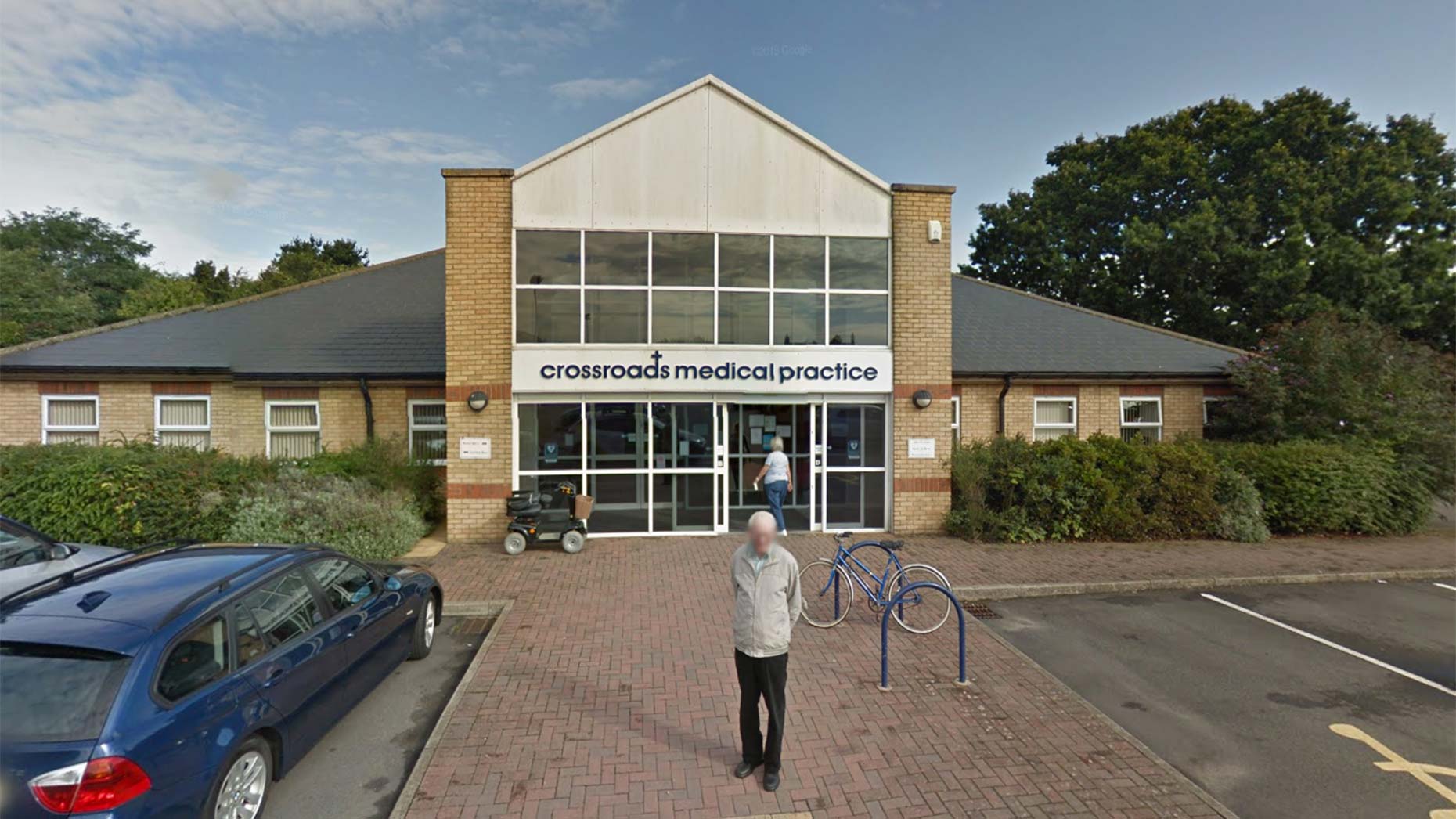 Crossroads Medical Practice practice in North Hykeham has been branded 'inadequate' by inspectors for the second time in just nine months.
While the latest Care Quality Commission (CQC) report noted that some improvements had been made at the practice, inspectors found risks to patients and inadequate care for older people, as well as a need for improvements in child safeguarding.
The rating comes after the practice on Lincoln Road was placed in special measures back in February after a report revealed patients were at risk of harm.
Follow-up inspections were carried out on July 7, 2016. They determined that the practice was inadequate in eight out of 11 inspection areas, including care for people with mental health issues and vulnerable people.
Chief Inspector of General Practice Professor Steve Field said in the report: "Since our inspection in September 2015 there had been further changes in leadership and although there was a new vision and strategy there was still a lack of accountable, visible leadership.
"The system still required improvement to ensure reviews and investigations were thorough, actions identified and implemented and learning disseminated in order to improve safety.
"The system for safeguarding children was not effective as there was not a consistent process in place to identify those at risk."
It was noted however that staff did have the skills and knowledge to deliver effective treatment and the practice has good facilities.
Lindsey Ede, operations manager at Crossroads Medical Practice, said:
"We are, as a team, deeply disappointed by the latest CQC inspection result.
"We thank the CQC for recognising some progress has been made since our last inspection but clearly we need to make significant improvements in other areas.
"Without wanting to make excuses, there have been a number of changes in staff members and leadership at Crossroads Medical Practice.
"We care for a large number of patients and it is vital we now take on board what the CQC and NHS Lincolnshire West Clinical Commissioning Group have advised and make genuine progress.
"We care for our patients and we want to reassure them we will do everything we can to put this right. Staff members remain positive and we are determined to turn it around."
Rebecca Neno, deputy chief nurse at NHS Lincolnshire West Clinical Commissioning Group, said: "It is disappointing to see Crossroads remain inadequate.
"The CQC has identified some areas of improvement and we must now build on this.
"Work has already begun on putting these things right and the practice will have the full support of the CCG."