October 21, 2016 1.55 pm
This story is over 68 months old
Online therapy service proved to reduce depression by 35% trialled in Lincolnshire
An online psychological family therapy service is being trialled in Lincolnshire, which has been proven to reduce anxiety levels by 29% and depression levels by 35%. The project, in collaboration with Healios and Lincolnshire Partnership NHS Foundation Trust (LPFT) has come about thanks to funding and support from the East Midlands Academic Health Science Network…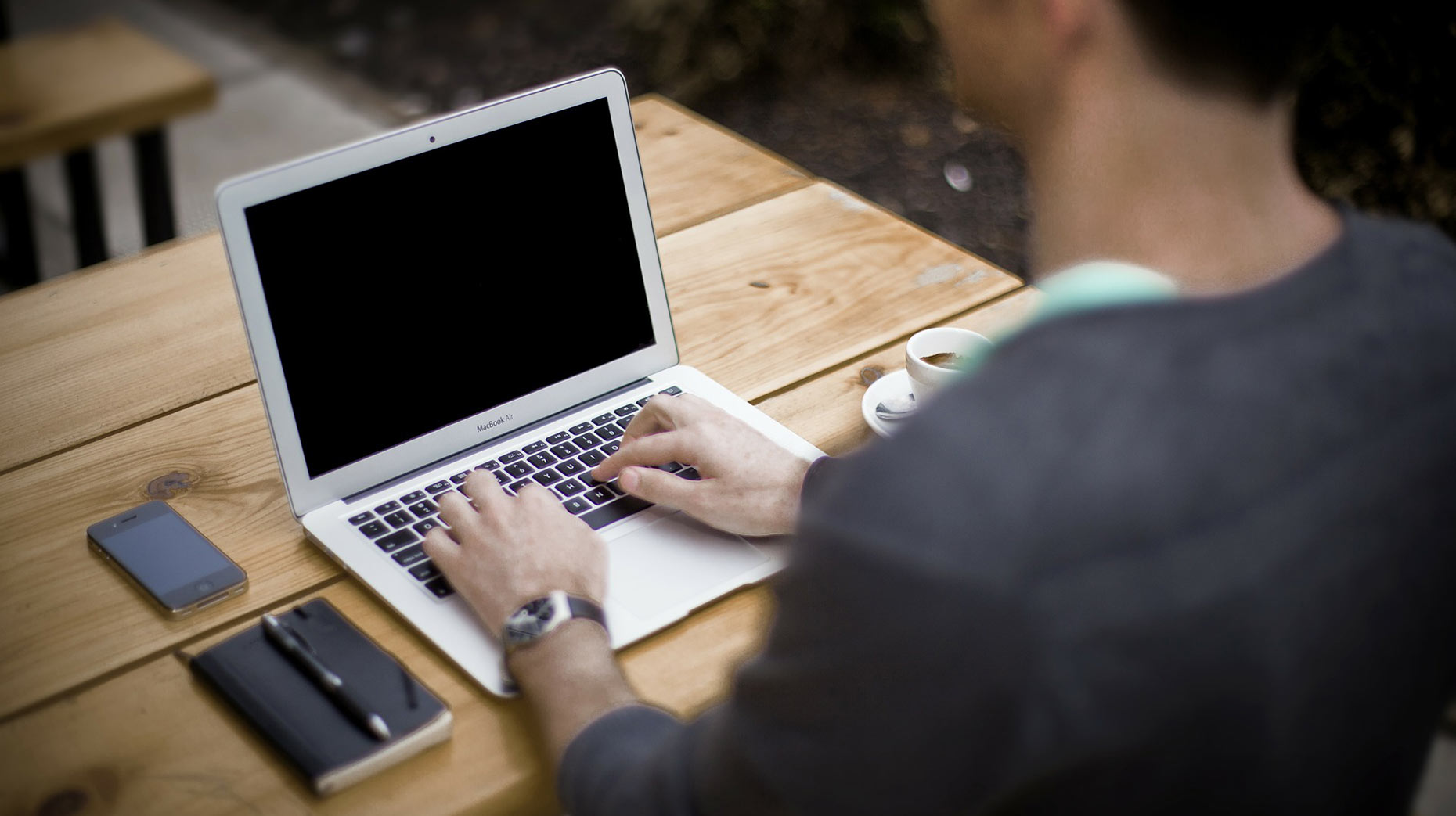 An online psychological family therapy service is being trialled in Lincolnshire, which has been proven to reduce anxiety levels by 29% and depression levels by 35%.
The project, in collaboration with Healios and Lincolnshire Partnership NHS Foundation Trust (LPFT) has come about thanks to funding and support from the East Midlands Academic Health Science Network (EMAHSN).
People affected by psychosis, as well as their families and carers, have traditionally only received family intervention via a visit from a worker.
Now they can get it through their laptop or smart device via live online clinician-led video sessions, from the comfort of their own home or wherever is most convenient.
Partners claim the programme offer the same level of clinical expertise received anywhere else in the NHS.
A benefit to the service is that each family member doesn't physically have to be in the same location, which can often be difficult to organise with work and education commitments.
Theoretically, four family members could be in completely different countries and be able to access the service at the same time.
Family intervention is a form of psychological therapy, based on bringing the whole family together to improve treatment outcomes.
Well proven and with strong clinical evidence, family intervention delivers significant benefits for patients, families and the health service as a whole.
Antony Jackson, Business Manager for LPFT's Adult Community Mental Health service said: "The access and waiting time standards require someone with first episode psychosis and their family to begin treatment with a care package that meets government clinical guidelines within two weeks of referral.
"Being able to offer an online service is not only helping with swift support for families, but means that we can reduce the burden of travel. For many families, especially those in rural locations, this is a huge positive.
"The system also uses technology many young people are familiar and comfortable with."
Richard Andrews, Founder and Chairman of Healios added: "We are delighted to partner with LPFT and EMAHSN on this service. Our family intervention makes treatment more accessible and convenient for people with psychosis and their families while at the same time enabling the NHS to respond to the changing needs of their patients."
To find out more about the project, visit the website here.