October 31, 2016 4.53 pm
This story is over 85 months old
Saxilby filling station to close for good
Lincolnshire Co-op's Otter's Bridge Filling Station in Saxilby will close for good following a period of underground works. Works have shown that the equipment at the site is in need of replacement. Lincolnshire Co-op says the level of investment needed means that the site is no longer sustainable as a filling station, in view of…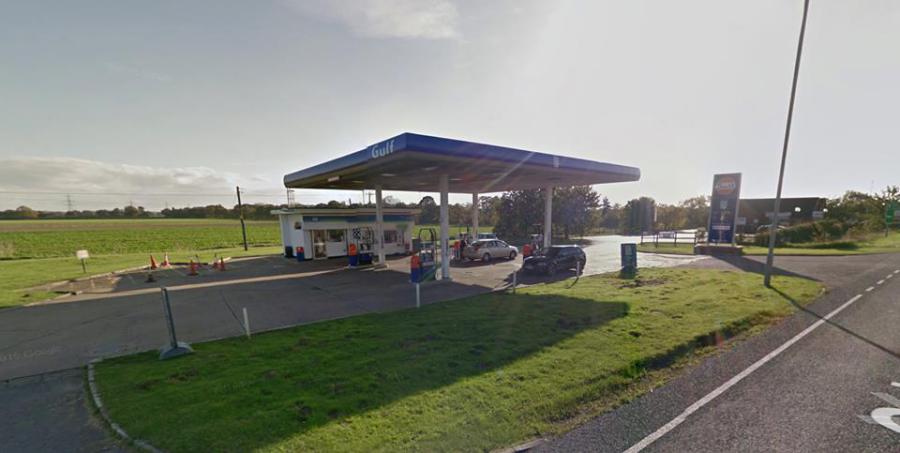 Lincolnshire Co-op's Otter's Bridge Filling Station in Saxilby will close for good following a period of underground works.
Works have shown that the equipment at the site is in need of replacement.
Lincolnshire Co-op says the level of investment needed means that the site is no longer sustainable as a filling station, in view of customer patterns in recent years.
Nine staff worked at the site in full and part time jobs and have temporarily been redeployed to other locations.
Now, society staff will be working with those colleagues affected individually to identify other opportunities for them within Lincolnshire Co-op.
In Lincoln, Lincolnshire Co-op runs two other filling stations which are combined with food stores.
Investment of over £450,000 has been made in Riseholme Road over the past two years and Winning Post is set to undergo a £750,000 makeover in early 2017, including adding new services.
A spokesperson for Lincolnshire Co-op said: "We have taken the difficult decision to close this site. In view of changing customer patterns, the amount of investment needed means we believe it is unsustainable in the long-term as a filling station
"We will now undertake the process of decommissioning and remediating the site and will be working on plans for how it can be best used in the future.
"We're also working with the colleagues who are affected to identify other suitable opportunities for them within Lincolnshire Co-op if they would like to continue their employment with us."