UK's first 'off-ice' skating facility to open in Gainsborough this week
The UK's first SK8Z community skating rink will open to the public in Gainsborough later this week. On Friday, October 14 the 'off-ice' skating facility will officially open. Following extensive refurbishment and building work, the former warehouse building located off Heapham Road in Gainsborough town centre has been transformed to offer a state of the…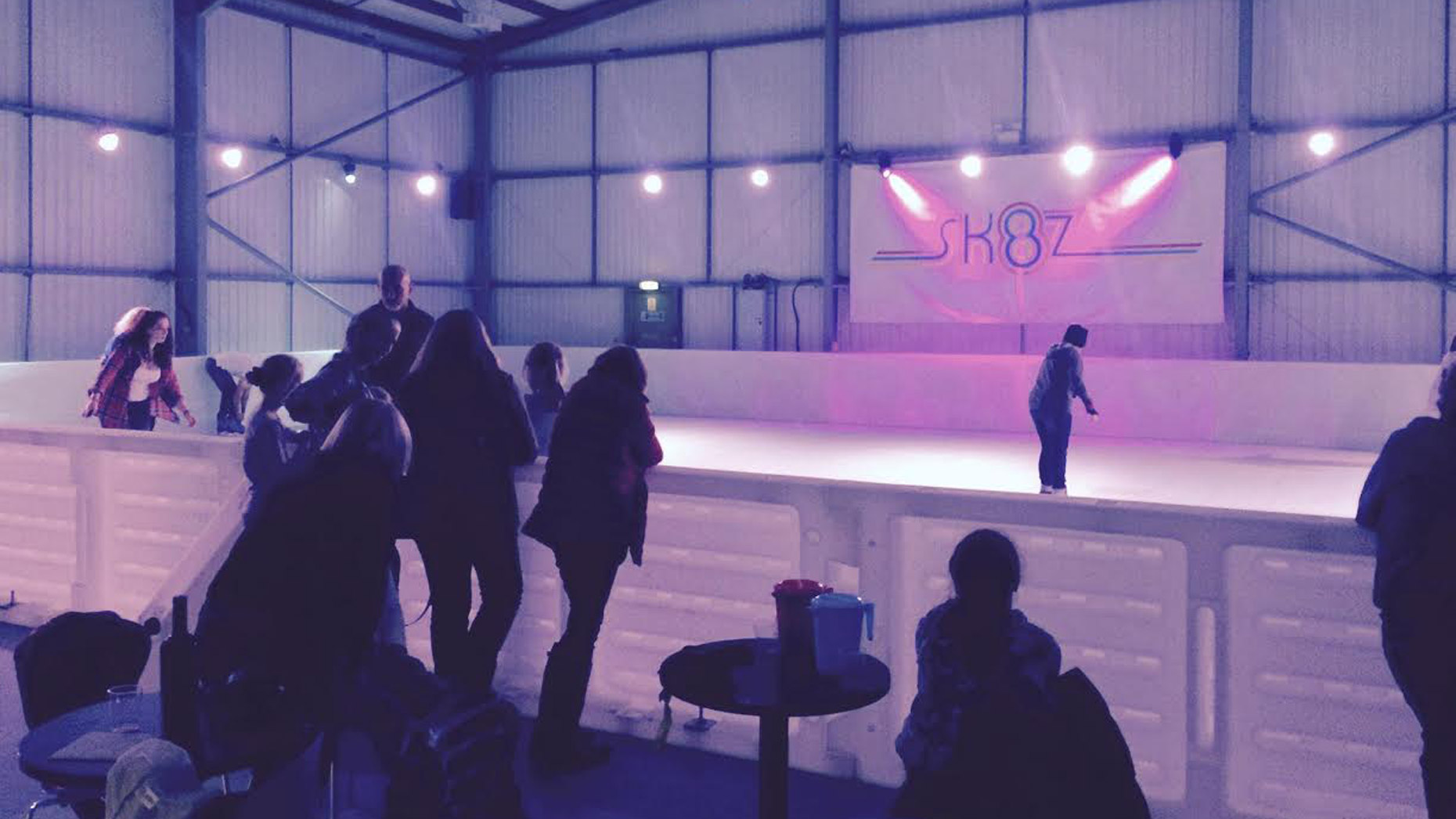 The UK's first SK8Z community skating rink will open to the public in Gainsborough later this week.
On Friday, October 14 the 'off-ice' skating facility will officially open.
Following extensive refurbishment and building work, the former warehouse building located off Heapham Road in Gainsborough town centre has been transformed to offer a state of the art skating rink.
SK8Z utilises "off-ice" skates, specially designed to give visitors the ability to skate, just like they would on an ice rink, but without the need for ice pad facilities.
With all the building work completed, the rink boards, lighting and sound equipment all in place and the café facility finished, SK8Z is now ready to open to the public on Friday, October 14, starting with an evening 7.30pm-10pm disco session with music from a local DJ.
This will start a full seven-day programme of activities including parent and toddler sessions, public skating, learn to skate sessions and discos for varying age groups.
Prior to the first session, Sir Edward Leigh MP will formally open the facility.
Paralympian Matt Lloyd, and owner of the new SK8Z rink, said:
"It is fantastic to see the transformation made to the building and to have a finished rink in such a quick period of time, something which is a testament to the hard work put in by the whole SK8Z team.
"We are proud to be offering the community this facility to boost the leisure opportunities available in Gainsborough."
Professional ice hockey player Andre Payette has been appointed the rink's new general manager.
He said: "We're delighted with the response we've already received on social media with a real buzz around the facility's opening later this week. We can't wait to welcome the public for their first skate."