November 10, 2016 8.57 am
This story is over 67 months old
Britain's youngest double murderers to be sentenced today for brutal Spalding killings
A Lincolnshire teenage couple compared to the infamous American killers Bonnie and Clyde will be sentenced later today for the horrific murder of Spalding dinner lady Elizabeth Edwards and her 13-year-old daughter, Katie. The girl, along with a 15-year-old boy, committed the murders at the home of the two victims on Dawson Avenue in Spalding in April this…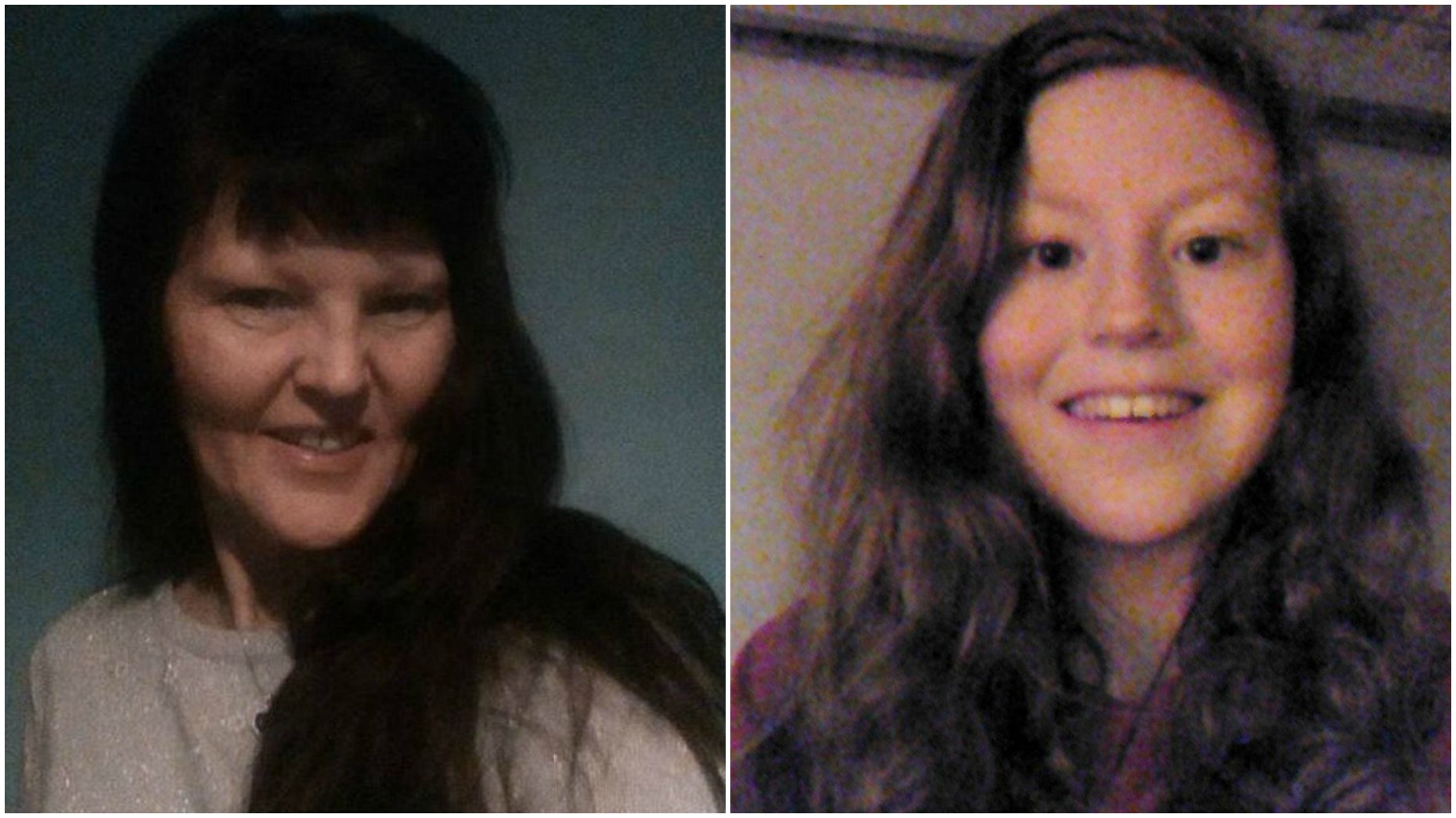 A Lincolnshire teenage couple compared to the infamous American killers Bonnie and Clyde will be sentenced later today for the horrific murder of Spalding dinner lady Elizabeth Edwards and her 13-year-old daughter, Katie.
The girl, along with a 15-year-old boy, committed the murders at the home of the two victims on Dawson Avenue in Spalding in April this year.
Nottingham Crown Court is due to sentence the teenagers on November 10 once a decision has been reached on whether they can be named.
Currently, the boy and the girl cannot be named for legal reasons because of their age.
The couple are believed to be Britain's youngest double murderers.
The court previously heard that the killings took place within minutes of one another, after they had planned the murders at McDonald's days earlier.
Both victims were stabbed in the neck by the boy as they lay asleep in adjoining bedrooms at their home.
Following the horrific killings, the pair took a bath together to wash off the blood, before having sex and watching a Twilight vampire film.
The pair had written a suicide note titled "f*** you world" after butchering the mum and daughter.
---
Follow the progress of the trial: