CCTV appeal: Police search for man after Cleethorpes High Street assault
Humberside Police have released CCTV images of a man wanted in connection with an assault on Cleethorpes High Street. A man required hospital treatment for cuts and bruises sustained to his face in the incident just after midnight on October 30. Anyone who knows the man pictured should call police on 101, quoting crime reference…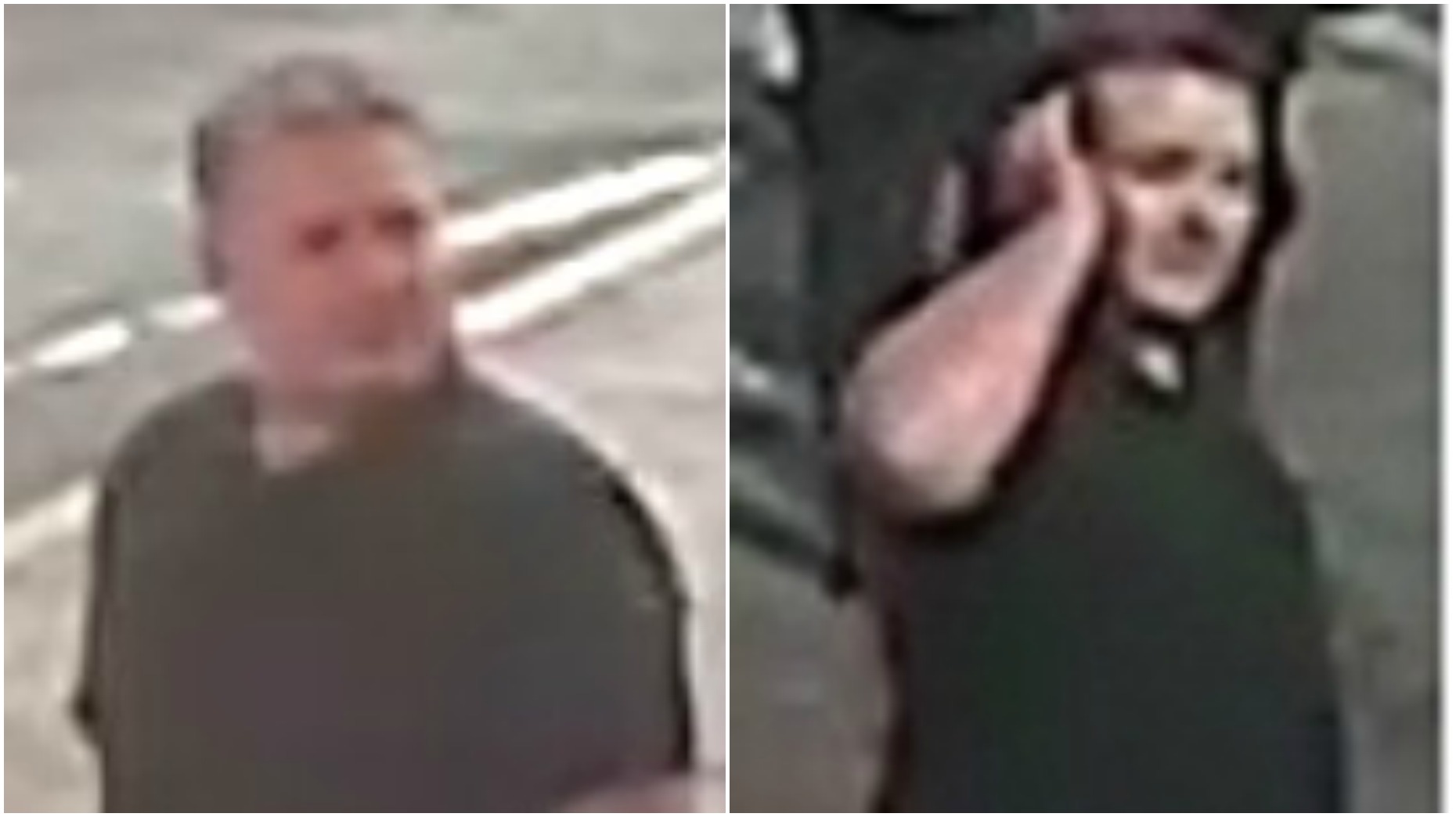 Humberside Police have released CCTV images of a man wanted in connection with an assault on Cleethorpes High Street.
A man required hospital treatment for cuts and bruises sustained to his face in the incident just after midnight on October 30.
Anyone who knows the man pictured should call police on 101, quoting crime reference number 2225704.
Calls can also be made anonymously to Crimestoppers on 0800 555 111.