Gallery: First skaters enjoy Lincoln Ice Rink
Lincoln Ice Rink opened in style with a host of entertainment and dance groups. The rink officially opened at 10am on Saturday, November 26 in City Square and hopes to see hundreds of skaters take to the ice. The popular winter attraction saw an opening with a series of performances on the ice from local…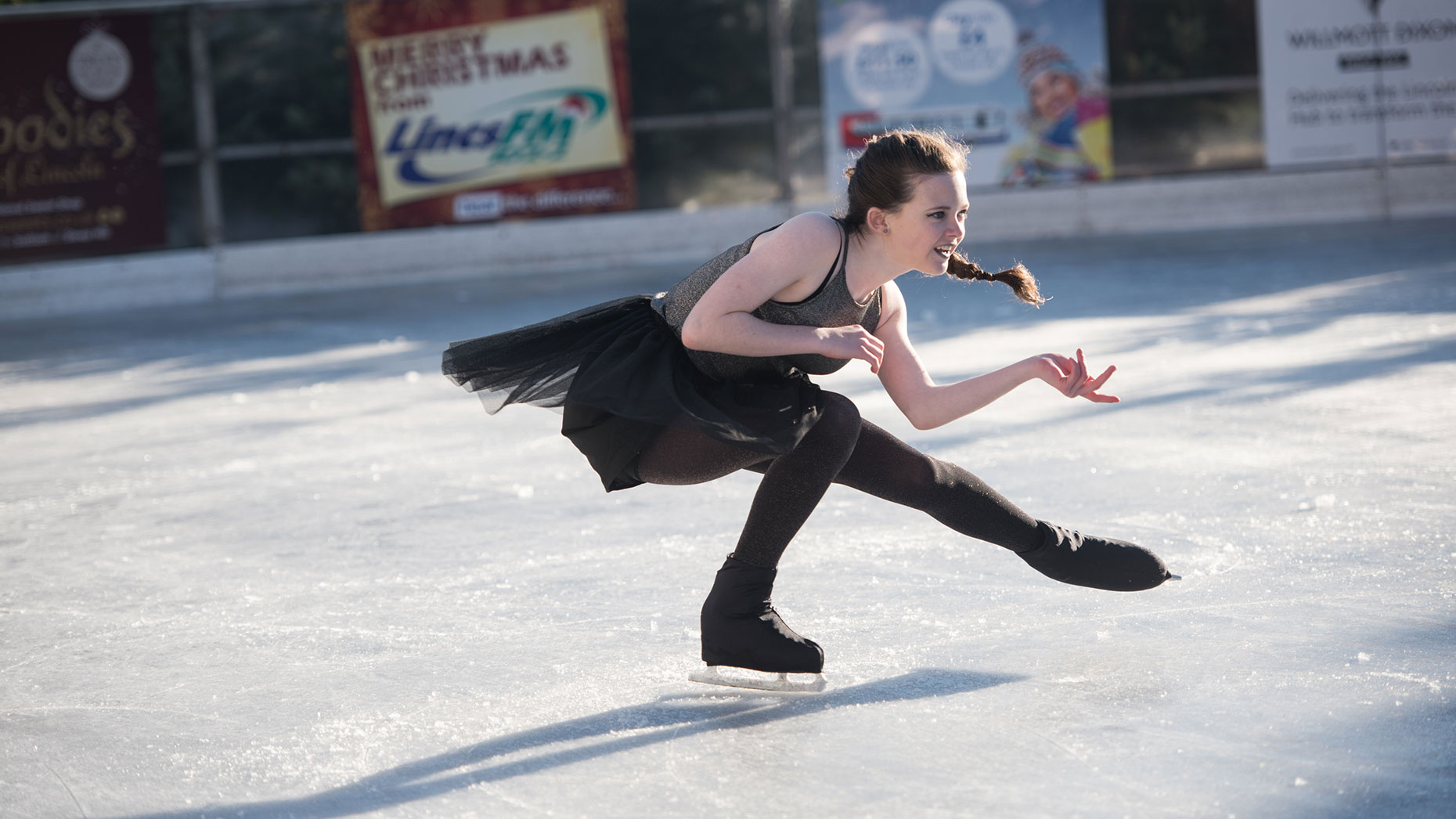 Lincoln Ice Rink opened in style with a host of entertainment and dance groups.
The rink officially opened at 10am on Saturday, November 26 in City Square and hopes to see hundreds of skaters take to the ice.
The popular winter attraction saw an opening with a series of performances on the ice from local dance groups, with Mayor of Lincoln Councillor Yvonne Bodger officially cutting the ribbon.
The ice rink will be open daily until January 1 from 10am to 9pm. Sessions last 45 minutes, with the last session taking place at 8pm each day.
The rink will be closed on Christmas Day and open only from 11am to 5pm on Boxing Day and New Year's Day.
All the family are invited to take part in the festive attraction, with penguin-shaped aids available to introduce children to skating on the ice.