Police continue appeal for witnesses two weeks after horror fatal crash on A46 at Newark
Officers are continuing their appeal for witnesses to a fatal crash which saw a car plunge 20 feet down a bank on the A46 at Newark. As previously reported, a 63-year-old woman died from injuries sustained in the crash between the Farndon and Cattle Market roundabouts in Newark at around 7.30pm on Tuesday, November 1.…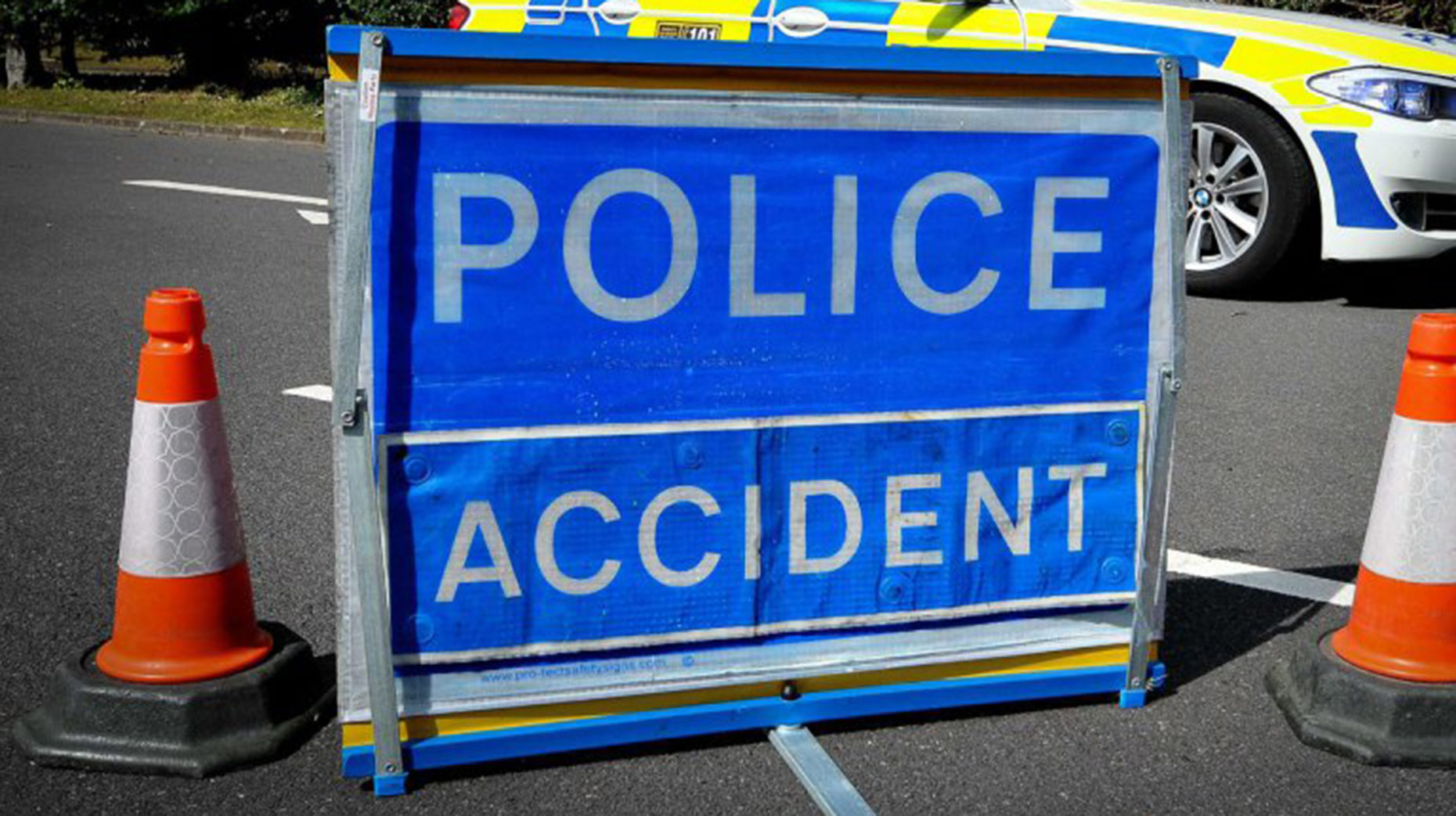 Officers are continuing their appeal for witnesses to a fatal crash which saw a car plunge 20 feet down a bank on the A46 at Newark.
As previously reported, a 63-year-old woman died from injuries sustained in the crash between the Farndon and Cattle Market roundabouts in Newark at around 7.30pm on Tuesday, November 1.
A sign on the edge of the road where the crash happened is asking any witnesses to come forward.
Anyone who saw the crash should call Nottinghamshire Police on 101 quoting incident 788 of November 1.