Police warning after surge of burglaries on Lincoln Ermine estate
Police are appealing for information after a series of burglaries on the Ermine estate in Lincoln. Officers are asking for help from residents after a spike in break-ins, with two further incidents yesterday. Thieves made off with large items including a TV and vacuum cleaner. The two latest incidents are: Barkston Gardens – Incident 432 of November…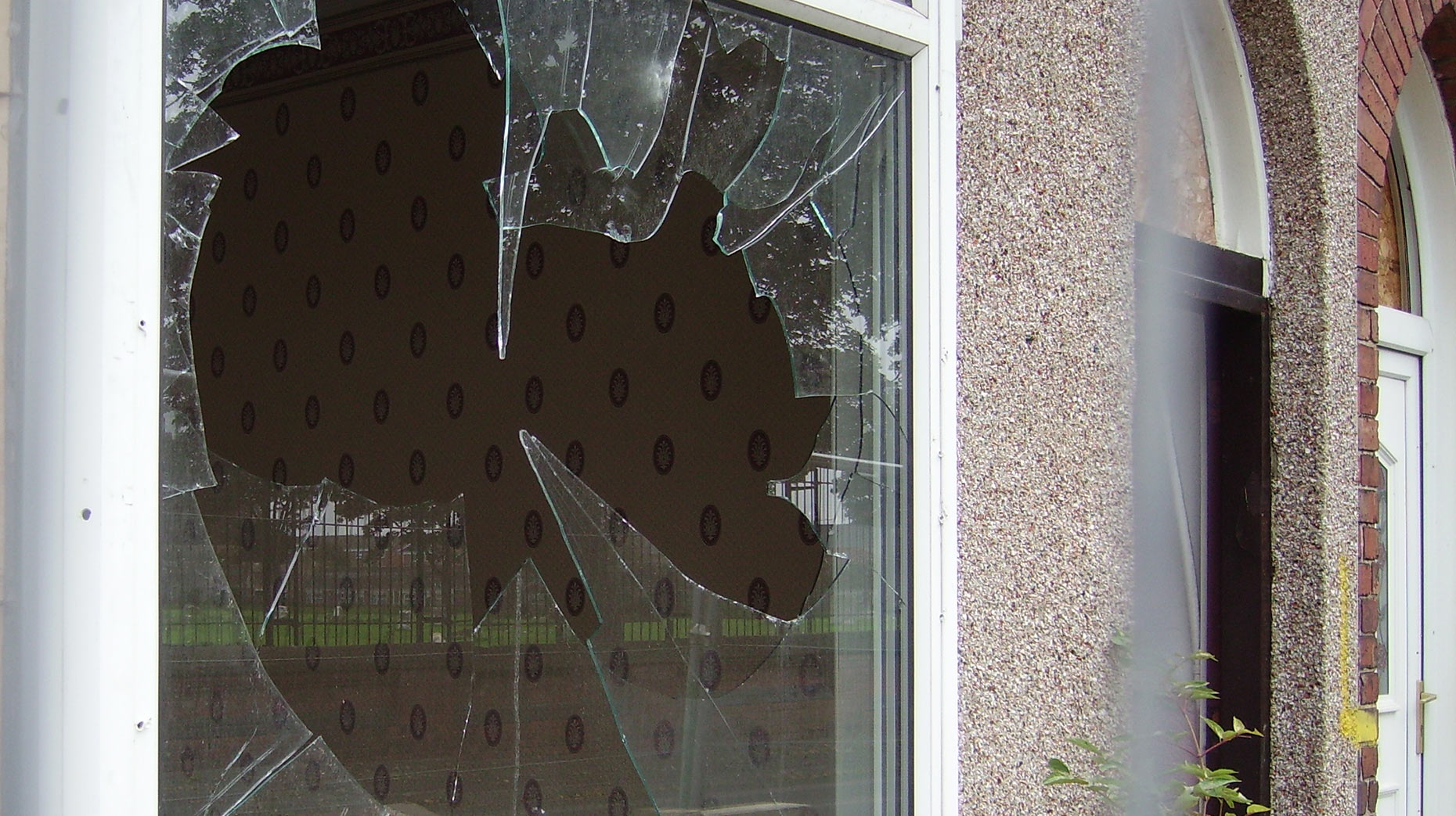 Police are appealing for information after a series of burglaries on the Ermine estate in Lincoln.
Officers are asking for help from residents after a spike in break-ins, with two further incidents yesterday.
Thieves made off with large items including a TV and vacuum cleaner.
The two latest incidents are:
Barkston Gardens – Incident 432 of November 2
Police say this incident was reported on the November 2 but could have happened in the days prior to discovery. A window at the back of the house was smashed in order for offenders to gain entry.
Blenheim Square – Incident 49 of November 2
This incident was reported at 8am on Wednesday morning and occurred at some point in the 24 hours prior. Large items were taken including a vacuum cleaner and a large, flat screen TV. As with the previous incident, a window was smashed to gain entry.
Area Inspector Pat Coates said: "Burglary is a small gain for the offender but a potentially massive impact on the victim.
"If you imagine someone breaking into your home, going through your things, damaging or taking your possessions, you will understand why we are asking for help.
"It is unusual that some televisions have been taken in the latest incidents. These are bulky items and a potential red flag for suspicious activity.
"Have you seen people carrying TV's at unusual hours, or offering property for sale? Any information could help lead us to those responsible and put a stop to further victims having to go through this ordeal."