Pop star Olly Murs to perform in Market Rasen next year
One of Britain's biggest X Factor stars, Olly Murs, will perform in Lincolnshire next summer. The chart topper has been announced as headlining Ladies Day at Market Rasen Racecourse on June 2, 2017. Tickets are on pre-sale from 9am on Wednesday, November 30 and will go on general sale at 9am on Friday, December 2. Tickets can be purchased on the…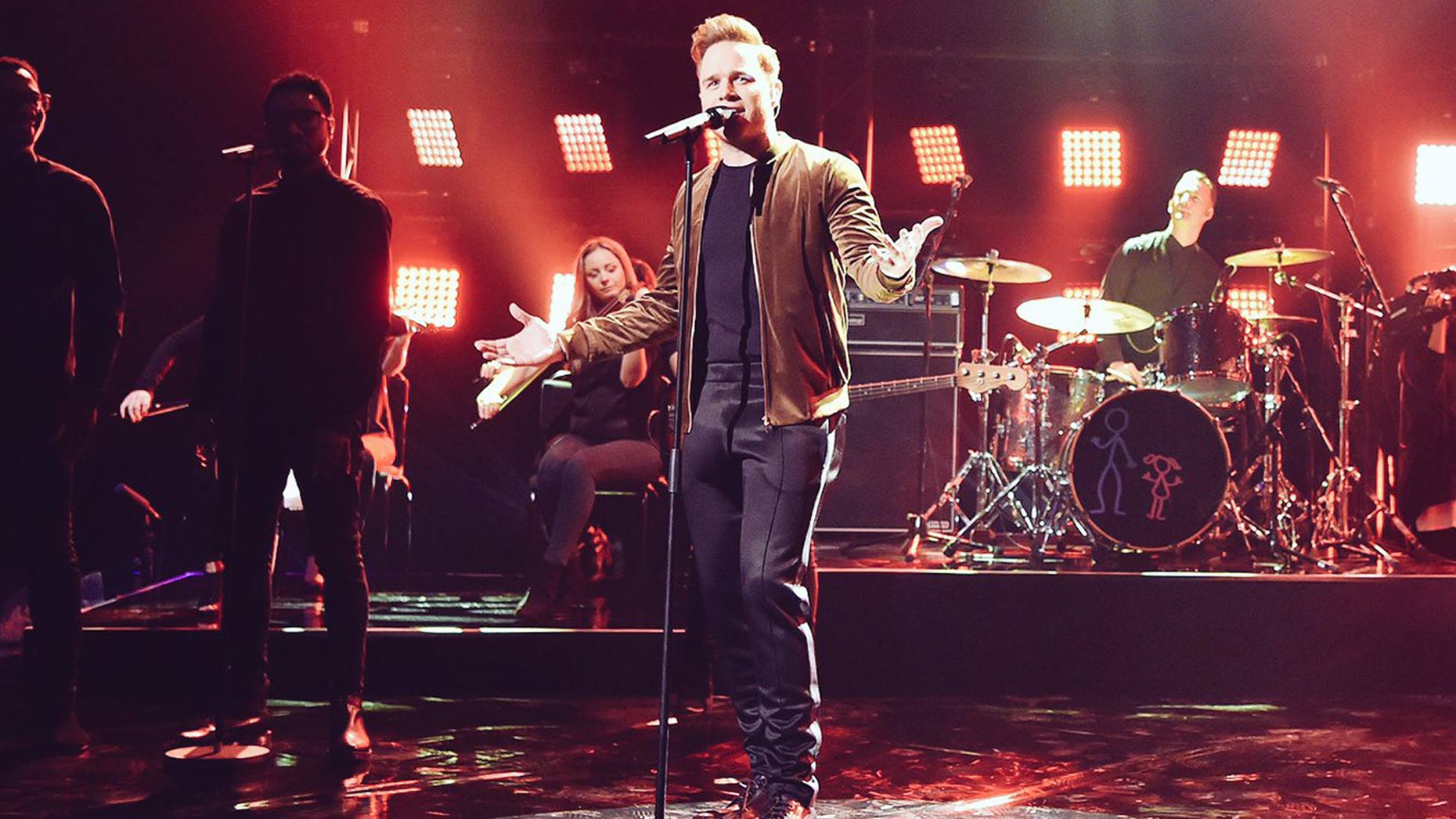 One of Britain's biggest X Factor stars, Olly Murs, will perform in Lincolnshire next summer.
The chart topper has been announced as headlining Ladies Day at Market Rasen Racecourse on June 2, 2017.
Tickets are on pre-sale from 9am on Wednesday, November 30 and will go on general sale at 9am on Friday, December 2.
Tickets can be purchased on the Jockey Club Live website and are priced at £30 for adults and £20 for under 18s.
Olly burst onto the scene in 2009 after being named as a runner up on X Factor.
Since then, the cheeky chap has released a number of albums, with '24 Hrs' being his latest and features a number of hits including: 'You Don't Know Love' and 'Years and Years'.
To be included in the pre-sale, join Market Rasen Jockey Club's online mailing list before midnight on Monday, November 28.