Skegness store loses alcohol licence after employing illegal workers
A Skegness store trading under the Bargain Booze label has lost its alcohol licence after employing illegal workers. East Lindsey District Council revoked the shop's Alcohol Premises Licence on November 14, after hearing evidence from Lincolnshire Police that the owner had employed a number of illegal workers and that the shop on 29-32 Roman Bank…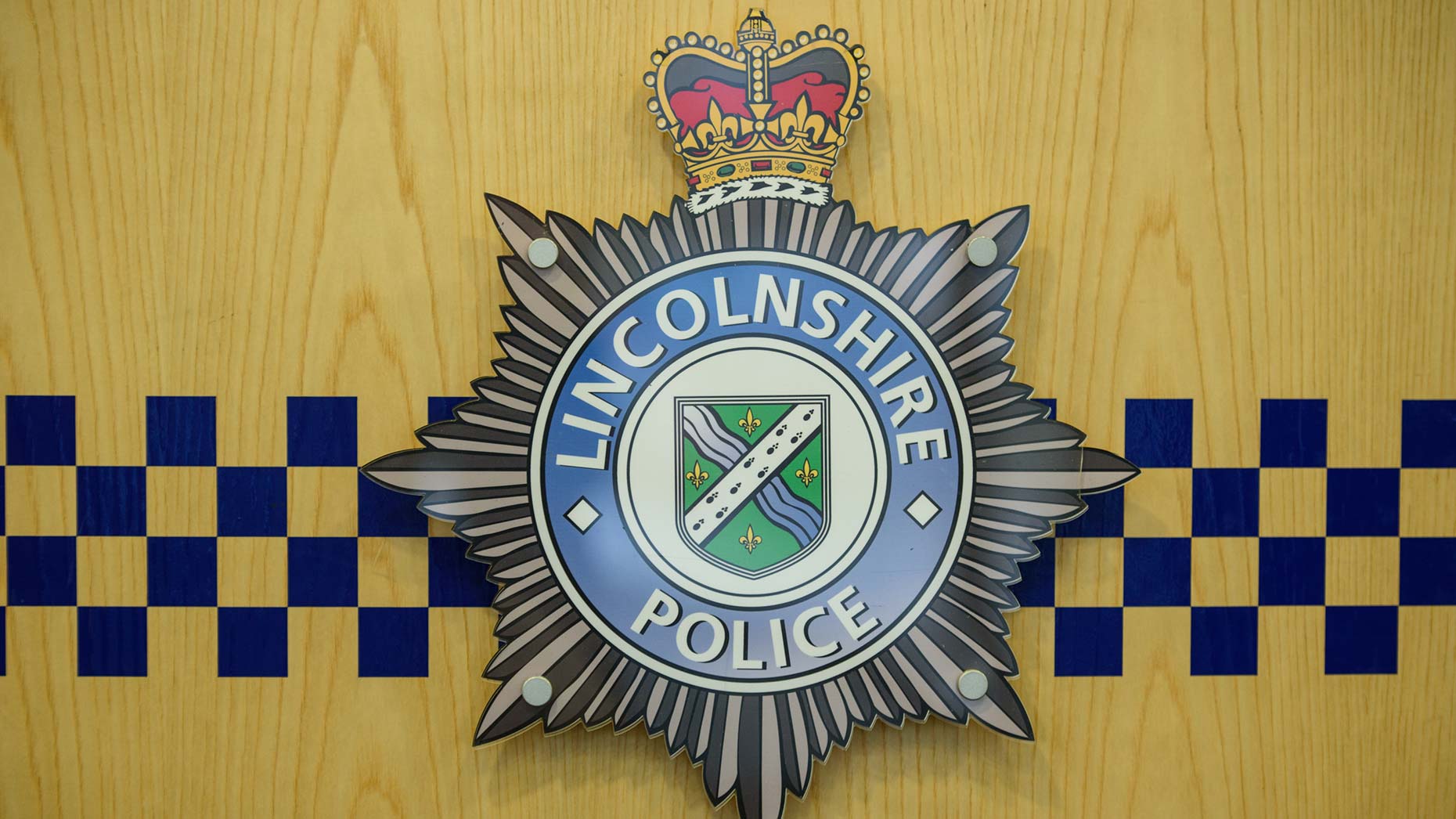 A Skegness store trading under the Bargain Booze label has lost its alcohol licence after employing illegal workers.
East Lindsey District Council revoked the shop's Alcohol Premises Licence on November 14, after hearing evidence from Lincolnshire Police that the owner had employed a number of illegal workers and that the shop on 29-32 Roman Bank had been at the centre of anti-social behaviour problems.
Officers from the force had previously visited the premises, finding an illegal worker in sole control of the store.
Sergeant Kim Enderby from the Alcohol Licensing Department at Lincolnshire Police said: "The local community was experiencing anti-social behaviour caused by the sale of alcohol from this store. This was totally unacceptable.
"We visited the store in an attempt to offer the owners advice and support in reducing the problems but what we found was a poorly run store, in breach of their licence conditions, with a male in sole charge who was barred from any form of work due to his immigration status.
"When local officers did a follow up visit the next day another male, also believed to be an illegal immigrant, made off from them when they entered the store.
"Illegally employing workers in this way gives the store advantage over other legitimate retailers and can lead to the exploitation of the worker.
"We would actively encourage members of the public to come forward with any information of this kind information either by contacting the police direct or ringing Crimestoppers anonymously."
A spokesperson for Bargain Booze said: "This is not an official Bargain Booze store and we believe the owner is trading illegally under our brand. We are taking the necessary steps to prevent the owner from using the Bargain Booze name."
There is a 21-day appeal process, before the licence is formally revoked.