Witnesses sought after alleged taxi crash and row in Lincoln
Police are seeking witnesses to an incident which is said to have involved a taxi on Monks Road in Lincoln. Officers received reports of a crash and altercation on Monks Road near the Lincoln College campus at around 1.30pm on Sunday, November 6. One eyewitness at the scene claimed that the collision involved a taxi. Lincolnshire…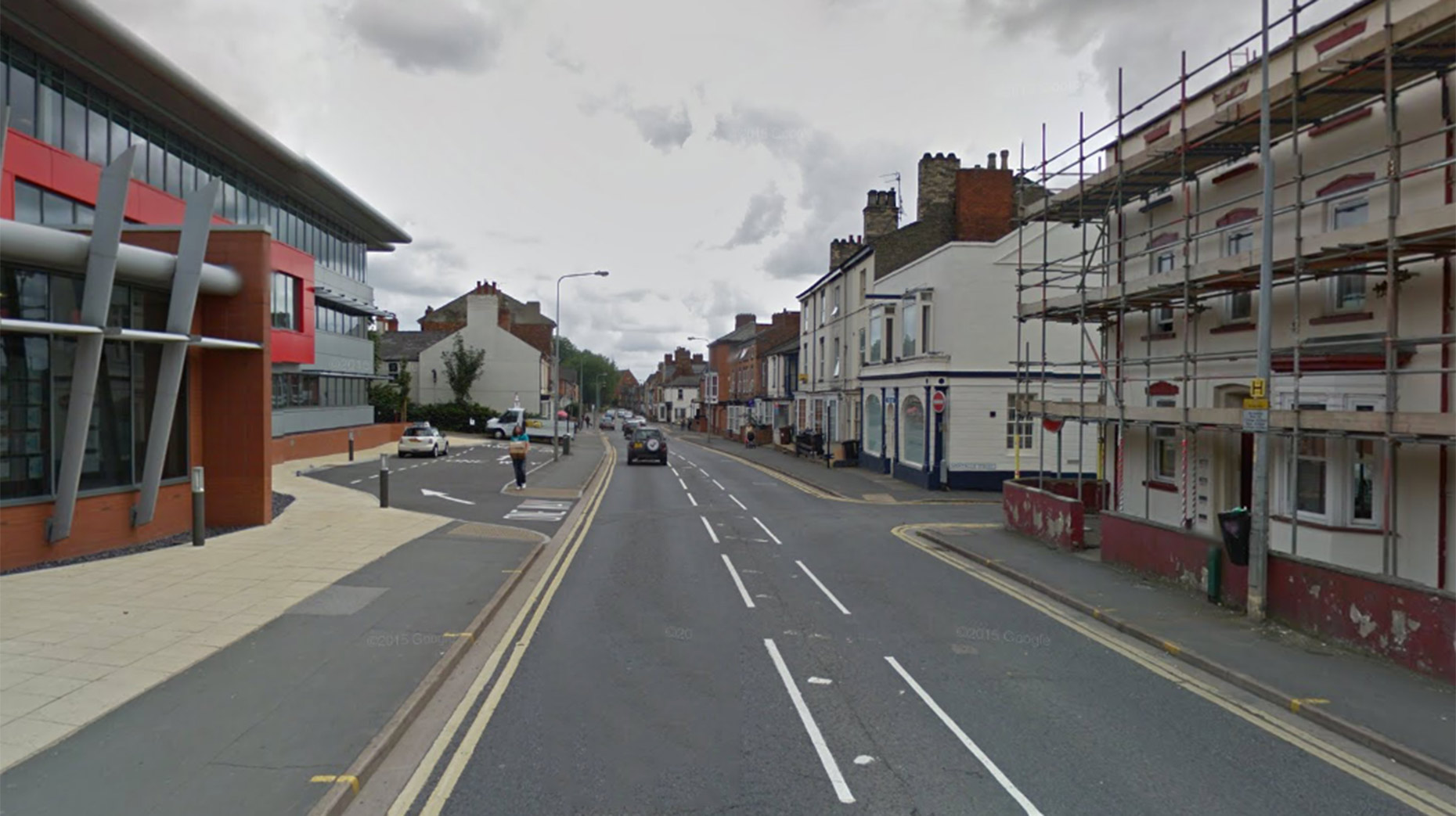 Police are seeking witnesses to an incident which is said to have involved a taxi on Monks Road in Lincoln.
Officers received reports of a crash and altercation on Monks Road near the Lincoln College campus at around 1.30pm on Sunday, November 6.
One eyewitness at the scene claimed that the collision involved a taxi.
Lincolnshire Police said they had received counter allegations from those involved in the incident, and are appealing for witnesses to come forward by calling 101 with incident number 165 of November 6.
Police did not confirm that a taxi had been involved in the crash.
No serious injuries were reported as a result of the incident, but minor damage to the vehicles involved was recorded.