December 21, 2016 4.20 pm
This story is over 64 months old
Councillors unanimously vote to close Grimsby Ice Rink
Councillors have unanimously voted to close Grimsby Ice Rink. At a meeting at Grimsby Town Hall on December 21, councillors voted to close the rink, stating that the rink would require significant investment from the council to remain open. It is not yet known when the rink will close. Councillor Jane Hyldon-King, portfolio holder for…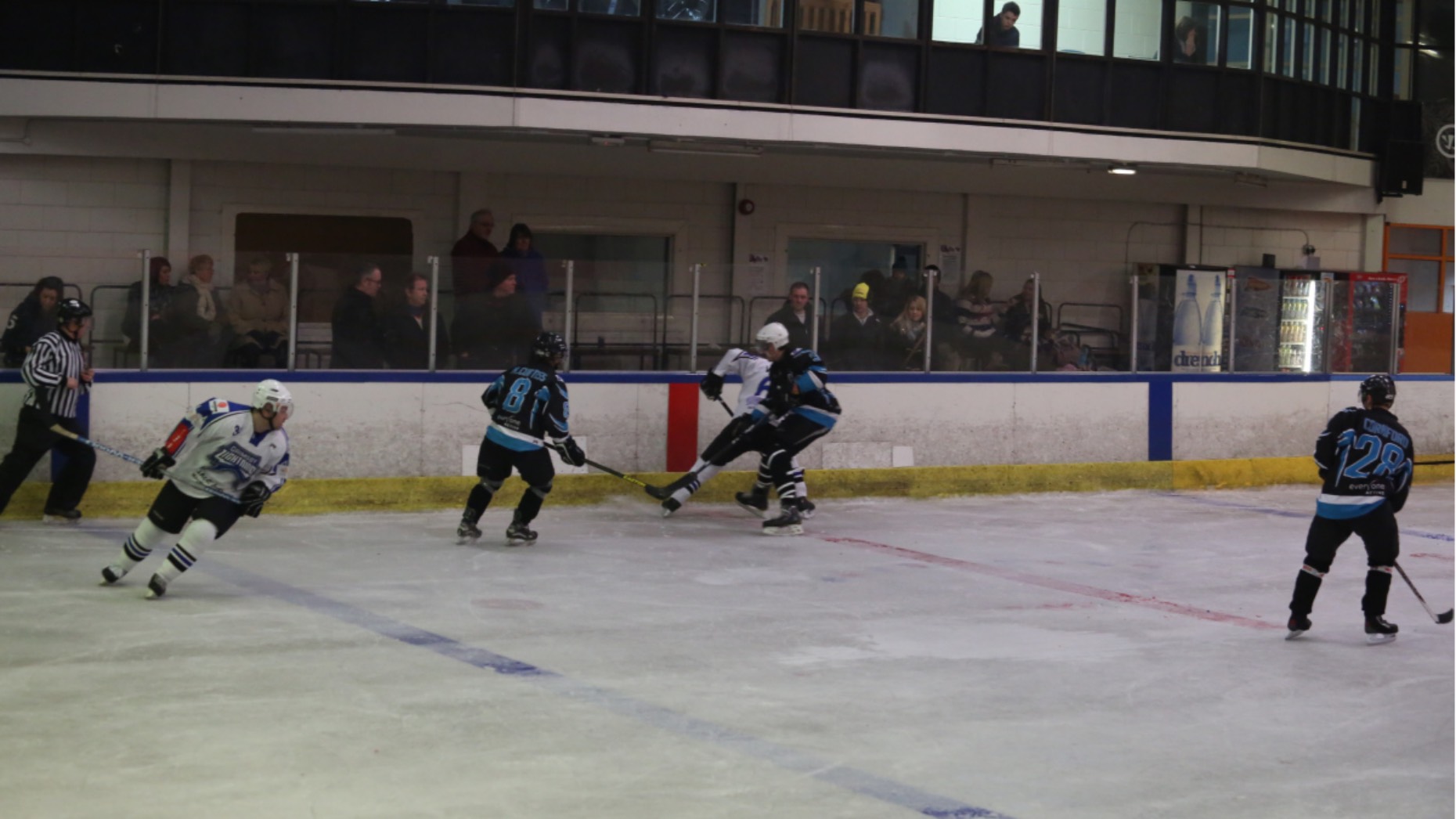 Councillors have unanimously voted to close Grimsby Ice Rink.
At a meeting at Grimsby Town Hall on December 21, councillors voted to close the rink, stating that the rink would require significant investment from the council to remain open.
It is not yet known when the rink will close.
Councillor Jane Hyldon-King, portfolio holder for health and wellbeing at North East Lincolnshire Council said: "In September 2014 we invested £200,000 in an ice pad at Grimsby Leisure Centre as a temporary measure after the machinery that ran the old ice rink failed.
"Setting up the temporary ice pad gave community groups, businesses and other organisations time to put forward viable proposals to take on the running of an ice rink in the borough.
"We made it clear at the time that we would fund the ice pad for two years but an ice rink wasn't something the council would provide in the long term.
"Not enough people have used the ice rink to cover its operating costs.
"Last month we deferred this decision to look in more detail at one of the proposals, but this would still require significant investment from the council.
"Councillors are having to make more and more decisions like this as we face mounting pressure from budget cuts and austerity measures from central government.
"It comes at a time when adult social care funding is in crisis and councils are expected to foot the bill, we simply can't afford to subsidise facilities that only benefit a limited number of people.
"We don't want to see amenities taken away, but with no viable alternative put forward, I'm sorry to say we have no choice but to close it."
This comes after dozens of passionate families gathered outside the town hall in protest against the closure of the rink.
Chris Curtiss, captain of Grimsby Ice Bears, one of three recreational hockey teams which will lose their home ice, told Lincolnshire Reporter: "Grimsby Ice Rink has been the home to so many hockey players and skaters over the years.
"It has been the place we socialise to keep us off the streets as teenagers, and now that a lot of us are adults, it has given us something to enjoy outside of work and the stresses of every day life.
"With the news of the closure we will all pull together to maintain our ice hockey teams, ensure they can remain competitive at cup level and hopefully inspire youngsters to help them understand that although it is the end of Grimsby Ice Rink, it isn't the end of Grimsby Ice Hockey."