December 13, 2016 1.23 pm
This story is over 60 months old
Lincoln GPs to ban prescriptions for over the counter medicines
Four Lincolnshire Clinical Commissioning Groups (CCGs), including the group which covers Lincoln, will restrict prescriptions of over the counter medicines such as paracetamol or antihistamines as well as gluten-free biscuits and cakes. At the moment, the four Lincolnshire CCGs spend around £16 million per year on medicines available over the counter. This includes gluten-free foods,…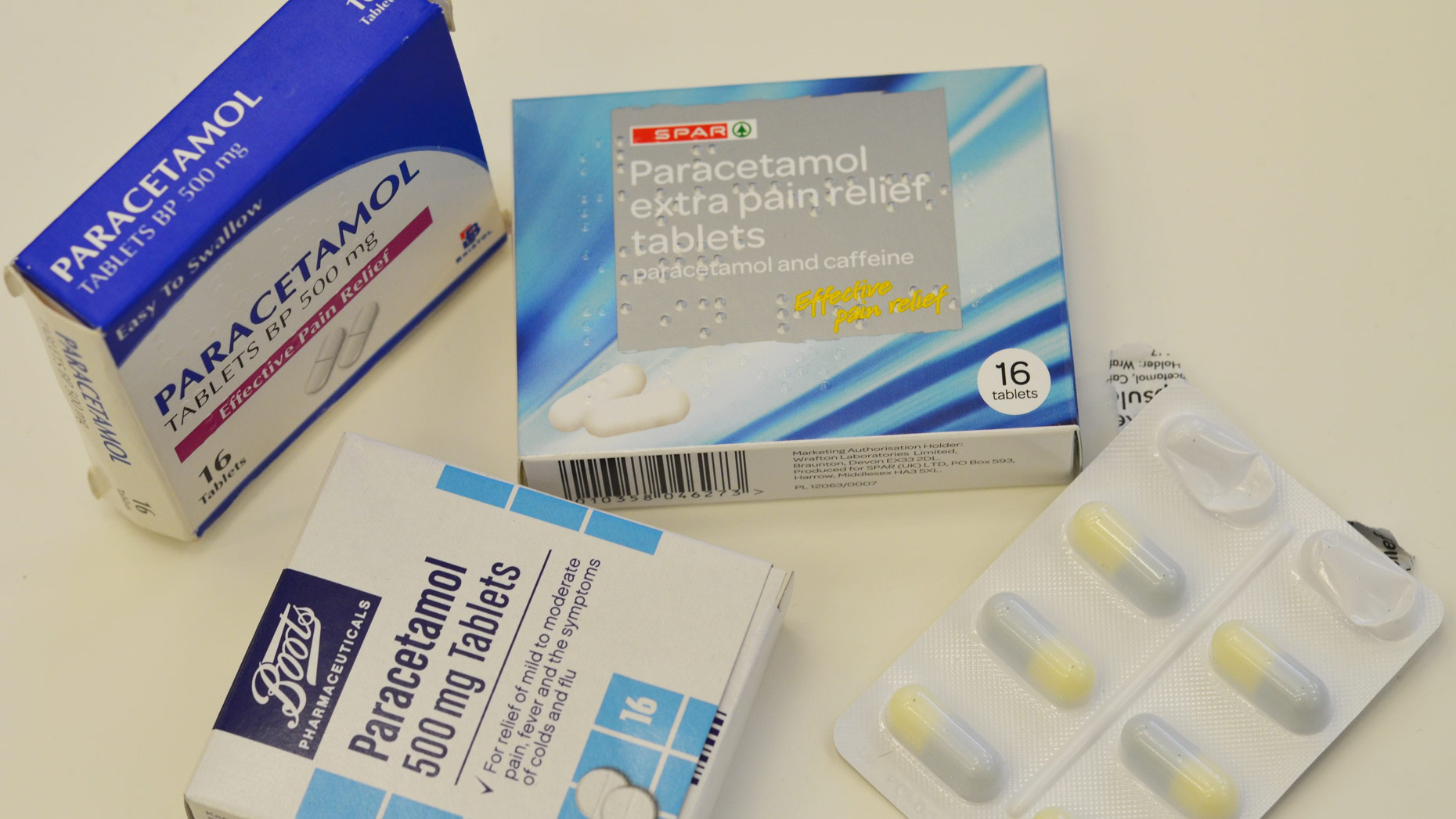 Four Lincolnshire Clinical Commissioning Groups (CCGs), including the group which covers Lincoln, will restrict prescriptions of over the counter medicines such as paracetamol or antihistamines as well as gluten-free biscuits and cakes.
At the moment, the four Lincolnshire CCGs spend around £16 million per year on medicines available over the counter.
This includes gluten-free foods, baby milks and oral nutritional supplements, however, it's unclear how much these changes will save per year.
The action comes after a consultation across Lincolnshire, and the new rules took effect on Monday, December 12.