December 21, 2016 3.43 pm
This story is over 67 months old
Lincolnshire councillors express anger at Glenfield Hospital heart unit proposals
Furious Lincolnshire councillors have put NHS managers under the spotlight regarding the future of the children's congenital heart unit at East Midlands Congenital Heart Centre, formally known as Glenfield Hospital. At a Lincolnshire County Council Health Scrutiny Meeting in Lincoln on December 21, councillors discussed the public consultation based on the future of children's heart services…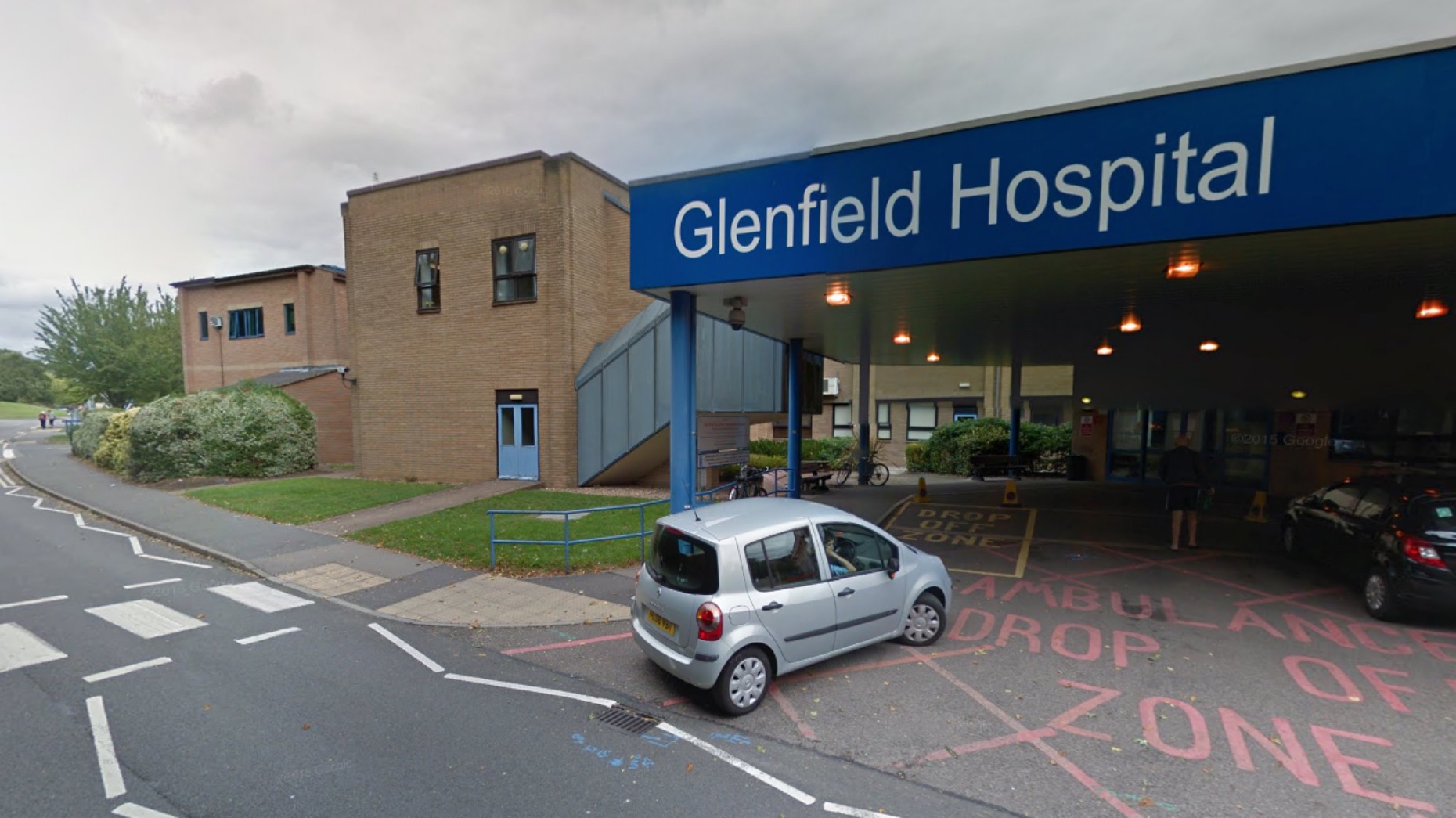 Furious Lincolnshire councillors have put NHS managers under the spotlight regarding the future of the children's congenital heart unit at East Midlands Congenital Heart Centre, formally known as Glenfield Hospital.
At a Lincolnshire County Council Health Scrutiny Meeting in Lincoln on December 21, councillors discussed the public consultation based on the future of children's heart services at the hospital in Leicester.
The consultation in question, which was supposed to be issued this month, has been delayed until early 2017.
Children with heart defects currently travel to Glenfield Hospital for treatment as there is nowhere in Lincolnshire for them to go.
The heart unit however is one of three in the country facing closure by NHS England due to failing to meet targets.
A petition set up against its closure has now received 24,290 signatures on a petition against closing the unit.
North Kesteven district councillor Terry Boston said: "Glenfield has been a centre of excellence for many many years.
"There were massive waiting lists for people to go to Glenfield for treatments.
"I fail to understand why we are being told there aren't sufficient amount of operations being done when we know for years there have been waiting lists for Glenfield."
South Kesteven district councillor Rosemary Kaberry-Brown added: "I cannot understand how people can sit there and say Glenfield doesn't meet 375 operations a year.
"I cannot believe that when you have the expertise you have got at Leicester, after years of us struggling to keep that place open, that a child should be treated elsewhere.
"There is no common sense there."
Chairman of the Health Scrutiny Committee, Councillor Christine Talbot, told NHS managers that the committee was unimpressed with how the consultation had been organised.
She said: "We are still very concerned about how the consultation is going to take place, what it is going to look like and who they are going to consult.
"I would think a public consultation should be a genuine public consultation and everyone should be consulted and have an opportunity to respond to the document."
'Not about saving money'
In the meeting, regional director of specialised commissioning at NHS England, Will Huxter discussed standards and targets, which are to be met by 2021.
It is expected that heart surgeons should perform a minimum of 125 operations per year, with and increase in surgeons at a practice from 3 to four.
Standards suggest that by 2021, there should be a minimum of 500 operations per year to ensure surgeons are experienced.
Will Huxter told Lincolnshire Reporter: "This is absolutely not about saving money.
"We knew people felt really strongly about this and its important as part of the democratic process that we have the discussion with scrutiny committees across the county who are affected by the proposals we are making."
Dr Geraldine Linehan, regional director of specialised commissioning in Midlands and the East for NHS England, added: "I think it is really helpful to hear how strongly people feel about this issue and to hear from the individuals what there actual points are on the different elements and how it works for patients in this region."