December 14, 2016 3.51 pm
This story is over 60 months old
Lincolnshire County Council considers council tax rise of 3.95%
Lincolnshire County Council will increase its share of council tax by 3.95% next year under new proposals revealed by the authority. The council's Executive will consider the rise for the 2017-18 financial year at a meeting on December 20. Authorities with adult social care responsibilities such as Lincolnshire County Council are able to increase council…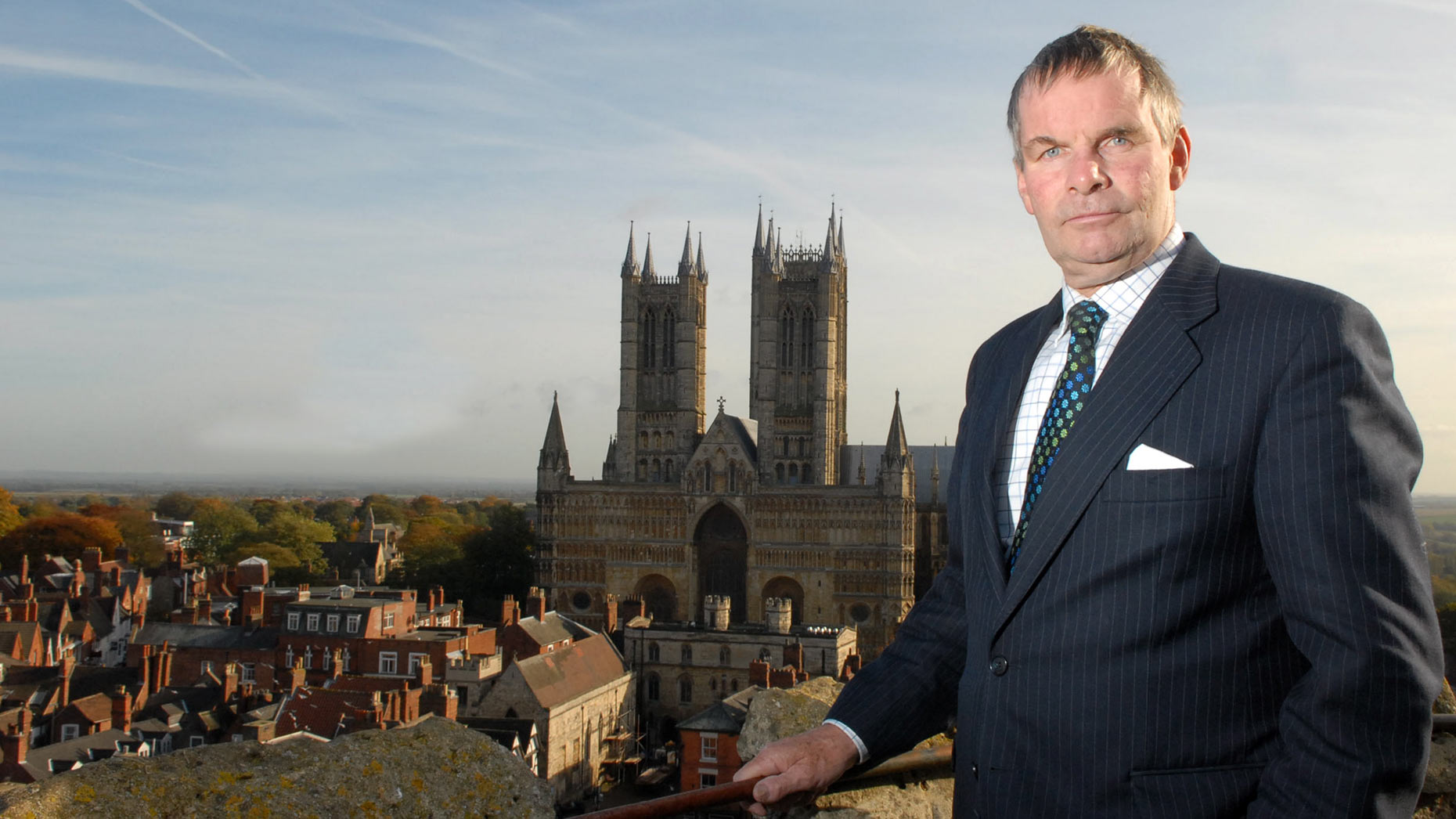 Lincolnshire County Council will increase its share of council tax by 3.95% next year under new proposals revealed by the authority.
The council's Executive will consider the rise for the 2017-18 financial year at a meeting on December 20.
Authorities with adult social care responsibilities such as Lincolnshire County Council are able to increase council tax up to 2% above the current 2% threshold.
The increase in council tax is projected to generate additional income of £9.804 million for the authority.
The government is also considering allowing local authorities to make a further increase in council tax to pay for social care, meaning the amount residents pay could be even higher.
Leader of Lincolnshire County Council, Councillor Martin Hill, pointed to a 90% drop in government grants over the last five years as a reason for the proposed hike.
He said: "In 2011-12 our general government grant was £211 million. By 2019-20, this will have fallen by over 90% to just £20 million.
"With costs from inflation, an ageing population and the increase in the national minimum wage, there's an ongoing gap between our income and what we need to keep services running.
"Balancing the council's books means difficult decisions. One of the options the council will be considering is to increase council tax. This is currently proposed to be a 1.95% rise, plus a 2% adult social care increase the government expects us to charge."
Businesses and trade unions will be consulted on the proposals at a meeting on January 27.
Lincolnshire County Council's scrutiny committees will discuss the plans in more detail throughout January.
Residents will also be able to comment via the council's website.
The council's Executive is expected to make its final budget proposals at a meeting on February 7.