December 1, 2016 9.46 am
This story is over 66 months old
Revealed: Over 400 people to wake up homeless on Christmas Day in Lincolnshire
More than 400 people in Lincolnshire will wake up this Christmas without a place to call home, shock new research has revealed. Analysis of government statistics, freedom of information requests, and other published homelessness data by Shelter has shown that 403 people in the county will either be rough sleeping or living in temporary accommodation.…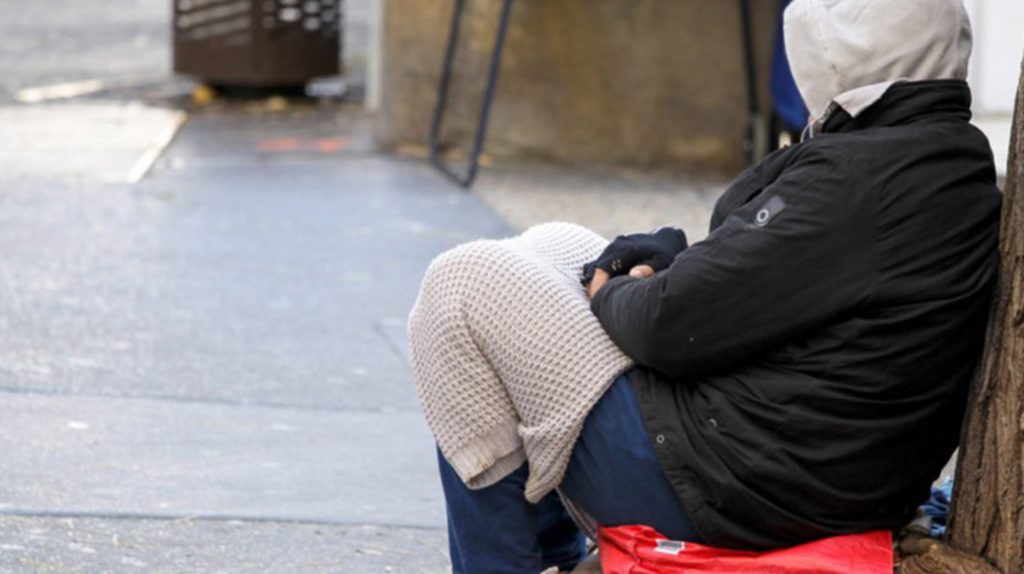 More than 400 people in Lincolnshire will wake up this Christmas without a place to call home, shock new research has revealed.
Analysis of government statistics, freedom of information requests, and other published homelessness data by Shelter has shown that 403 people in the county will either be rough sleeping or living in temporary accommodation.
This figure is likely to be even greater, as the research does not factor in North and North East Lincolnshire, which includes areas with high populations such as Grimsby, Cleethorpes and Scunthorpe.
Lincoln and East Lindsey were the areas with the highest number of homeless people, with West Lindsey having the fewest.
Below is a breakdown of the number of homeless by each local authority area in Lincolnshire:
Lincoln – 118
East Lindsey – 115
South Kesteven – 62
South Holland – 48
Boston – 28
North Kesteven – 24
West Lindsey – 24
Shelter's chief executive Campbell Robb said: "Thousands of people will face the trauma of waking up homeless this Christmas.
Decades in the making, this is the tragic result of a nation struggling under the weight of sky-high rents, a lack of affordable homes, and cuts to welfare support.
"We all face the consequences when so many grow up without a place to call home. It breaks up communities and wreaks havoc on family life.
"For the sake of future generations we must pull together to end this crisis, and refuse to rest until every child has a place to call home."