January 13, 2017 11.37 am
This story is over 59 months old
Behind the scenes: Flood planning at Lincolnshire's Major Incident Room
As emergency services in Lincolnshire strengthen plans for possible coastal flooding this afternoon and evening, Lincolnshire Reporter went behind the scenes to find out how major incidents are handled at the Lincolnshire Police headquarters. Chief Superintendent Nikki Mayo, who is the goal command in the Major Incident Room at the force HQ in Nettleham, spoke to Lincolnshire…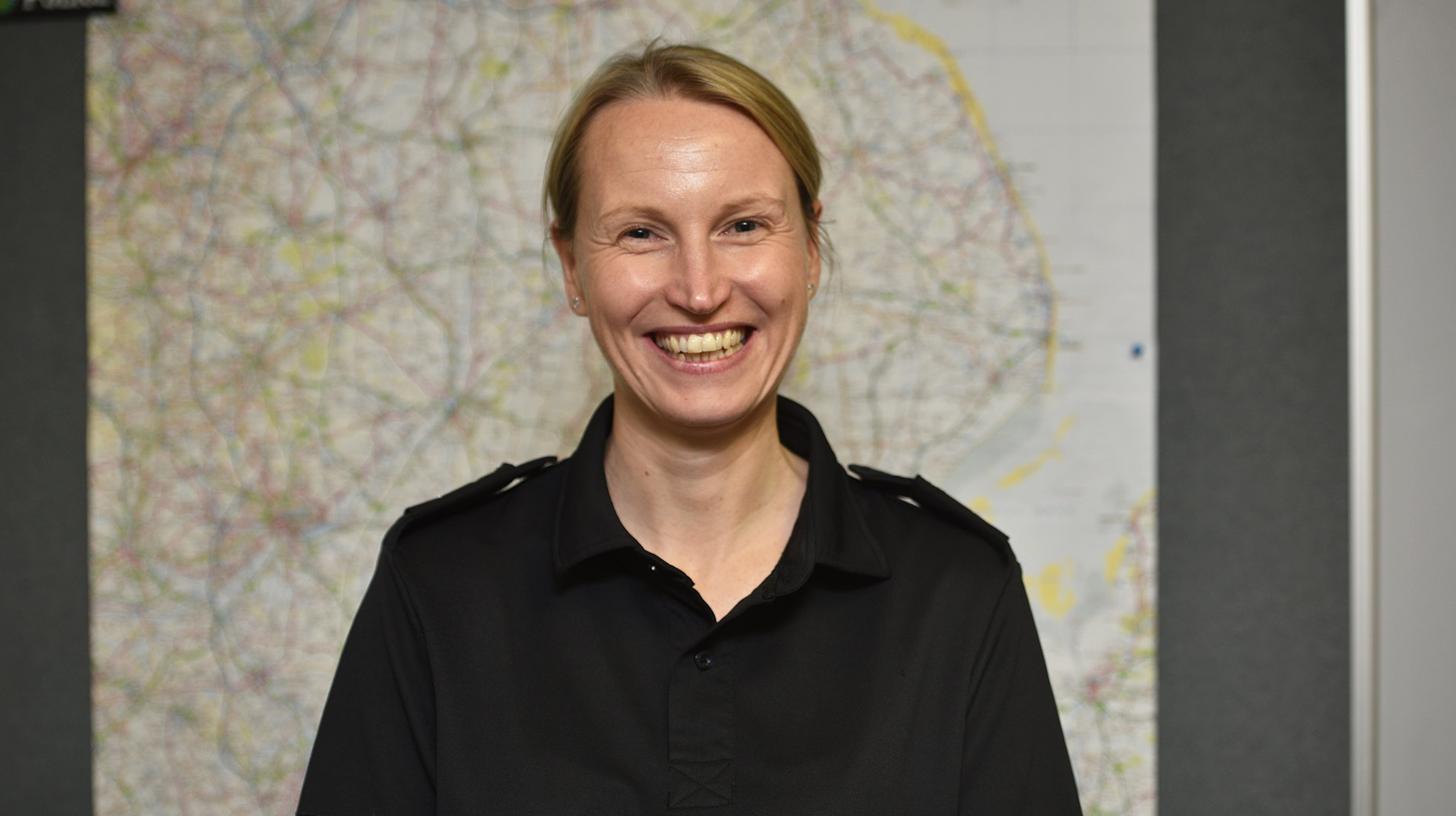 As emergency services in Lincolnshire strengthen plans for possible coastal flooding this afternoon and evening, Lincolnshire Reporter went behind the scenes to find out how major incidents are handled at the Lincolnshire Police headquarters.
Chief Superintendent Nikki Mayo, who is the goal command in the Major Incident Room at the force HQ in Nettleham, spoke to Lincolnshire Reporter about the ongoing work by teams to ensure residents are safe.
She explained: "We've been working with our partners and the military to inform people of the current information we've got. We're also working to identify vulnerable people who may need help if we did need to evacuate.
"This morning's high tide passed without any breaches luckily, but warnings and advice still stand for residents in the area.
"We expect there to be challenges around high tide time again at around 6.30pm.
"The Major Incident Room is a room we normally stand up whenever there is a significant incident. We have control staff who are receiving and logging information as it comes in.
"A big part of the operation is also making sure we have our staff in the right places."
For the latest updates on weather warnings, resident alerts and road closures, you can follow our live blog here.