January 23, 2017 3.53 pm
This story is over 82 months old
Five infamous Lincolnshire killers that shocked the world
From nurses killing their young patients to people so obsessed with their ex it led them to kill, Lincolnshire's most notable murderers have played a lasting role in a history of unbelievable crimes. With crimes leading back to the 1800s, Lincolnshire Reporter has searched through archives to find five of the most infamous murderers to have grown up in…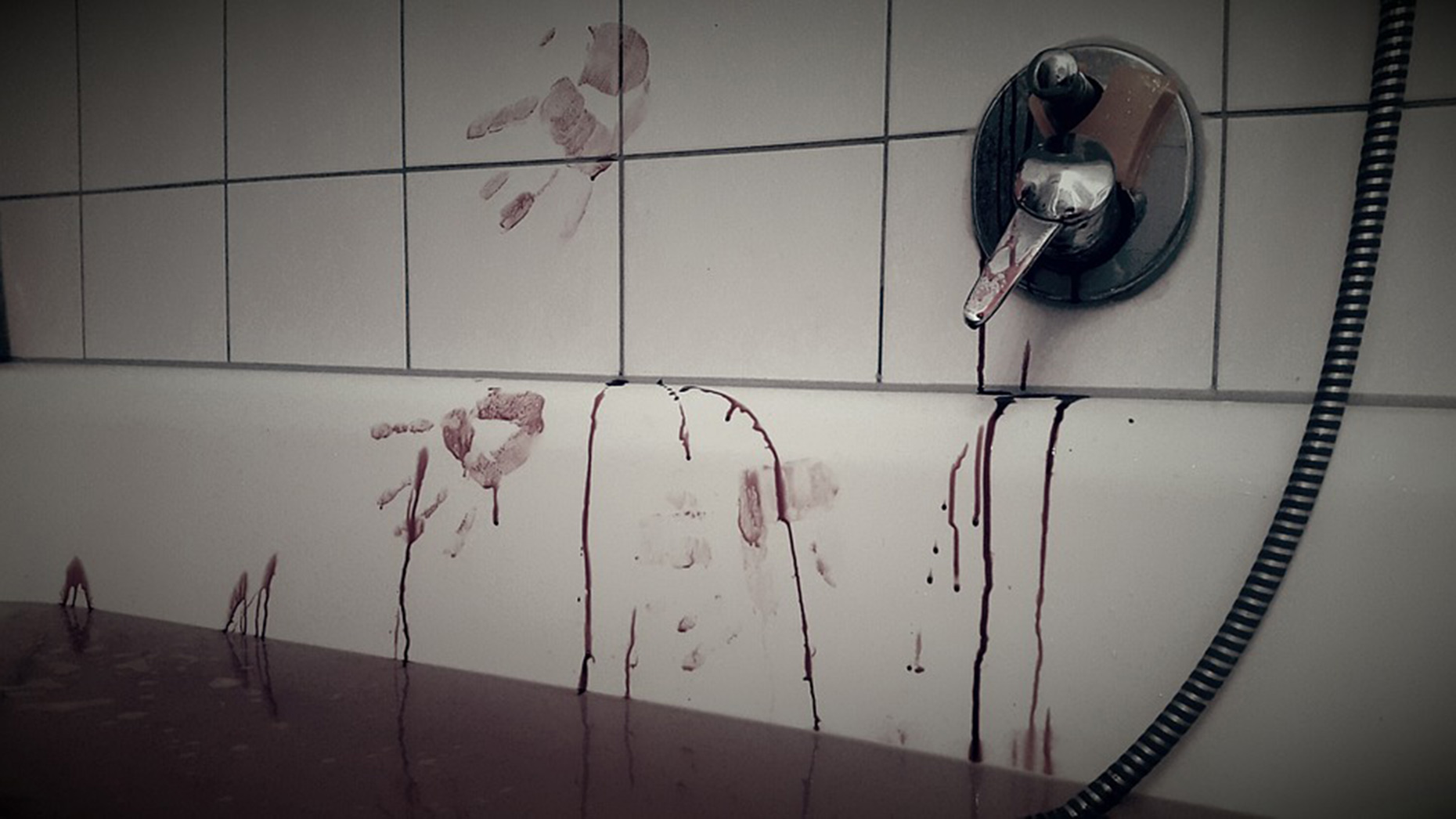 From nurses killing their young patients to people so obsessed with their ex it led them to kill, Lincolnshire's most notable murderers have played a lasting role in a history of unbelievable crimes.
With crimes leading back to the 1800s, Lincolnshire Reporter has searched through archives to find five of the most infamous murderers to have grown up in our county.
Take a look at some of the most unthinkable crimes committed by Lincolnshire folk:
---
Beverley Allitt
Location: Grantham
A nurse at Grantham and Kesteven Hospital, Beverley Allitt worked on Ward 4 of the Children's Ward.
She claimed her first victim in 1991, a 7-month-old named Liam Taylor, with her next victim being Timothy Hardwick, an 11-year-old with cerebral palsy.
The violence continued unchecked for some time, who would even begin to think a nurse would murder children in her care?
Suspicions were raised when records revealed missing nursing logs, and Allitt, now know infamously as the 'Angel of Death', was found out.
In total, Allitt claimed four young lives, and attempted the murder of nine other victims. She was given 13 life sentences for murder and attempted murder on May 23, 1993.
---
Jane Andrews
Location: Grimsby
Jane Andrews started her life in Grimsby, where she suffered a number of mental health issues, including depression, panic attacks and an eating disorder. At the age of 15, Andrews attempted suicide.
At the age of 21, Andrews, after getting her life back on track, became a personal dresser for the Duchess of York.
After a number of failed relationships, Andrews fell in love with former stock broker Thomas Cressman, who, after a number of years of being together, told her he did not want to marry her.
After a fight, in which Cressman had called the police, while Cressman was sleeping, Andrews hit him with a cricket bat and then stabbed him with a knife before fleeing the scene.
Andrews was sentenced to a minimum of 12 years in prison in 2001 and was later released in 2015, after 14 years in prison.
---
The Twilight killers
Location: Spalding
Two teenage lovers savagely murdered Spalding dinner lady Elizabeth Edwards and her 13-year-old daughter Katie in their own home in April 2016.
The couple are believed to be Britain's youngest double murderers and have been likened to the infamous American criminals Bonnie and Clyde. They have not been named for legal reasons.
The killings took place within minutes of one another, after they had planned the murders at McDonald's days earlier.
Both victims were stabbed in the neck by the boy as they lay asleep in adjoining bedrooms at their home.
Following the horrific killings, the pair took a bath together to wash off the blood, before having sex and watching a Twilight vampire film.
Both have been jailed for a minimum of 20 years.
---
John George Haigh
Location: Stamford
John George Haigh (1909 – 1949), also known as the 'Acid Bath Murderer', was an English serial killer convicted for the murder of six people, although it's believed there were nine victims in total.
Haigh was known for using concentrated sulphuric acid to dispose of bodies after shooting them or battering them to death.
He believed it to be an undetectable method of destruction and that if the bodies could not be found he would not be convicted of murder.
Historical sources say he would then forge papers in order to sell all of his victims' possessions for substantial sums of money.
He was sentenced to death in London and was led to the gallows and hanged in 1949.
---
Catherine Wilson
Location: Spalding
Catherine Wilson, born in Boston in 1822, worked as a nurse in Spalding.
During her time as a nurse, it is believed she poisoned her victims after encouraging them to leave her money in their wills.
It is believed Wilson fed the unknowing victims dangerous chemicals, with one person being fed enough sulphuric acid to kill 50 people.
She was described privately by the sentencing judge as "the greatest criminal that ever lived" and was sentenced to to be hung in 1862 after being found guilty of one murder.
It is, however, believed that Wilson was responsible for seven murders in total.