January 31, 2017 9.19 am
This story is over 63 months old
Grimsby son battered his blind 93-year-old mum before making chilling 999 call
A sick and twisted son viciously beat his blind 93-year-old mum senseless in a row over money before making a disturbingly calm call to emergency services. Paranoid schizophrenic Joseph Kaczkowski, 53, caused horrific injuries to Tekla Kaczkowski which paramedics described as some of the worst they had seen in 17 years. The battering lasted for…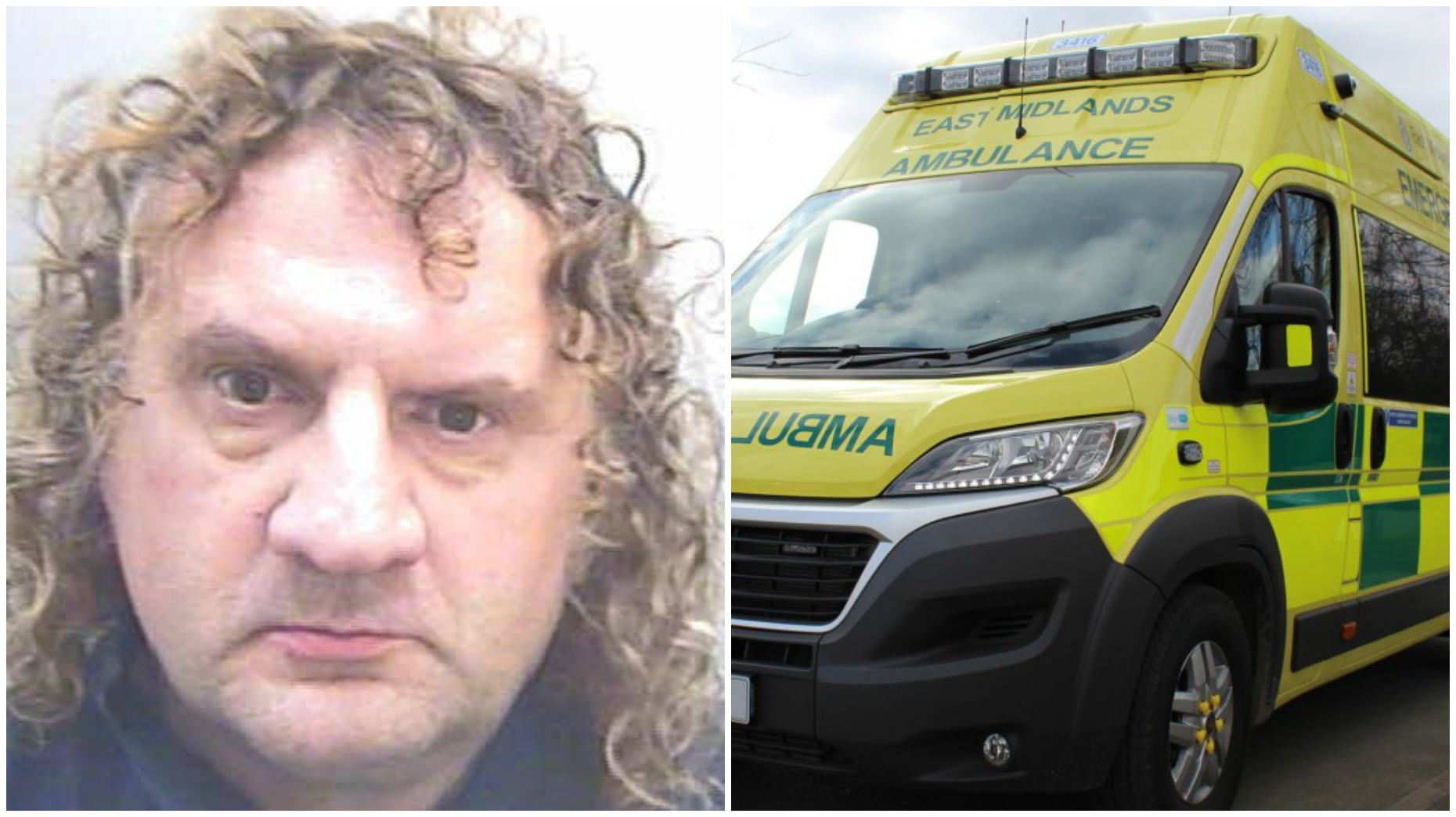 A sick and twisted son viciously beat his blind 93-year-old mum senseless in a row over money before making a disturbingly calm call to emergency services.
Paranoid schizophrenic Joseph Kaczkowski, 53, caused horrific injuries to Tekla Kaczkowski which paramedics described as some of the worst they had seen in 17 years.
The battering lasted for several hours, with his mum drifting in and out of consciousness as she was punched, kicked, dragged along the floor and put her in bed.
Kaczkowski then nonchalantly phoned 999 the following morning and pretended to not know how his mum had sustained the injuries, which included a broken leg and severe bruising.
He later admitted causing grievous bodily harm with intent at the address on Pelham Avenue, Grimsby on July 7, 2015, telling officers: "Yes, I think I've lost it."
Kaczkowski was given an indefinite detention order under the Mental Health Act at Grimsby Crown Court.
Tragically, his now 95-year-old mum has moved from the home she lived in for over five decades because she no longer feels safe.
On an even more distressing note, she blames herself for the attack, claiming that she deserved it.
Judge Paul Watson QC said: "She was 93-years-old. She was your mother. The attack upon your mother was indeed an horrific one and it has had a long-lasting effect on her."