January 8, 2017 1.00 pm
This story is over 66 months old
John Marriott: Brexit – Perhaps we could do with a period of silence
Many Lib Dems appear to think that the remainers are winning the argument. Judging by the result in Richmond Park they might have a point. But, wait a minute, the same tactics were tried in Sleaford and North Hykeham a week later where it was clear that the Brexit supporters won the day, although the…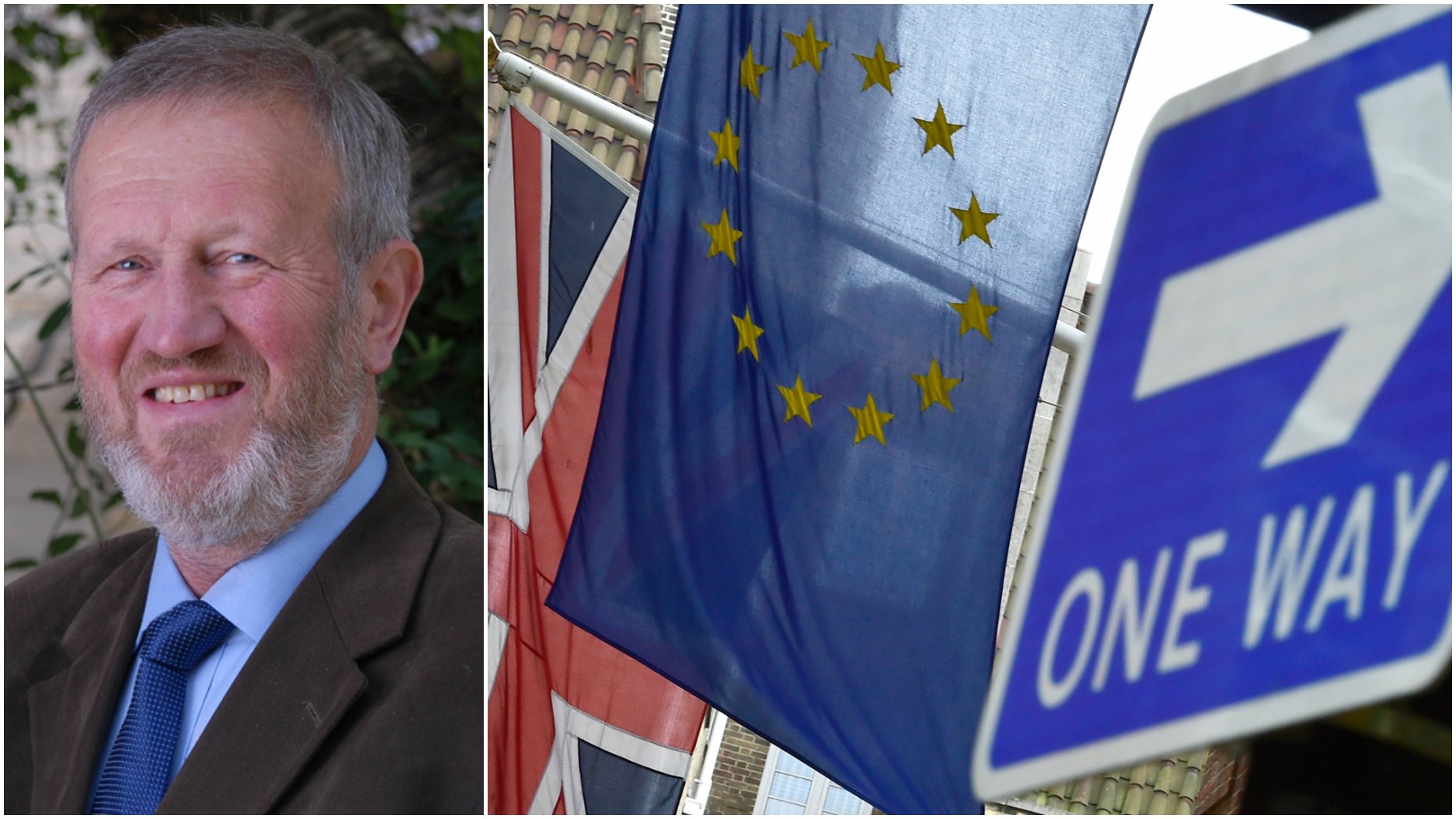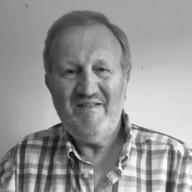 Many Lib Dems appear to think that the remainers are winning the argument. Judging by the result in Richmond Park they might have a point. But, wait a minute, the same tactics were tried in Sleaford and North Hykeham a week later where it was clear that the Brexit supporters won the day, although the Lib Dem candidate did manage to leapfrog Labour into third place; but not quite back to our 2010 position where we finished second (albeit a distant one) to the Tories.
It will be interesting to see what happens in Copeland. Someone suggested that the Lib Dems needed to be "smart" in this by election to maximise the remain impact. The smart thing to do, in my opinion, would be for us not to stand to allow Labour a clear run. But, you may argue, they refused to do that for us in Richmond. Well, let us show them that we are prepared to work with them to fight what could be a decade-long Tory hegemony in England under FPTP because of the fragmented nature of the opposition.
Am I the only person who is getting fed up with the ongoing attempt to rewrite history? The only referendum that currently counts is the one that took place last June. Are we saying that this can be pushed aside? Indeed, could we argue that Mr Putin used his dark arts to influence that result, as he is alleged to have done recently in the US presidential election? Why, what's to stop him from doing the same in the upcoming elections in Holland, France and Germany, if you believe the CIA?
Which brings me to the point I have made before. Supposing that right wing nationalist governments are elected in the majority of countries that comprise the EU. Will there be an EU for us to either remain in, leave or rejoin in a few years time?
I have always struggled to support the concept of a federal Europe. It would appear that, with the exception of Mr Juncker and co, many citizens of Europe may well feel the same. A trading bloc, yes, with certain overarching policies on the environment, for example; but that's as far as it should go for now, if ever.
So the sun did rise on 24 June. The weaker pound would appear to have boasted our trade. The economic crash is yet to occur… The truth is that nobody really knows what the future holds, especially with the government by Twitter about to take over in the White House. To be honest, it would do us all good to wait and see before we indulge in any more crystal ball gazing.
It all reminds me of a story I heard once about the late Enoch Powell ( he of "rivers of blood" and "all political careers end in failure" fame). He decided one day that he needed a hair cut so thought he would try the House of Commons barber. "How would you like your hair cut, Mr Powell?" asked the barber. "Preferably in silence" was the immediate reply.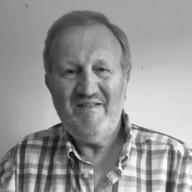 John was a councillor for thirty years, finally retiring in 2017. A schoolteacher by profession, he served on the North Hykeham Town Council (1987-2011), the North Kesteven District Council (1987-1999, 2001-2007) and the Lincolnshire County Council (2001-2017). He was also a County Council member of the former Lincolnshire Police Authority for eight years until standing down in 2009. In 1997 he was the Lib Dem Parliamentary candidate for Sleaford and North Hykeham. He is currently not a member of any political party.