January 26, 2017 2.27 pm
This story is over 66 months old
Lincolnshire school to school support model awarded £140k funding
A £142,500 Department for Education bid has been awarded to support a new sector-led school improvement model in Lincolnshire. Lincolnshire Teaching Schools Together (LTT) is a new scheme which sees the county's schools taking on responsibilities for their own improvement and helping one another. The county's £3.4 million a year Educational Support Grant funding, was…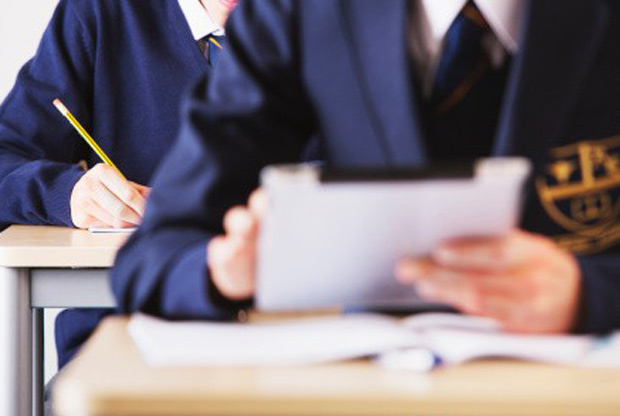 A £142,500 Department for Education bid has been awarded to support a new sector-led school improvement model in Lincolnshire.
Lincolnshire Teaching Schools Together (LTT) is a new scheme which sees the county's schools taking on responsibilities for their own improvement and helping one another.
The county's £3.4 million a year Educational Support Grant funding, was pulled in November 2016 following the transfer of council-led improvement services to an independent model.
Schools' headteachers, governors and other stakeholders took on the role of challenging each other, improving education and becoming self-sustaining.
Close partnership working is already taking place through the Lincolnshire Teaching Schools Together partnership – a group of six teaching schools working with over 240 schools in the county.
The new government funding will be allocated to schools and partnerships where support is needed.
Councillor Patricia Bradwell, responsible for children's services at Lincolnshire County Council, said: "We have some of the best schools in the country, with over 90% rated either good or outstanding.
"It's important we use the talent, skills and experience of our teaching schools and those that are leading the way in terms of performance to drive improvements in other schools.
"This welcome funding boost will help ensure support is targeted at the right schools."
Marie-Claire Bretherton, chair of Lincolnshire Teaching Schools Together, added: "Our aim is simple – we want to work in partnership with school leaders and governors to ensure that every school in Lincolnshire is a good school.
"We are finding that school leaders are increasingly taking responsibility for school improvement and are seeking partnerships which will help them succeed.
"This funding will enable us to work together to harness the expertise in the system and direct support where it is needed most."