January 30, 2017 12.45 pm
This story is over 63 months old
Man 'beaten to a pulp' with his own rolling pin in ugly brawl outside Mablethorpe pub
A man who armed himself a rolling pin ready for a fight was "beaten to a pulp" with his own weapon, Lincoln Crown Court was told. Lee Pinchess was involved in a fight outside the Square Pub in the Spanish City complex at Mablethorpe before going back to his home and returning with the rolling…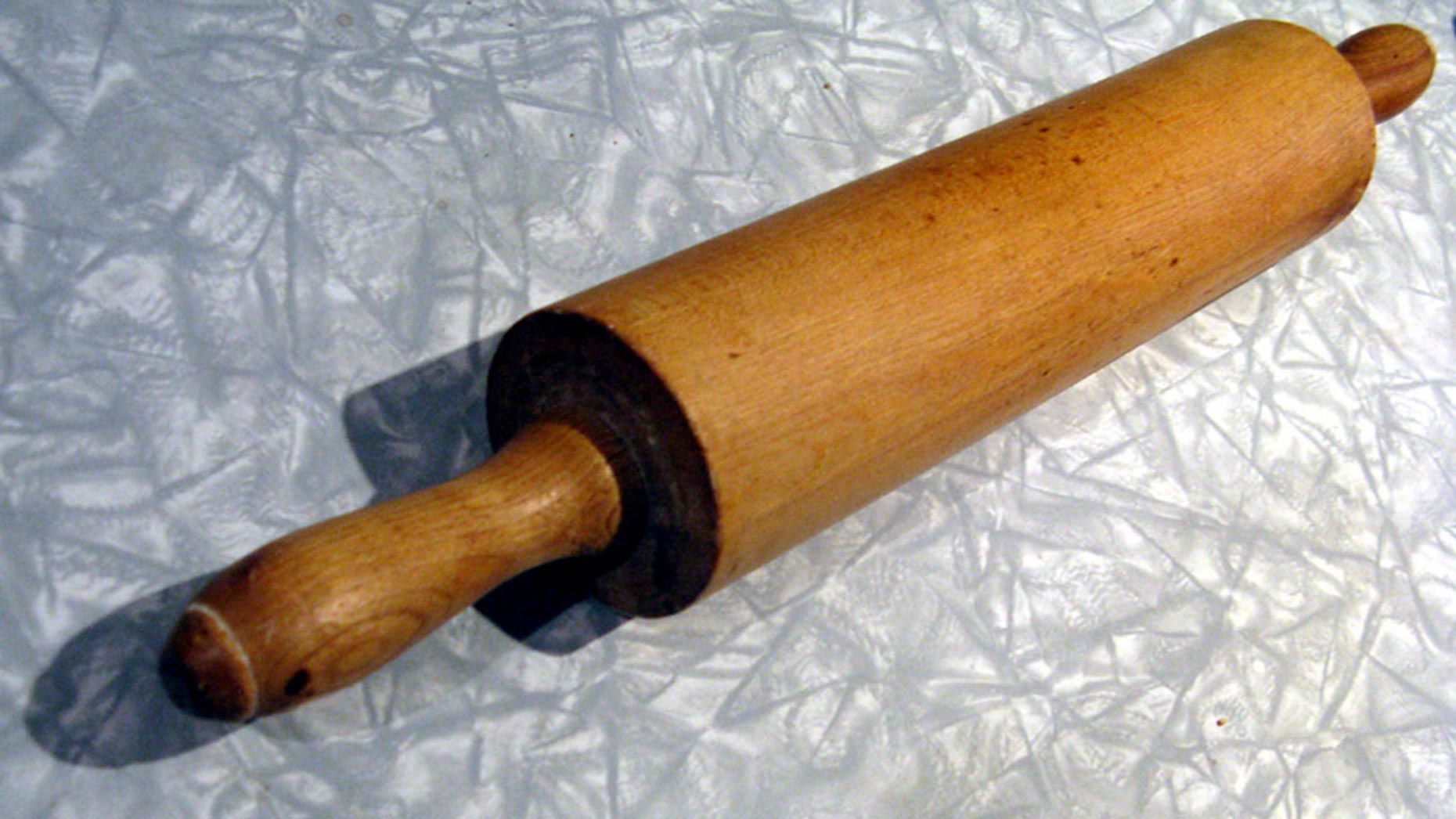 A man who armed himself a rolling pin ready for a fight was "beaten to a pulp" with his own weapon, Lincoln Crown Court was told.
Lee Pinchess was involved in a fight outside the Square Pub in the Spanish City complex at Mablethorpe before going back to his home and returning with the rolling pin and a large knife.
Siward James-Moore, prosecuting, said that Pinchess then watched as two other men fought but became involved himself after he was struck by Scott Rowen on the arm with an advertising A-frame.
Pinchess fell to the ground and after picking himself up he approached Mr Rowen.
Mr James-Moore said: "The defendant pointed the rolling pin at Rowen and the knife was in his other hand.
"Rowen grabbed the rolling pin and hit the defendant with it.
"The defendant could be seen making stabbing movements towards Rowen with the knife and then they were involved in a fight.
"Rowen got the better of the defendant. He punched him hard enough to knock him down."
The incident ended when police arrived at the scene.
Pinchess was arrested and told police he had little recollection of what happened as he had drunk 12 cans of super-strength lager describing himself as "merry".
Pinchess, 39, of Hammond Court, Mablethorpe, admitted a charge of threatening a person with a bladed article as a result of the incident on November 14, 2015.
He was jailed for six months.
David Eager, in mitigation, said that Pinchess suffered extensive injuries during the fight and urged that he should receive a suspended jail sentence.
"He lost the fight and got beaten to a pulp. He received 20 stitches to his head and his arm was broken."