January 10, 2017 11.25 am
This story is over 59 months old
Police warning as Facebook 999 prank puts lives at risk
Police have issued a warning to those who spot a 'Happy Birthday' prank that has gone viral on Facebook. Officers have said if you spot a Facebook post saying that your phone will play Happy Birthday if you call a number, they have urged you not to do it, as it will connect you to 999…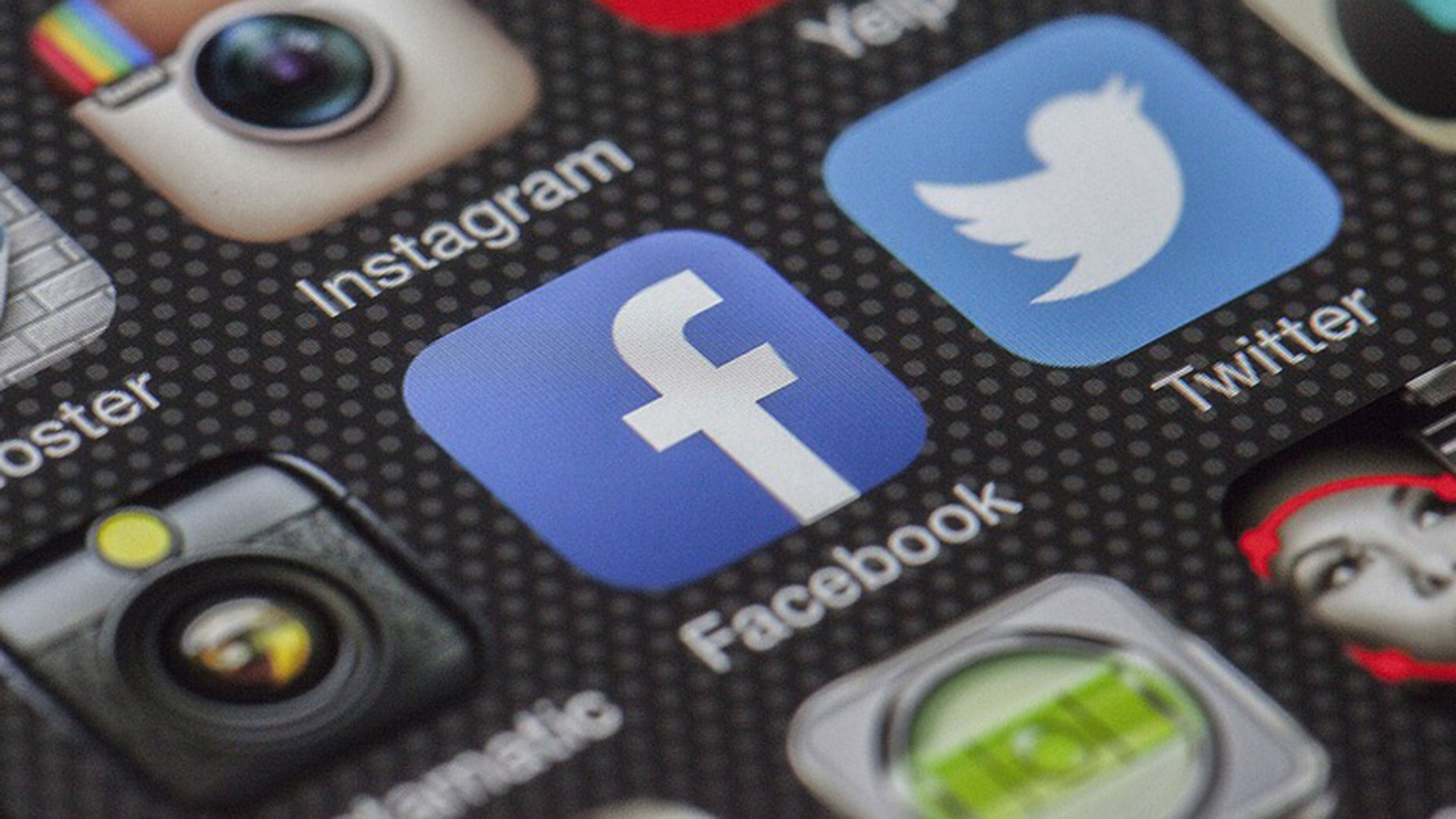 Police have issued a warning to those who spot a 'Happy Birthday' prank that has gone viral on Facebook.
Officers have said if you spot a Facebook post saying that your phone will play Happy Birthday if you call a number, they have urged you not to do it, as it will connect you to 999 instead.
Humberside Police have already spoken to one man who fell for the scam and are now urging others to spread the word to stop more people falling for the trick.
Inspector Allan Harvey from the force command hub said: "Every time we receive a prank call it prevents someone with a genuine emergency from getting through and could potentially put someone's life at risk.
"If you see this post on Facebook, please don't call the number.
"Where you can, please let people know that it's a prank and stop others falling for it too."