January 12, 2017 8.24 am
This story is over 59 months old
Residents of Lincolnshire coast warned of potential storm surge, evacuations possible
Residents and visitors staying on the Lincolnshire coast are being warned a potential storm surge and flooding tomorrow morning. Lincolnshire Police Chief Constable Neil Rhodes has said evacuations could be possible along the stretch between Donna Nook and Gibraltar Point should weather conditions worsen. LIVE: Lincolnshire coast braced for storm surge Some 3,000 homes sit behind defences in…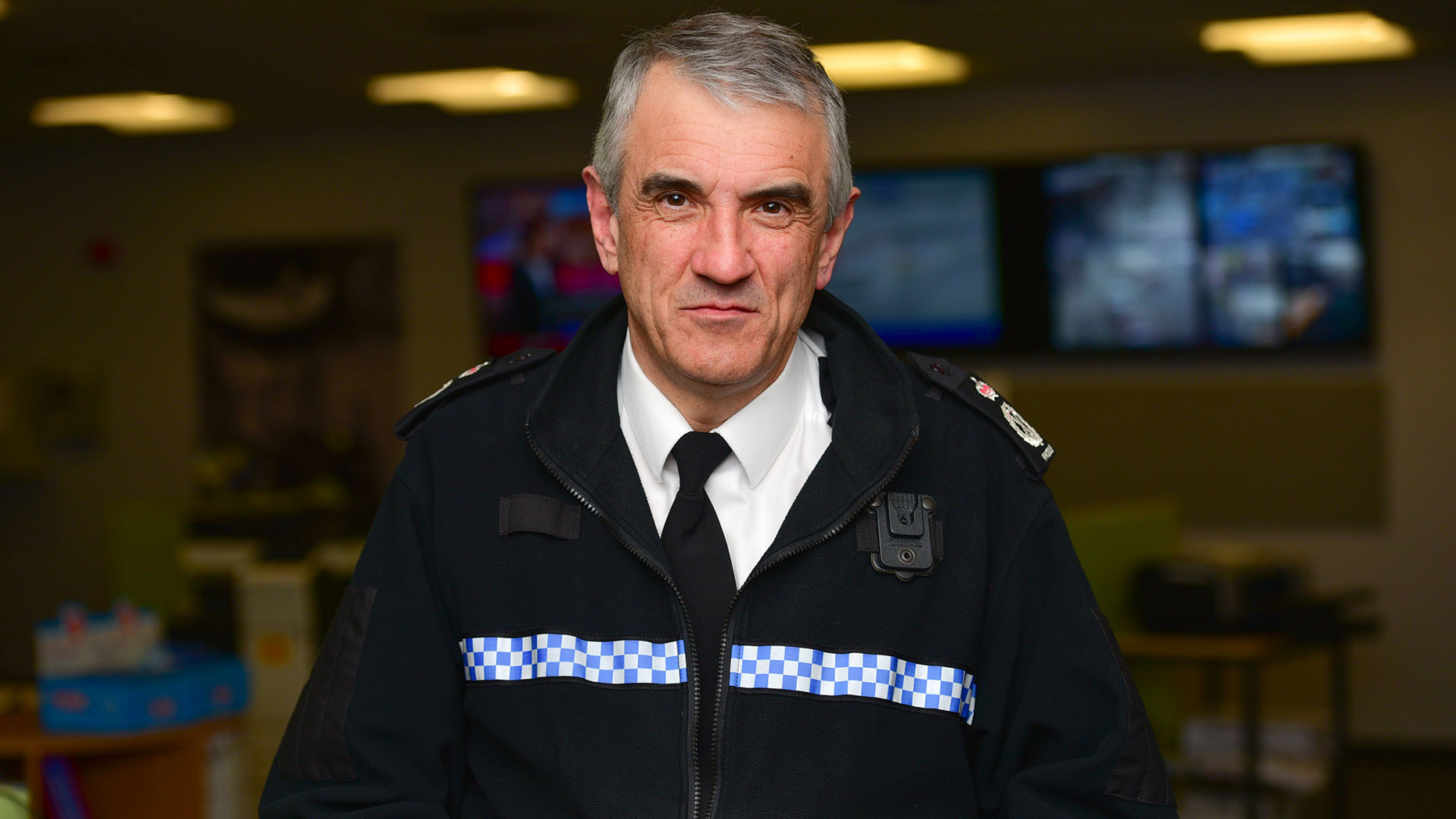 Residents and visitors staying on the Lincolnshire coast are being warned a potential storm surge and flooding tomorrow morning.
Lincolnshire Police Chief Constable Neil Rhodes has said evacuations could be possible along the stretch between Donna Nook and Gibraltar Point should weather conditions worsen.
---
LIVE: Lincolnshire coast braced for storm surge
---
Some 3,000 homes sit behind defences in the area. People are being told not to panic, but to remain vigilant and to look out for media updates.
Emergency services are preparing contingency operations at the county's emergency HQ, with neighbouring police forces and military standing by to aid if required.
The Environment Agency is also monitoring the high tide.
Neil Rhodes, chair of the Lincolnshire Resilience Forum in charge of the operation, told Lincolnshire Reporter: "Challenges concern the area of the Lincolnshire coast between Donna Nook in North Somercotes and down to the south of the county at Gibraltar Point.
"Some 3,000 homes are located behind the sea defences along this area.
"We are expecting a combination of high tides and wind off the sea along with additional bad weather from around 6.30am on Friday, which is likely to cause some difficulties. There is a moderate chance water will cross the defences.
"At this stage warnings from the Met Office are moderate, and we probably won't need to take action. However if things do get worse then we might need to evacuate homes.
"I have three key messages to people in the area:
Do not go thrill seeking with cameras to take pictures of the water coming over defences. The area will be very dangerous.
If you live in the area, do you have neighbours with mobility problems and who might not be tuned in to the media for the latest information?
If you are affected and are asked to leave your home, do you have somewhere to stay with family? Can you listen out for news of the county's emergency centres?
"If people are not from the county, there are Red Route signs on the highway networks directing people out of the area."
Neil Rhodes added that neighbouring forces and military are already lined up to assist the county should this be required.
---
Lincolnshire Reporter will be keeping you updated with the latest information and alerts from the Lincolnshire Resilience Forum throughout the day. 
If you are in the area and affected, you can reach our news teams on [email protected] and 01522 837217.