January 31, 2017 9.44 pm
This story is over 63 months old
Shopper's anger after truck parks across two parent and child bays in Lincoln
An angry shopper photographed a truck driver when they parked across two parent and child spaces at the Morrisons supermarket in Lincoln. The shopper, who did not wish to be named, contacted The Lincolnite claiming the man who parked the truck did not have any children with him. They said they photographed the vehicle on Tuesday, January…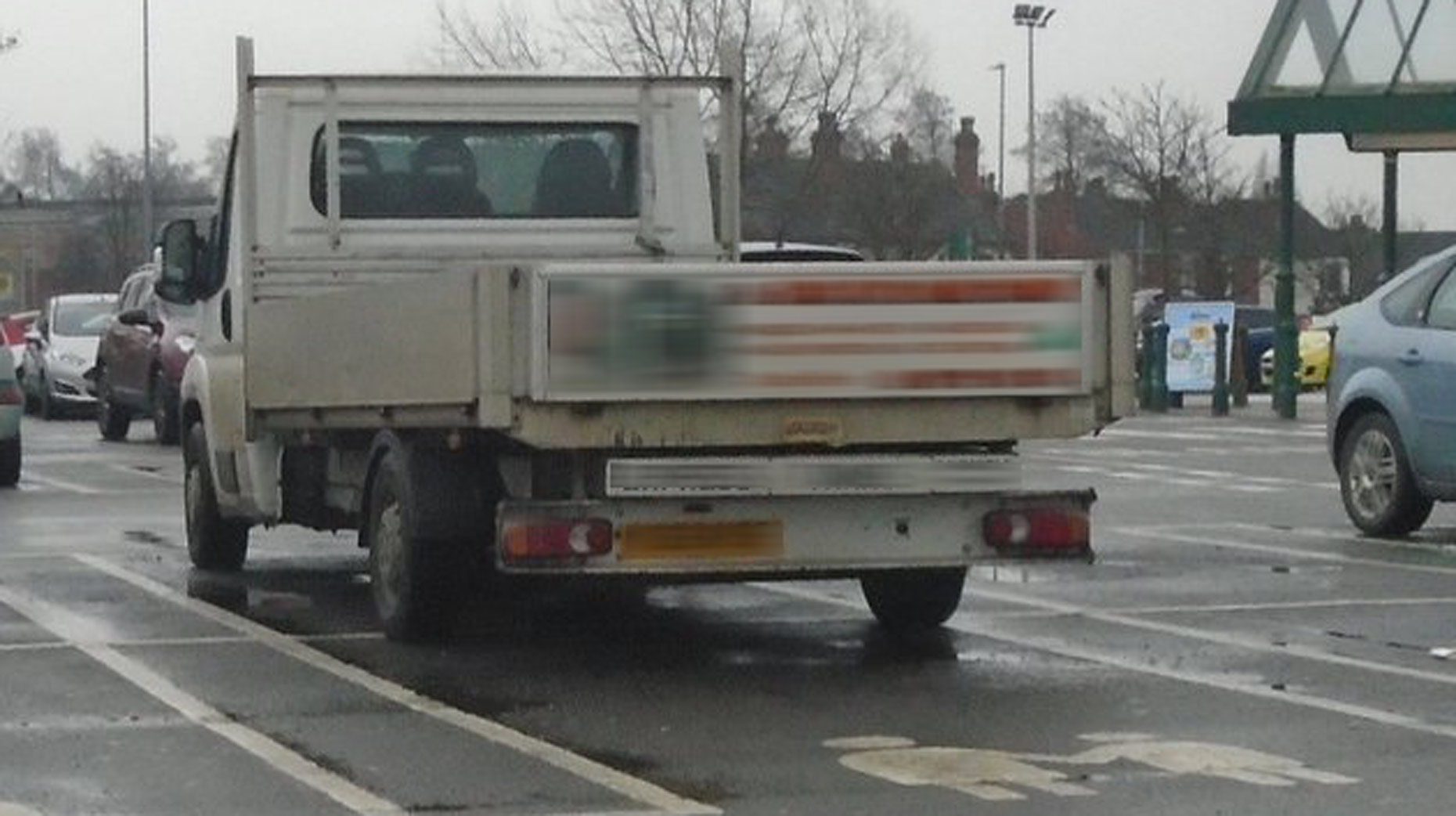 An angry shopper photographed a truck driver when they parked across two parent and child spaces at the Morrisons supermarket in Lincoln.
The shopper, who did not wish to be named, contacted The Lincolnite claiming the man who parked the truck did not have any children with him.
They said they photographed the vehicle on Tuesday, January 31 after it had been left obviously straddling the two spaces.
While it's an issue that may seem trivial to those without children, the subject of parent and child spaces at supermarket car parks is a sore subject for many up and down the country.
While at some supermarket car parks the rules and penalties surrounding the use of parent and child bays are not so clear, some implement parking charge notices in the most extreme cases.
In October 2016, Tesco introduced a new £70 fine scheme in 200 locations across the country, which would penalise shoppers who wrongly park in bays meant for disabled people or parents and toddlers.
Morrisons say on their website: "Parent and Child parking spaces should only be used by families. We trust that customers respect this policy and we will enforce this where possible."
They do not outline their policy on vehicles that are parked across multiple spaces.
Is this truck driver's parking acceptable? Let us know in the comments.
---
Taken a driving/parking photo or video that you'd like to share. Contact us on [email protected]