January 27, 2017 1.47 pm
This story is over 63 months old
Week in pictures: Stunning winter wildlife captured in Lincoln
From feathered families on glassy Lincoln lakes to frolicking horses on the frosty South Common, photographers in the city have this week been capturing beautiful natural scenes. Check out the stunning photographs taken by residents and visitors this week and sent in to The Lincolnite: Whisby wildlife Reader Marc Freeman has been touring the city…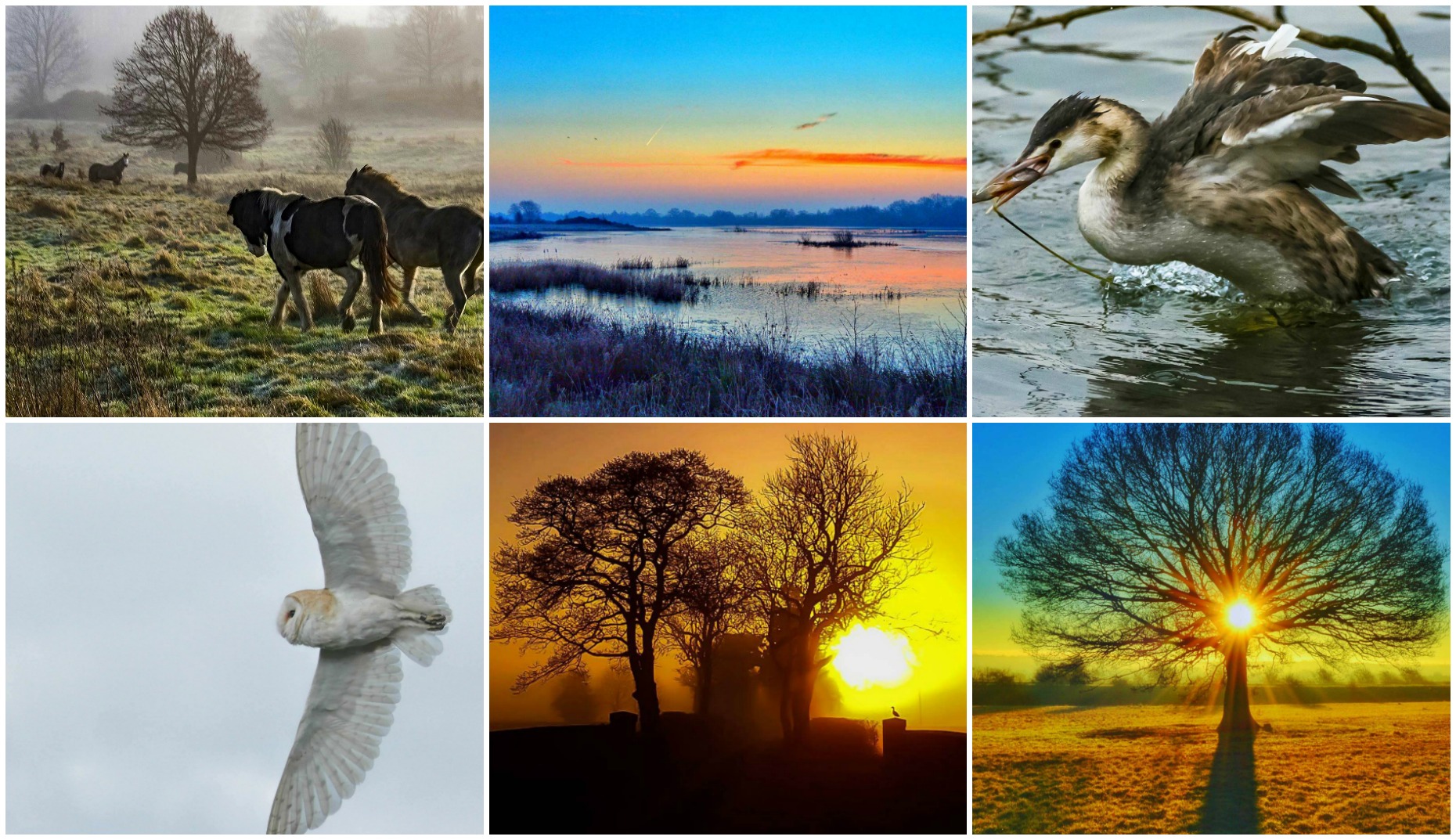 From feathered families on glassy Lincoln lakes to frolicking horses on the frosty South Common, photographers in the city have this week been capturing beautiful natural scenes.
Check out the stunning photographs taken by residents and visitors this week and sent in to The Lincolnite:
Whisby wildlife
Reader Marc Freeman has been touring the city and photographing the animals that call Whisby Lakes and the South Common home.
Technicolour twilight
Who ever said white winters made for the best pictures? Local photographer Jason Corrigan has been wrapping up to brave the frosty mornings and evenings in order to get these fantastic golden hour shots.
Forest companions
Jake Robinson chose to visit Hartsholme Country Park to take his wildlife shots, and he found himself playing 'peekaboo' with a few forest critters.
Ghostly subject
Elliot Hughes caught a barn owl mid flight, a rare sight during daylight hours.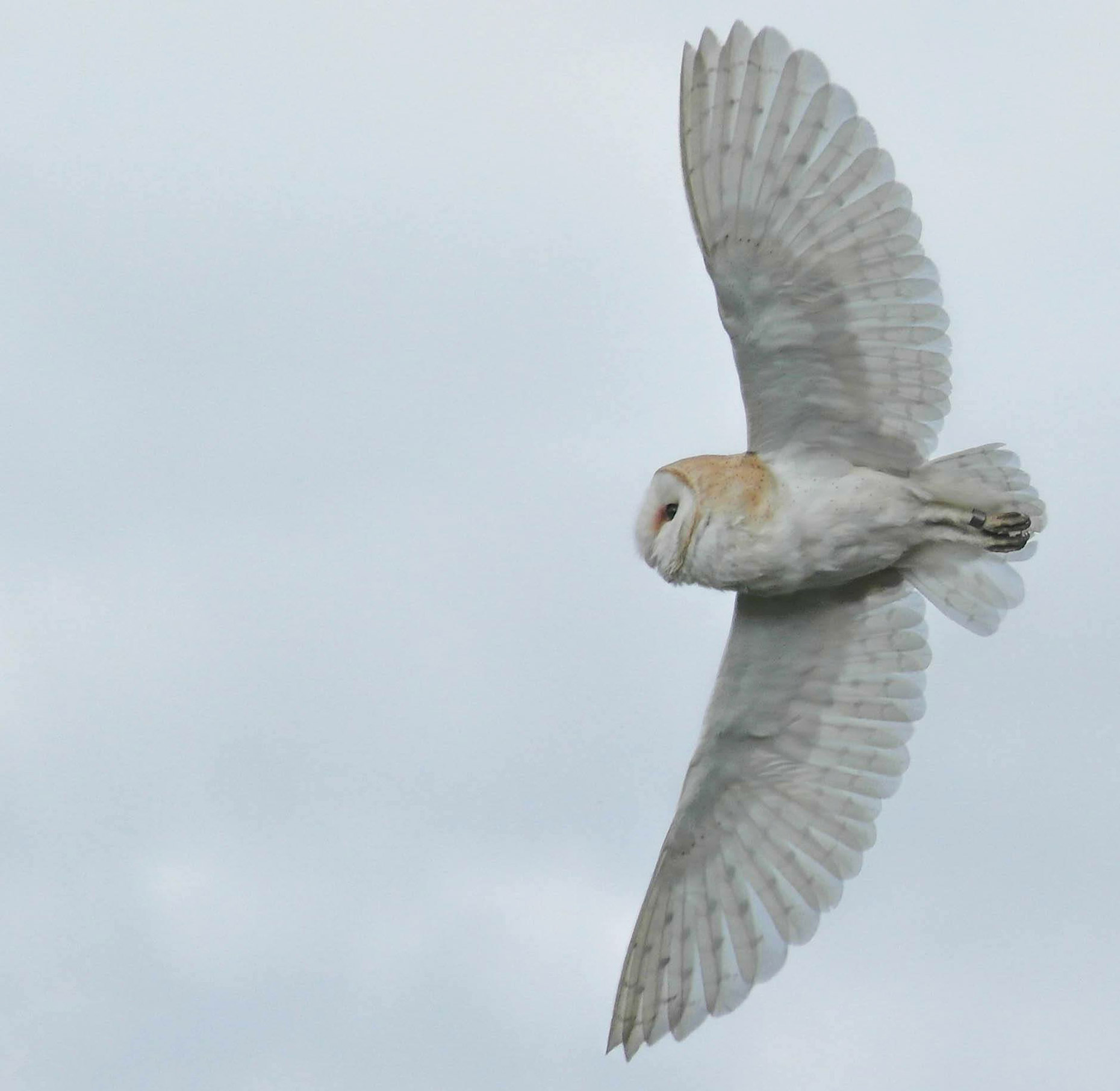 ---
Would you like to share your photographs and videos? Get in touch by emailing [email protected]