Boston GP surgery placed in special measures for leaving patients at risk of harm
A Boston GP surgery has been branded inadequate and placed in special measures after inspectors found that patients were at risk of harm. Inspectors visited the Westside Surgery on Sleaford Road in November 2016, ranking the practice as 'inadequate', the lowest possible rating. The surgery, which provides a service to over 10,000 people in Boston,…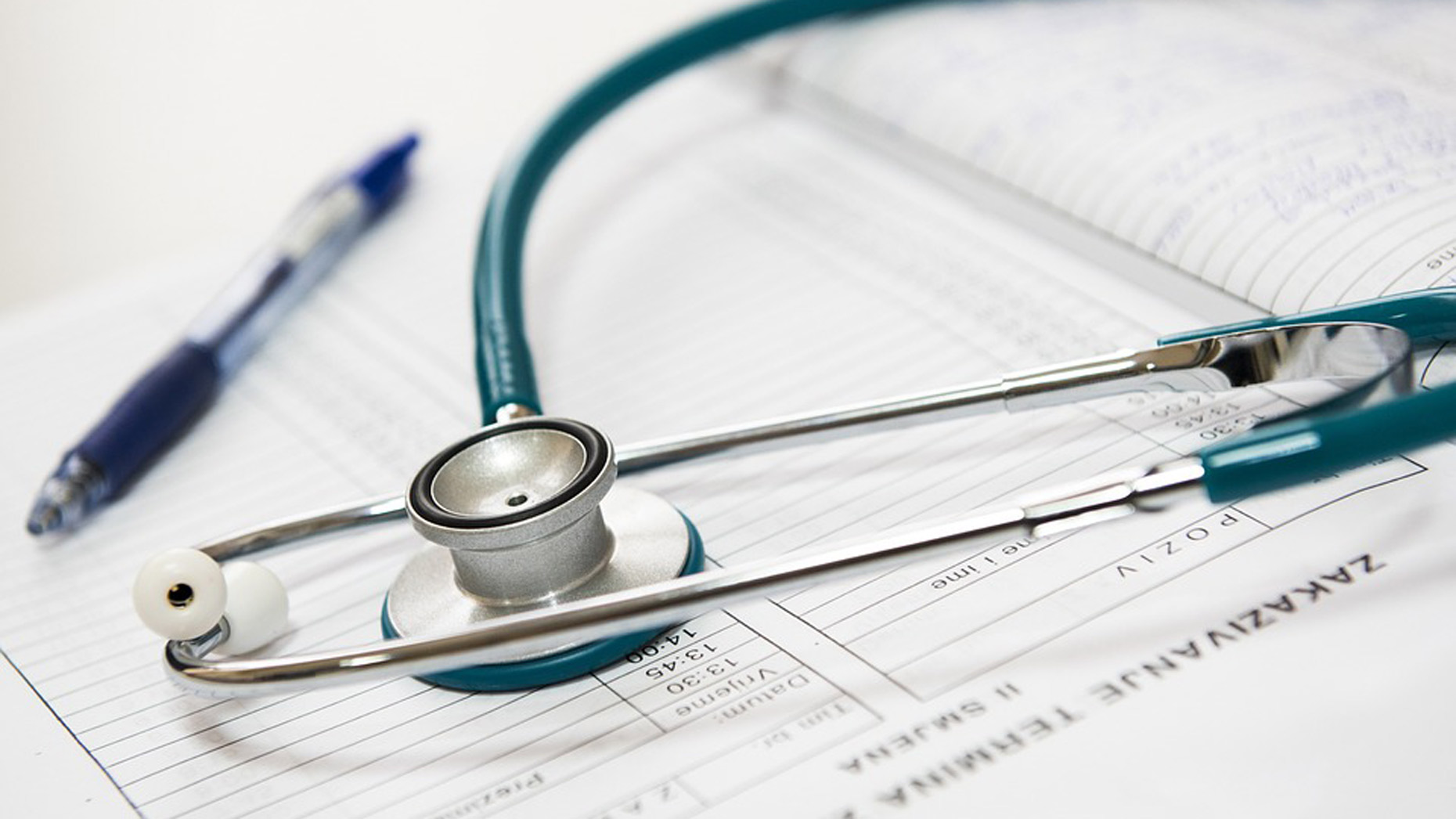 A Boston GP surgery has been branded inadequate and placed in special measures after inspectors found that patients were at risk of harm.
Inspectors visited the Westside Surgery on Sleaford Road in November 2016, ranking the practice as 'inadequate', the lowest possible rating.
The surgery, which provides a service to over 10,000 people in Boston, was criticised in particular for its safety, effectiveness and leadership.
Inspectors said that patients were at risk of harm because not all systems and processes were implemented correctly.
The report said: "The processes in place to review patients prescribed high-risk medicines was inconsistent.
"Changes to a patient's medicines received from other services were not checked by a GP for interactions and medicine reconciliation.
"Uncollected prescriptions, including prescriptions for controlled drugs, were not brought to the attention of the clinical staff."
The inspection also revealed that there was nothing in place to monitor the use of blank prescription forms.
Leadership of the practice was also heavily criticised by the inspection team.
There was no system in place to make contact with families who had suffered a bereavement.
The responsiveness of services to people's needs was also deemed in need of improvement.
However, inspectors praised the caring nature of the practice.
Inspectors will return to the practice within six months to assess if any improvements have been made.
Professor Steve Field, chief inspector of general practice, said: "If insufficient improvements have been made such that there remains a rating of inadequate for any population group, key question or overall, we will take action in line with our enforcement procedures to begin the process of preventing the provider from operating the service.
"This will lead to cancelling their registration or to varying the terms of their registration within six months if they do not improve.
"The service will be kept under review and if needed could be escalated to urgent enforcement action.
"Where necessary, another inspection will be conducted within a further six months, and if there is not enough improvement we will move to close the service by adopting our proposal to remove this location or cancel the provider's registration.
"Special measures will give people who use the service the reassurance that the care they get should improve."
Tracy Pilcher, chief nurse at Lincolnshire East CCG, which commissions the practice's services, said: "We are disappointed that Westside Surgery, Boston, has been rated 'inadequate' and subsequently placed into 'special measures' by the Care Quality Commission, following its inspection on 30th November 2016.
Being in special measures means that the CQC has found that some elements of the services Westside Surgery provides have not been to the expected standard.
"In this case, the failures relate to certain areas where the CQC considers the practice to be inadequate or requiring improvement.
"These areas have either been resolved or are being addressed by the practice with the full support of Lincolnshire East CCG.
"We will continue to offer support to the practice and we will review and monitor its progress.
"We would like to assure patients of our commitment to commissioning the highest quality, safe care for everyone."